 Amandeep.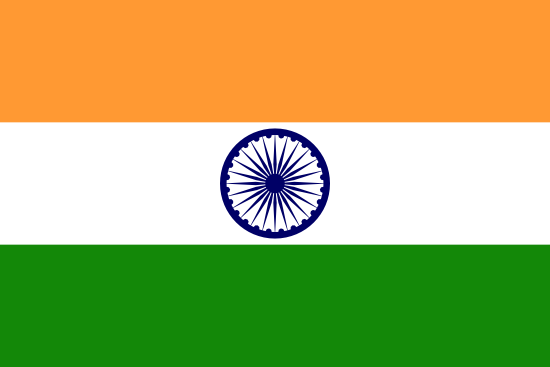 QA/Test Engineer
Talent's Information
Location

Rate

$13.0 per Hour

Experience

5.3 Year

Languages Known

English,Hindi
Available for
Background Verification
40 Hr/Week
About Amandeep

A team player with strong communication, team building, mentoring, interpersonal, problem- solving and an analytical ability, dedicatedly work toward continuous improvement of the project, team and work environment by submitting improvement proposals whenever possible.
Tech Stack Expertise
Repository Tools

POSTMAN

2 Years
Work Experience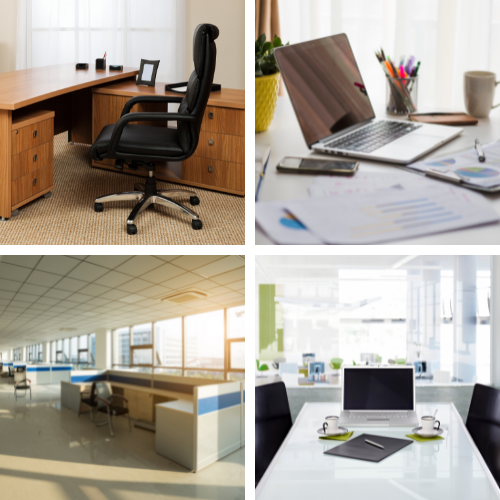 QA Test Engineer
January 2018 - January 2023 - 5 Year

India
Projects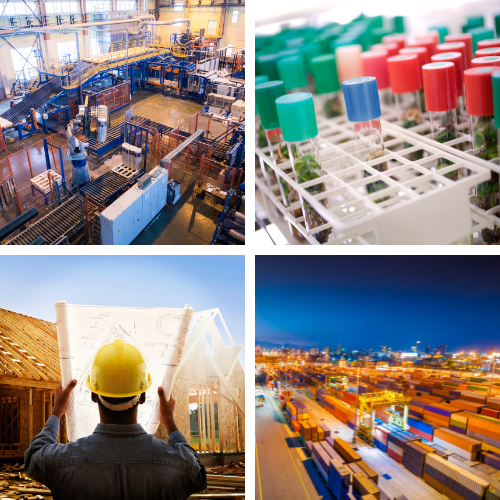 NC-CIS, DNREC And Baltimore Project (All For The G
March 2022 - January 2023 - 11 Months
Technologies
Role & Responsibility
NC-CIS (Tower.nc.gov) - An online reporting tool using data in the CFS to provide aggregate information on education and employment outcomes for students who attended the public university and community colleges in North Carolina

DNREC – It provide Licenses like surface water discharge, Water supply, hunting, fishing etc. (Individual and Contractor)

Baltimore City Public School (Under process in Sprint 6) – It provide allotment of school changing of school and collect data for children and parent
Roles and Responsibilities:
Identifying test scenarios and writing test step which include Creating, Debugging and Maintaining along with execution and Defect Reporting in TW
Preparing detailed test cases and executing them for various stages of testing such as System testing, Integration testing and Functional testing, Mobile testing
Work in postman execute payload and debug the data which came from BE
Take full ownership and responsibility when required for project
Sometime work on MABL automation tools
Sound knowledge of AWS (For Code commit)

...see less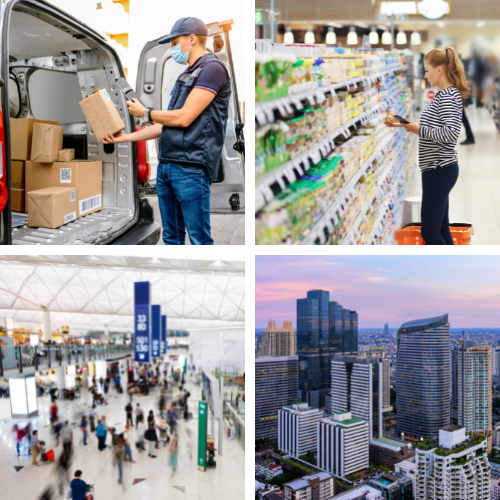 Callback Widget
March 2021 - March 2022 - 13 Months
Technologies
Role & Responsibility
VOIP request call back widget used for lead generation, which can be deployed on any website. The customer can provide his phone number and a call back is initiated within a few seconds.

Roles and Responsibilities:
Automate overall Sanity task with Selenium Java
Managing the daily Scrum, Sprint, retro and team lead catch-up meeting
Testing of VOIP request call back widget and several other VOIP services working as SAAS
Responsible for build UAT and release
Smoke and sanity test of every build before going to UAT
Testing the VOIP methods with asterisk and twillio
Testing of VOIP protocols in Wireshark
Done calls in APIs by Get and Post command in postman tool
Collecting logs, reporting test results, write bug reports and log analysis of the test logs
Work closely with Business analysts to discuss QA concerns
...see less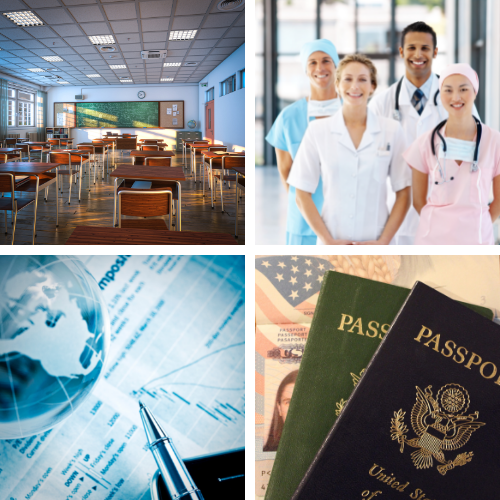 ALEXA Skills
October 2018 - December 2019 - 15 Months
Technologies
Role & Responsibility
Voice BOT software that can be deployed for enhancing user interface by giving enriched Voice Experience.

Roles and Responsibilities:
Understand the business and functional requirement and write test cases, which align with them.
Participated in daily stand-up meeting and document QA activities, meeting minutes etc.
Involved in preparing and reviewing test scenarios and worked closely with the project manager,
development team to test and deliver required functionalities.
Prepared test plans along with test data identification, validation and created test data sheets to
be used for testing and then maintaining the data integrity.
Documented test results, historic test data, and version documentation for the ALEXA skills and presented
the same with whole team to improve planning.
Part of the project demo team, worked on the demo data and performed Sanity test to make sure all
features work well and generate desired result.
...see less
Soft Skills
Industry Expertise
Education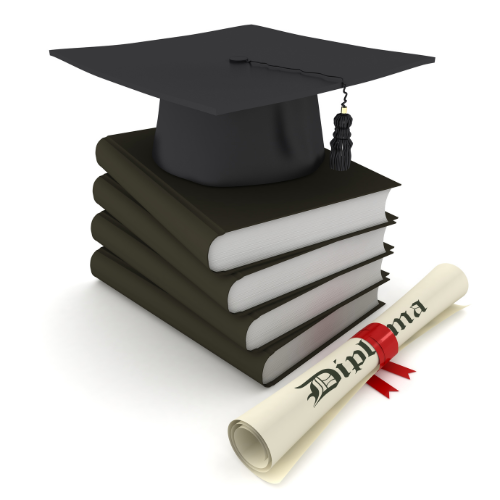 in Bachelor of Technology in Computer Science Enginee
Jharkhand University