 Jyoti_G.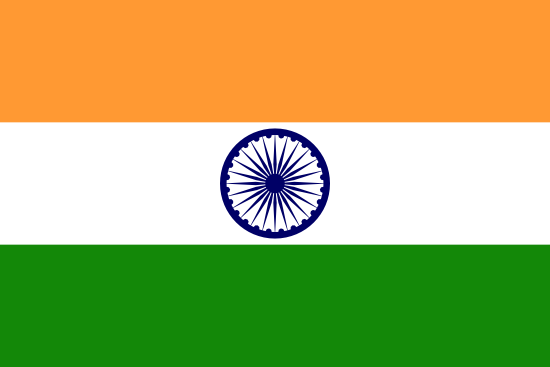 Salesforce Developer
Talent's Information
Location

Rate

$14.0 per Hour

Experience

7 Year

Languages Known

English,Hindi
Available for
Background Verification
40 Hr/Week
About Jyoti_G
A performance driven ambitious software developer with an extraordinary blend of and technical knowledge. Ability to communicate and motivate team members to enhance strategic goals and bottom line objectives. Creative problem solving and troubleshooting skills complemented by meticulous attention to details that will result in the success of an organization by developing new applications or improving existing ones.

Tech Stack Expertise
HTML

HTML

2 Years

Scripting Language

JavaScript

2 Years

CSS

CSS

2 Years

Apex

Apex

2 Years
Work Experience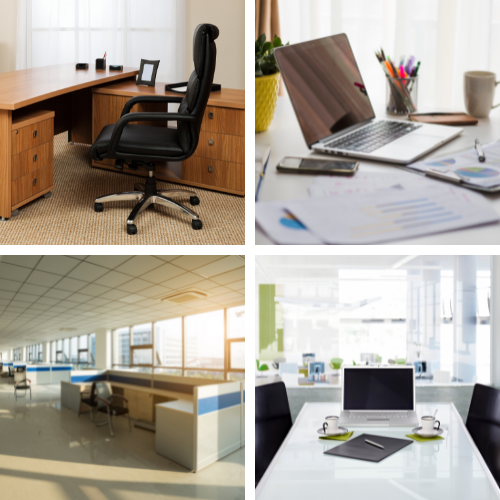 Salesforce Developer
January 2016 - May 2023 - 7 Year

India
Projects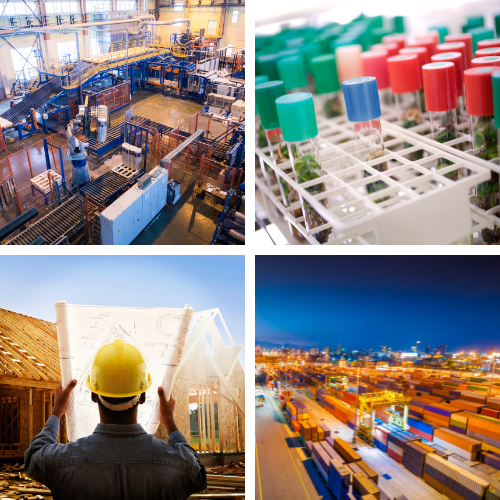 Flexco- Implementation Of Sales And Service Clo
June 2017 - December 2020 - 43 Months
Technologies
Role & Responsibility
Configuration and Implementation of Sales and Service cloud.
Responsibilities :
Analysis and understanding the requirement.
Develop custom objects, process builder, workflows.
Created 'Sharing Rules'.
Created Territory Model for Flexco.
Closely worked with USA based Client (Flexco) and Salesforce Consultants.
Performed Unit and Regression Testing.
Performed Smoke testing in Production.
...see less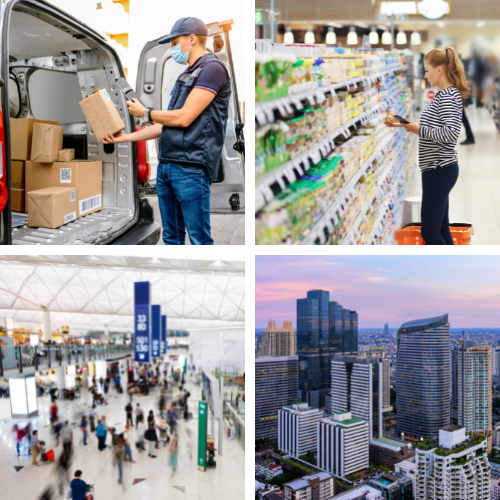 Salesforce-Skill Matrix
February 2021 - May 2023 - 28 Months
Technologies
Role & Responsibility

A Skill Matrix Software for the employees of Rightpoint to track the progress of Employees.
Analysis and understanding the requirement.
Created LWC components.
Calculate Score based on the Skill Matrix.
Performed Unit and Regression Testing.
Performed Smoke testing in Production.
Designed, developed and deployed the Custom objects, Page layouts, Custom tabs, Components, Visual Force Pages, Apex classes & Triggers to suit the needs of the application.
Worked with functional leads to transform and develop new requirements into design, implementation.
Working Knowledge on Sales Cloud, Service Cloud, Custom Cloud and Apex Programming on Force.com Platform.
Defined the lookup relationship and master-detail relationship on the objects that helps in associating the record and defining a parent-child relationship in which the master object controls certain behaviors of the detail object respectively.
Used Data Loader, Informatica cloud connector to insert, update and bulk import & export of data from Salesforce.com SObjects.
Effectively created the pick lists, dependent picklists and junction objects to establish the connectivity among objects.
Perform detailed analysis of business and technical requirements and designed the solution by customizing various standard objects of SalesForce.com (SFDC) and other Platform based technologies like Visual Force, Force.com API and Web Services. Developed various custom Objects, Tabs, Components and VisualForce pages and Controllers.
...see less
Soft Skills
Industry Expertise