 Munna.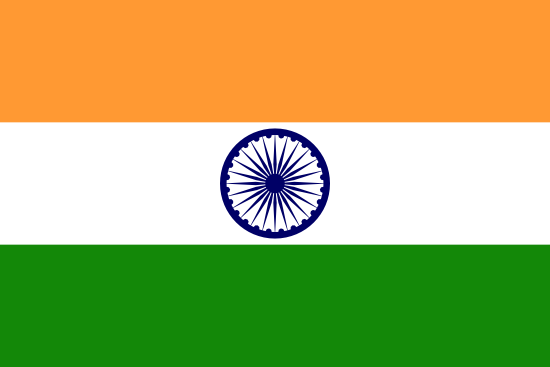 QA/Test Engineer
Talent's Information
Location

Rate

$12.0 per Hour

Experience

3.6 Year

Languages Known

English,Hindi
Available for
Background Verification
40 Hr/Week
About Munna
Career spanning over 3 years and 6 months of IT experience in Testing Domain (Manual, Automation and API Testing) as Automation engineer. Seeking a position to utilize my skills and abilities in the information technology industry that offers professional growth while being resourceful, innovative and flexible.
Work Experience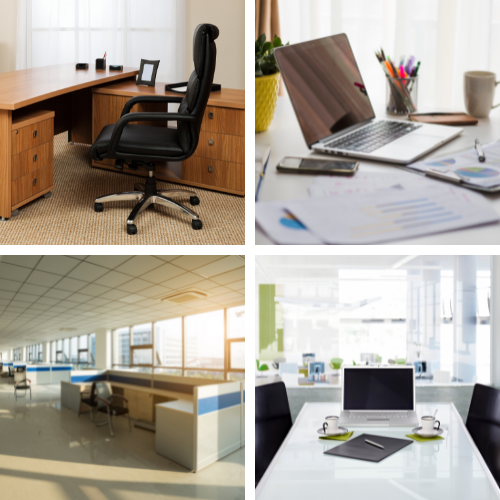 Qa Test Engineer
January 2020 - December 2022 - 3 Year

India
Projects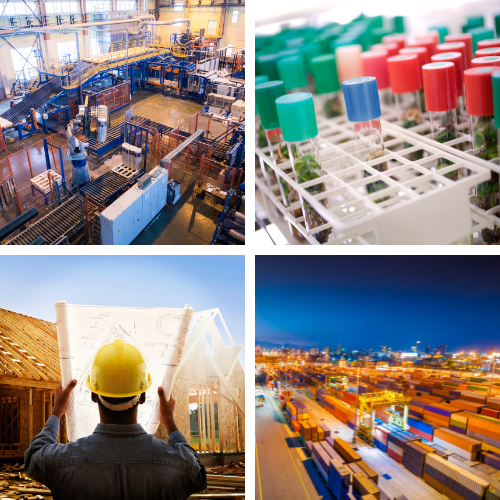 OneNote
January 2020 - January 2021 - 13 Months
Role & Responsibility

OneNote is a digital note-taking app that provides a single place for keeping all of your notes, research, plans, and information — everything you need to remember and manage in your life at home, at work, or at school.In OneNote, notebooks never run out of paper. Notes are easy to
organize, print, and share, and you can search and find important information quickly, even if you forget where you've originally captured it. Best of all, your notebooks are stored online so you can easily get to them on any of your mobile devices.

Role and Responsibilities:
Understanding the Requirements and Functional Specifications of the application.
Building feasible business processes as per Client expectations.
Participated in identifying the required Test scenarios.
Prepared and Executed Test Cases as per System Requirements.
Performed various Black box testing ,White box testing Like Functionality testing, Integration Testing, Smoke Testing, Regression testing.
Extensively performed Manual Testing process to ensure the quality of the software.
Involved in Bugs Tracking & Prepare Bug Report Document.
Responsible for Daily and Weekly Status Report.

...see less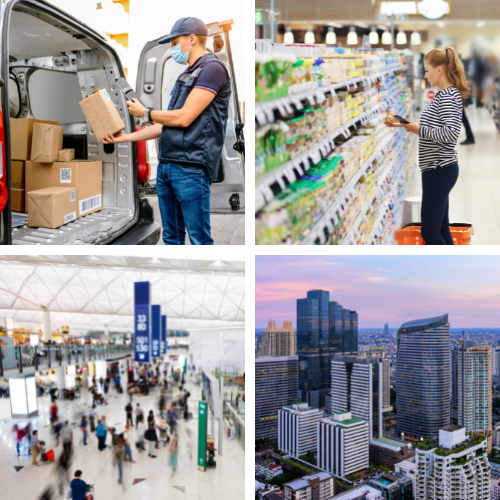 Sobralik
April 2021 - April 2022 - 13 Months
Role & Responsibility
This application is used to maintain the relationship with the customers and company.
In this application we have modules like Agitate, elicit, lentil, dockets and others.
It directly relates to the customer by taking the help of the marketing department and provides other facilities also.
It helps to maintain and organize all customer information and sells details in a separate and organized way. It has features to store every product and its specification details in a separate module.
It has separate module to create quotation and invoice.

Roles and Responsibilities:
Understanding the Requirements and Functional Specifications of the application.
Jenkins CI/CD integration and day-to-day Test suite execution for Regression.
Proficient in using GIT and Maven.
Exposing and consuming several third party services and integration with business flow.
Participated in identifying the required Test scenarios.
Prepared and Executed Test Cases as per System Requirements.
Performed various Black box testing ,White box testing Like Functionality testing, Integration Testing, Smoke Testing, Regression testing.
Extensively performed Manual Testing process to ensure the quality of the software.
Involved in Bugs Tracking & Prepare Bug Report Document.
Responsible for Daily and Weekly Status Report

...see less
Soft Skills
Industry Expertise