 Ujala G.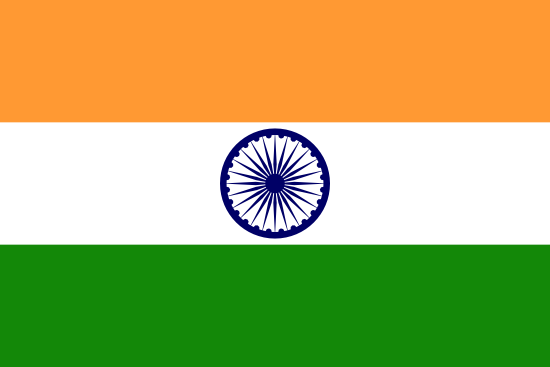 SAP Developer
Talent's Information
Location

Rate

$12.0 per Hour

Experience

9 Year

Languages Known

English,Hindi
Available for
Background Verification
40 Hr/Week
About Ujala G
A performance driven ambitious software developer with an extraordinary blend of and technical knowledge. Ability to communicate and motivate team members to enhance strategic goals and bottom line objectives. Creative problem solving and troubleshooting skills complemented by meticulous attention to details that will result in the success of an organization by developing new applications or improving existing ones.

Work Experience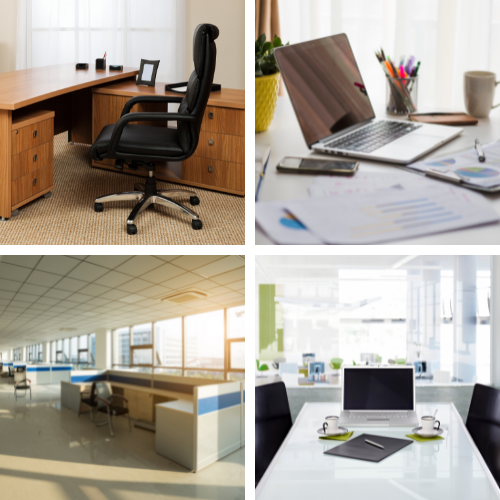 SAP Developer
January 2015 - December 2022 - 8 Year

India
Projects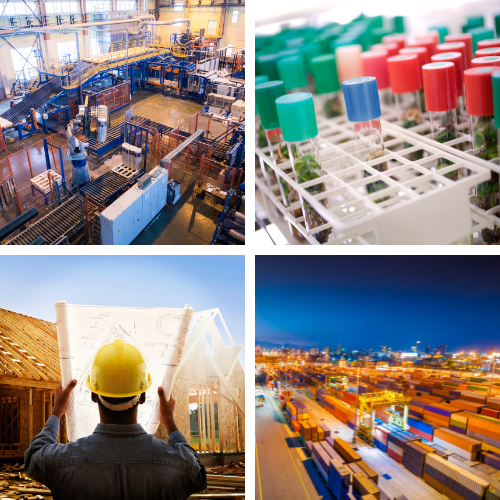 SADARA Chemicals
January 2018 - January 2019 - 13 Months
Technologies
Role & Responsibility
Developed Employee Attendance Report.
Developed Employee Salary Register.
Developed smartform for tax invoices and challan.
Developed Employee Promotion Report.
Developed Employee Transfer Reports.
Developed Employee Service Ageing Report.
Created a WorkFlow for Employee Job Confirmation.
Created Smart Form for Employee Job Confirmation.
Created Web dynpro pro for Employee Outside Employment application.
Worked with custom flexible workflow for contract allotment for outside in ReFx.
Developed Webdynpro for reimbursements application for fiori portal .
Created workflow for reimbursements application .
Create badi for Leave validation .
Created Leave workflow.
...see less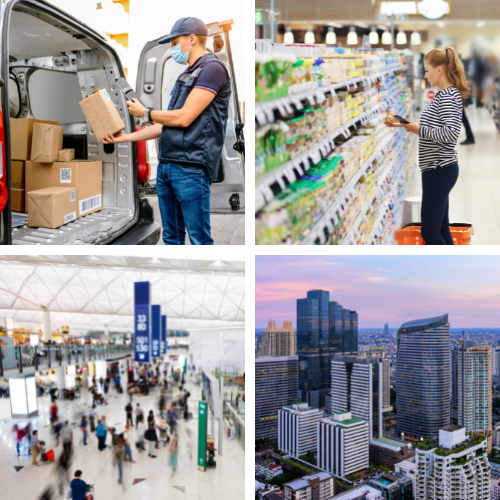 SPMCIL
June 2020 - January 2021 - 8 Months
Technologies
Role & Responsibility
Created smartforms for Debit notes invoice.
Developed and modify alv report for pay roll in Hr.
Developed Target rate report for calculate quarterly incentive benefit.
Modify work schedule report in hr module.
Created web dynpro application in hr for Resignation request.
Create workflow for resignation request.
Create Customise Appraisal webdynpro application and workflow.
Created workflow for Leave Request,
Developed webdynpro Application for Leave Request.
Developed Report & smartforms for Employee Annual Return Property.
...see less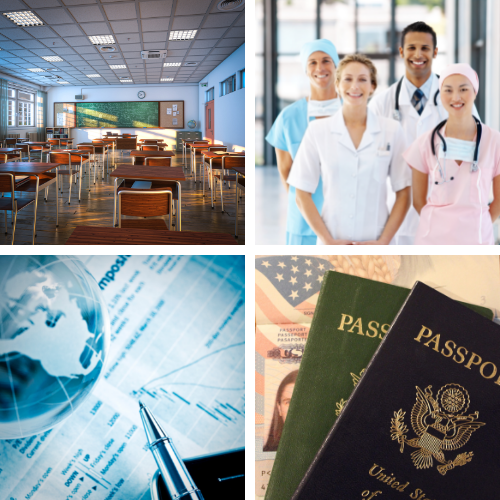 LT Foods
March 2020 - December 2020 - 10 Months
Role & Responsibility
Created maintenance order report, where in user can select the row of the ALV report and can print it using the SMARTFORMS.
Worked on transferring data from legacy to SAP system using various data transfer techniques such as LSMW (using Batch Input and Direct input) and BDC for MM and SD modules.
Worked on interface/defects for file upload/download using file-handling techniques. Used open data to generate file.
Developed and modified existing FORMS using SMARTFORMS. Worked extensively on FORMS. Created new shipment FORM that is used between the federal government and vendors. Created
structure, function module and a FORM where output of custom transaction is in input to the FORM.
Worked on uploading logo and fixed defects. Worked on uploading logo to the FORMS. Worked on defects related to FORM and logos.
Experience in data dictionary objects such as Domain, Data Element, Table, and Structures.
Worked on ABAP Classical, ALV and Interactive Reports. Lead time calculation of BOM material and displayed using ALV Report.
Understanding functional specs of reports, preparing technical specs according to functional spec, flow chart developments.
Involved in data conversion for vendor master data from legacy system to SAP system using LSMW (BDC method).
Migrating programs into new system as per the new standards and cleansing the code.
...see less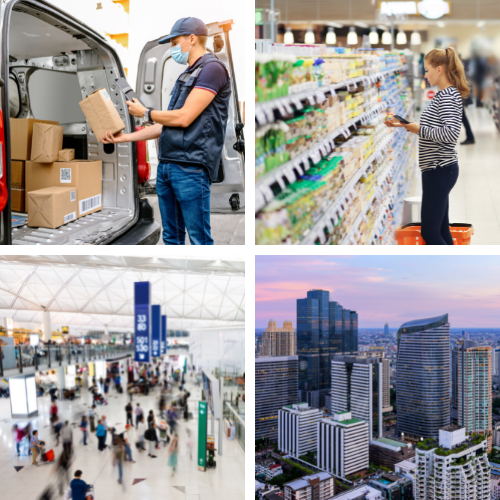 Piramal Glass
April 2019 - February 2021 - 23 Months
Technologies
Role & Responsibility
Developed a report that display the pending purchase orders of all the vendors based on purchasing organization, purchasing group, purchasing document number, purchasing document date and item delivery date.
Transferred data from legacy systems to SAP R/3 system using BDC for purchase order.
Created a report to display customer details, sales order status based on sales document number, material, and plant and order types.
Created Material Master Report for various storage locations.
Created report to list the Purchase requisitions for a particular plant.
Used LSMW to migrate Customer Master Data from Legacy System into R/3 System using Batch Input Technique.
Modify the existing Smart Forms and driver program for the invoice.

...see less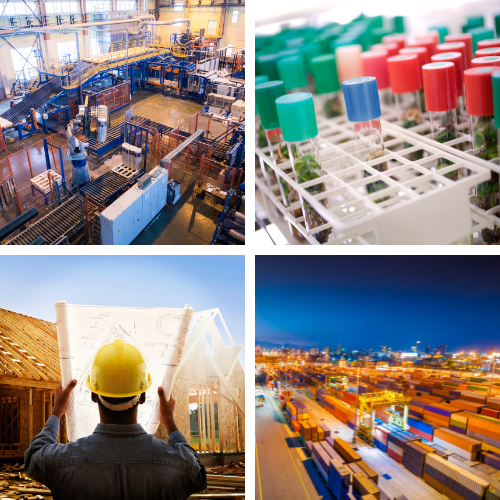 Jaypee Cement Group
December 2021 - October 2022 - 11 Months
Technologies
Role & Responsibility
Developed various workflows in MM modules:
Workflow for Purchase Order Release Approval Process.
Workflow for Purchase Requisition Release Approval Process.
Sending Notification Mail after Goods Receipt Creation.
Notification mail with pdf attachment after purchase order Create.
Create z approval table to maintain various approval levels.
Create Z report to approve Reservation and sent notification mail to store department for good issue.
...see less
Soft Skills
Industry Expertise
Education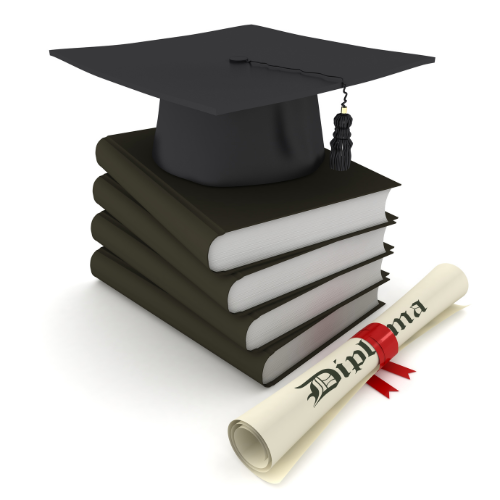 in B.E
Noida University