 Gopikishan.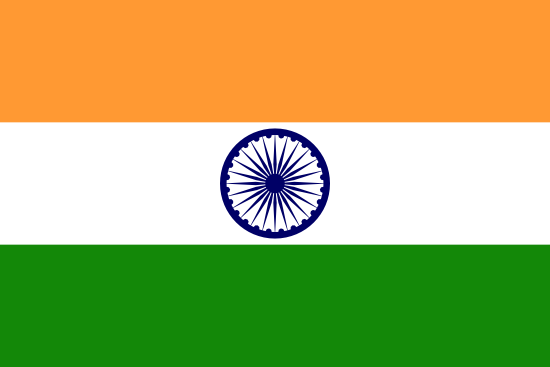 Data Scientist
Talent's Information
Location

Rate

$11.0 per Hour

Experience

3 Year

Languages Known

English,Hindi
Available for
Background Verification
40 Hr/Week
About Gopikishan
Process-oriented Data Scientist with nearly three years experience. I aspire to achieve a responsible career in an organization where I can share and enrich my knowledge and experience for the organizations and individual's growth. A versatile individual with quick learning, analytical thinking, good communication skills, and also desired technical skills.
Work Experience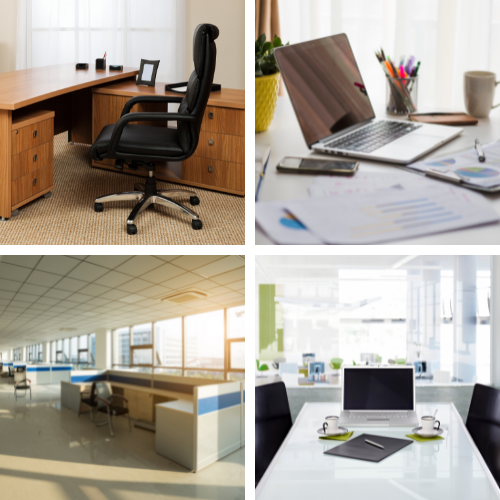 Data Scientist
January 2020 - December 2022 - 3 Year

India
Projects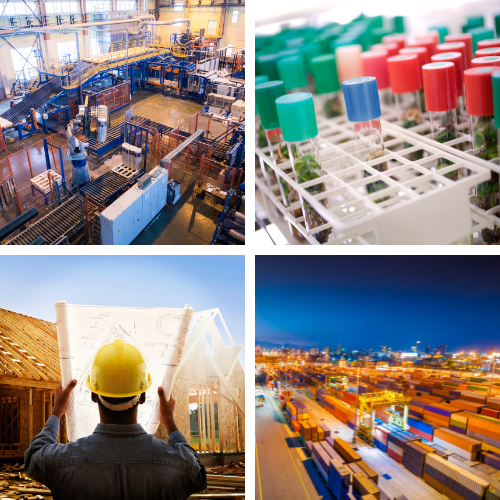 Text Data Analysis (NLP):
January 2020 - June 2020 - 6 Months
Role & Responsibility
Web scraped text data from multiple urls and saved it as a data frame for text analysis.
Used Beautiful soup library for scraping and used nltk, pandas for NLP.
Computed various features for each text document. Features such as positive -negative score, fog index, word count, pronouns count, Complex word count, subjectivity score.

...see less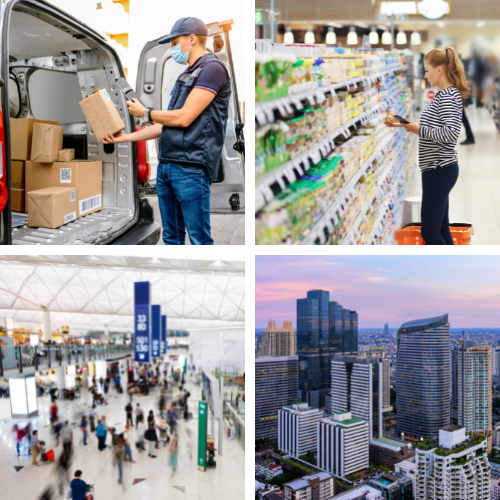 Bank Loan Eligibility (Classification):
January 2020 - September 2021 - 21 Months
Role & Responsibility
In this project prepared data suitable for machine learning model by cleaning, preprocessing and standardizing it.
Performed Exploratory data analysis to understand data and which model to select.
Trained different classification models to find best one with good accuracy.
...see less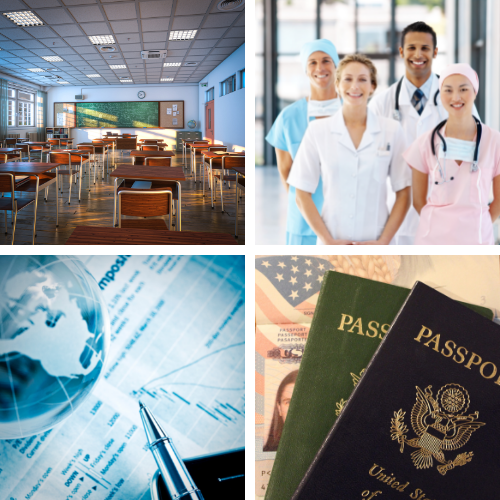 HR Data (Attrition And Monthly Rate Prediction)
April 2021 - July 2022 - 16 Months
Role & Responsibility
The business requirement is to predict the attrition and Monthly rate for employees of the organization.
Prepared data for model by cleaning, preprocessing and EDA also done.
Created models for attrition which is basically a classification problem and for monthly rate a regression.
Regularized models for better accuracy and less error to get best results.

...see less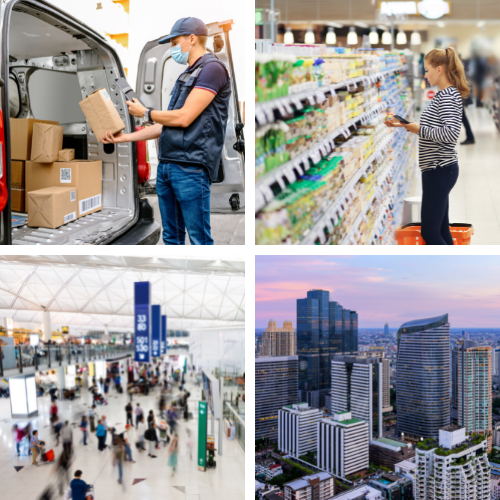 Phishing Detection (Classification)
June 2021 - January 2022 - 8 Months
Role & Responsibility
The problem here is to predict whether the email is legitimate or not.
Data having various features of email describing its attributes.
Created the classification model and with random the forest classifier got 99% accuracy.
...see less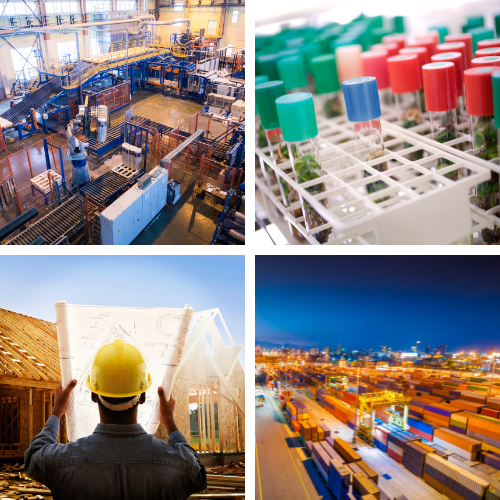 Sentiment Analysis (Deep Learning, NLP)
June 2022 - December 2022 - 7 Months
Role & Responsibility
Customer sentiments are analyzed on restaurants reviews
Used NLP techniques to preprocess data and used count vectorizer to create features from data
Created a neural network to identify customers review is positive or negative and got accuracy up to 95%.
...see less
Soft Skills
Industry Expertise
Education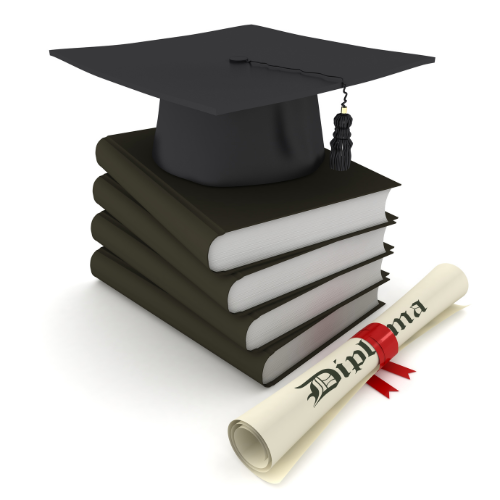 in B.E
Gujarat University