 Ankitha.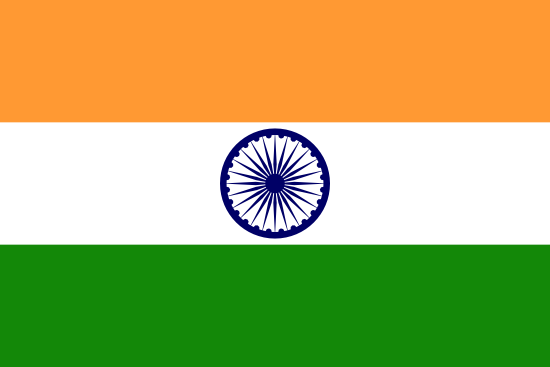 Project Manager
Talent's Information
Location

Rate

$14.0 per Hour

Experience

8 Year

Languages Known

English,Hindi
Available for
Background Verification
40 Hr/Week
About Ankitha
PMP trained professional with 12+ years of experience in product management & Ops & Compliance Strategy programs in e-Commerce Domain. Designing new products leading to new market-place launch initiative, ops, quality assurance, risk management, resource optimization, content moderation and global security initiatives. Highly Skilled in mentoring, training new teams and successfully onboarding and acclimatization of newly formed teams. Proficient in managing budgets and stakeholder management with timely effective reporting. Excellent people and resource management skills with proven record of increasing customer satisfaction and problem solving focus.

Work Experience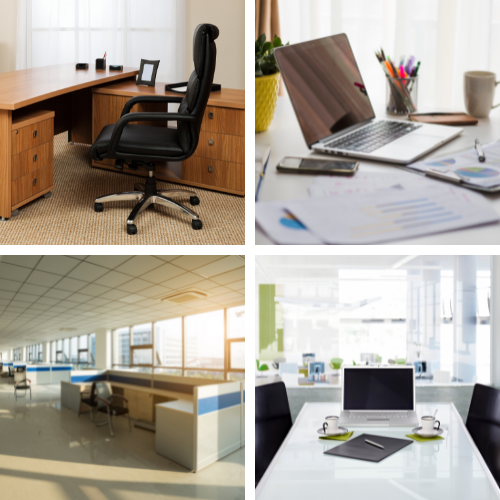 Project Manager
January 2015 - December 2022 - 8 Year

India
Projects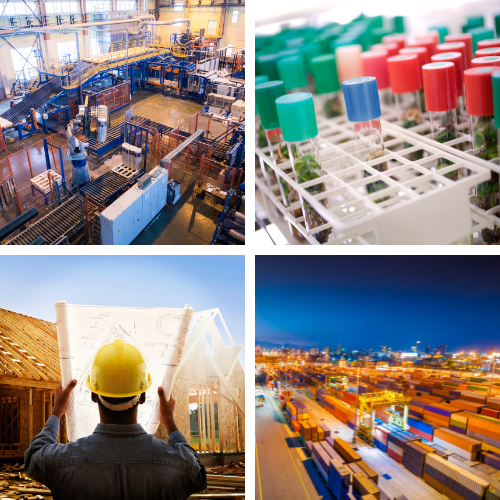 Project Manager
February 2021 - January 2022 - 12 Months
Role & Responsibility
Driving operational improvements which resulted in savings and improved profit margins..
Leading the site quality performance across 2 sites with a total of 1600 HC spread across 10 LOBs and direct reporting span of 100 HC.
Developed the audit framework and the feedback loop system within the network,
Ensured smooth operations of audits as well as the output metrics.
Developed the KRAs and KPIs at different levels based on SMART goals.
Developed the Standard Operating Procedure (SOP) for Quality Function.
Frontend external and internal SOW audit For the entire account.
Conduct WBR, MBR, QBR in regular intervals.
Successfully worked on the RFQs and helped the team with content moderation for acquisition of new businesses.
Guiding the AMs, BAs and the WFMs to work hand in hand in tandem within the same umbrella of the organization.
Developed RCA framework to be presented to the client.
Developed the reporting system of audits completed by QAs/TLs.
Designed the MIS for reporting various aspects of Quality Function.
Drive performance or all 10 LOBs by initiating various activities/actions across Training/Ops/WFM teams.
Managing the overall HC ratio by hiring the right candidate at the right point of time and manage attrition below 2% within a span of 5 months (From March'20 – till date).
Grooming QAs to TLs position and TLs to AMs position by vigorous mentoring on primarily 3 aspects from time to time – People, Project and Process management.
Mentoring the PMO to handle projects and deliver by the timeline.
Driving the right work culture by conducting various sessions for the teams – for example, Conflict management etc and motivational speaking to inspire the candidates to make a better work culture. Also reach out to the centralized Training Team for various Quality trainings to be conducted for the dept.
Initiated multiple strategic programs for employee eccentricity (Resolution camp termed as "Rez Camp"), in turn reducing the site attrition below 5%. Also initiated special programs for up skilling the women population within the account by conducting various programs like stress management, work-life balance etc which built an essence of DNI
...see less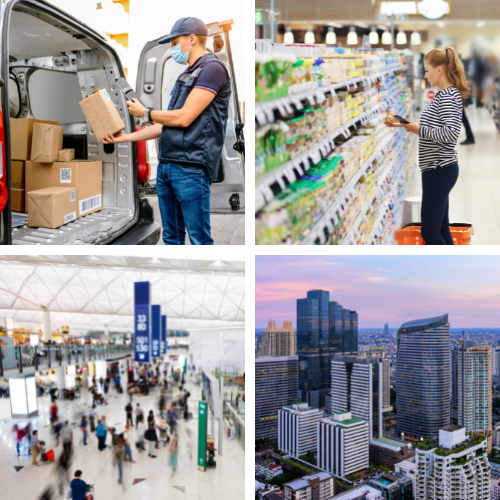 Project Manager
January 2020 - January 2021 - 13 Months
Role & Responsibility
Manage projects, programs and product teams E2E from inception till delivery.
Act as the E2E owner of 5 product channels (2 out of the 5 are multi lingual projects - EU5 languages and Japanese dialects), ensuring high levels of productivity and progression.
Reverse engineer product tweaks by working backwards from customer feedback data.
Designed size mapper, browse node mapper, cat-subcat evaluator where source marketplace was analyzed and try to localize maximum products by creating listings to a target marketplace which will increase the revenue of the target marketplace by source and the target correction (correction in size or translation).
Designed product to check the translation of the localized products in EU-5 languages.
Analyze market and customer engagement statistics on pilot projects to determine viability for marketplace launching.
Formulate the portfolio targets and prepare weekly/monthly plan to achieve them, both at portfolio and associate level. Create timelines on completion of the projects and also give continuous status on the same to the internal and external stakeholders.
Handled the post marketplace launch requests from the sellers through a ticketing system and managing seller's central.

...see less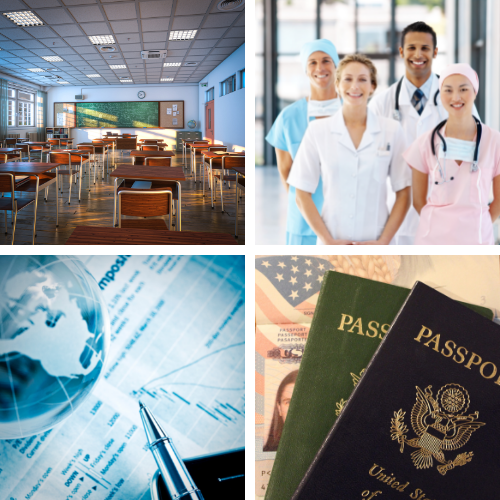 Project Manager
March 2021 - May 2022 - 15 Months
Role & Responsibility
Owned creation and management of an e Learning platform and product portfolio to support various test prep programs generating revenue of INR 60 MM in the second year
Worked with cross functional teams for product management like technology, academic content, marketing & sales and customer support
Supported ad-hoc analytics requests using SQL/ MS Access
...see less
Soft Skills
Industry Expertise