 SAI C.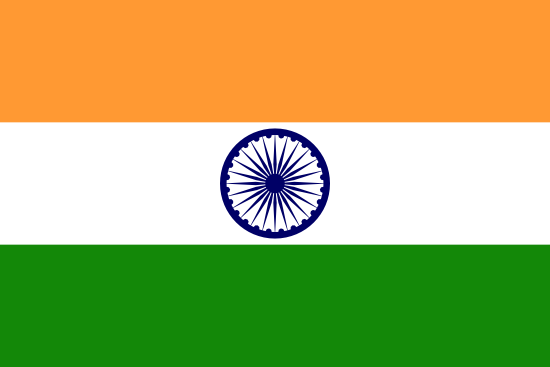 Performance Tester
Talent's Information
Location

Rate

$7.0 per Hour

Experience

5 Year

Languages Known

English,Hindi
Available for
Background Verification
40 Hr/Week
About SAI C
B.Tech. with approximately 5+ years of experience in Software Testing field in which 3.5 years in Data Warehousing testing using Informatica ,Performance testing, Big Data testing(Hadoop testing) and around 1.7 years of experience in Manual Testing with report generation using tools like Tableau.

Work Experience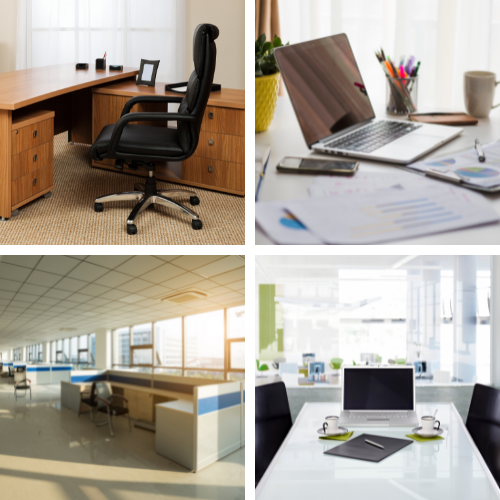 Performance Test Engineer
January 2018 - December 2022 - 5 Year

India
Projects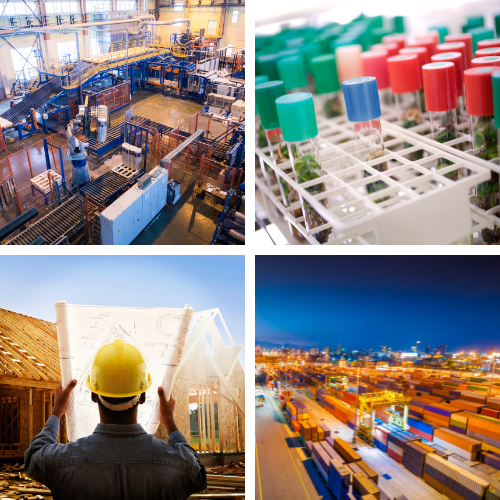 Enterprise Claims Operating System (ECOS)
January 2019 - January 2020 - 13 Months
Technologies
Role & Responsibility
This project is basically a migration project. It aims at converting the claims from existing Legacy system to GW Claim Center. Various LOB's covered are: Personal Property, Commercial Property, General Liability, Homeowners Liability, Personal Auto, Commercial Auto and Workers Compensation. All the existing claims are aimed to be moved to GW Claim Center which is the biggest challenge in this project as the configuration of both legacy system and GW Claim Center is different and data has to be moved without any discrepancies. In each stage of testing, the data load is happening through informatica.

Roles and Responsibilities
Loading the converted claims to GW Claim Center.
Test Case creation for ETL mappings, execution, defect logging and tracking.
Validating the source and target tables as per the transformation logic.
Analyzing the functional requirements.
Analyzing the data loaded into GW Claim center, if it complies with the requirements.
Interacting with the Business Analyst for understanding the requirements.
Involved in different phases of Software Testing Life Cycle Requirement Analysis, SQL Scripts Writing, SQL Scripts Execution, Defect Reporting and Test Completion Report.
Executing the test scripts in SQL Server and performed Route Cause Analysis for each issue identified in execution. Reporting the identified issues to developers.
Loading of data into various layers using the Informatica jobs set up in Autosys.
Involved in support activities like daily monitoring jobs and checking the status of each jobs' completion
Followed SLA process for all tickets and provided quality solutions to business requests.
Analyzing the job failures.

...see less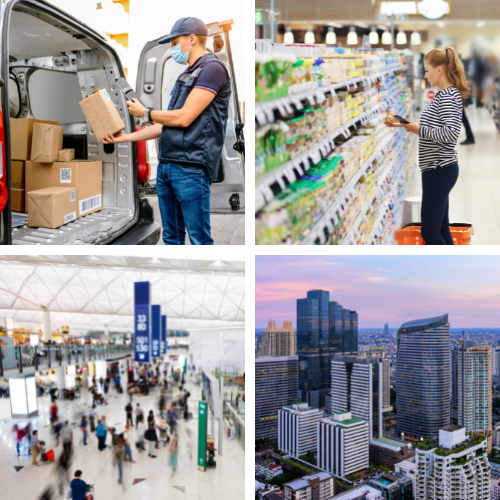 Deposits Data Conversion
April 2019 - January 2020 - 10 Months
Technologies
Role & Responsibility

Data from Deposit and account related applications is feeded to the OLTP Sources. OLTP Sources resides in Teradata and Oracle. From OLTP Sources data will be dumped to the staging layer SQL Server. Finally from Staging data will be transformed and loaded to the Datawarehouse tables of SQL Server.

Roles and Responsibilities:

Analyzing the Requirement documents and Mapping Documents and involved in Test Plan Preparation, designing test scripts using SQL.
Developing test scenarios and test cases for business and functional requirements
Understanding Functional requirement and non-Functional requirement document
Test data preparation which meets the test scenarios.
Writing the complex compatible queries for validating the data.
Executing the Test cases and raising defects
Written SQL Queries based on the mapping/business logics used on source tables to ensure the data is correctly transformed between source🡪ODS and ODS🡪DWH
Interacting with the business analyst Until the clarifications are resolved on requirements.
Verifying the ETL data in target database column mapping between source and target Databases.
Prioritized the test scenarios based on the projected metrics and project deadlines.
Worked with Developers on Defects until the test case is passed.

...see less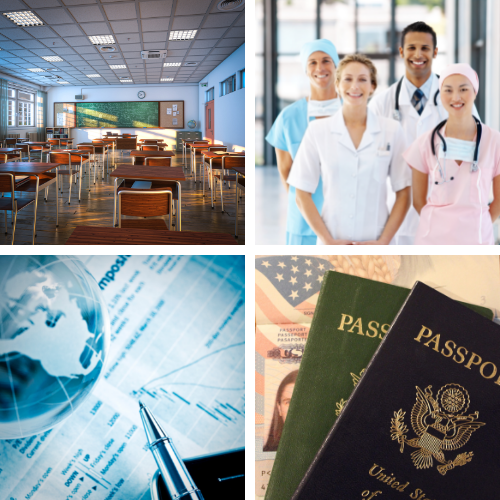 SAM (Satellite Application Messaging)
January 2021 - January 2022 - 13 Months
Technologies
Role & Responsibility
Messages from all regions such as EMEA, NA and INDIA were flowing into Mail Room Inbox, which resulted in segregating and handling messages related to INDIA region time-consuming. In order to improve the efficiency, a new Inbox for India Trade telexes BOMXT was created with the help of support team.
Roles and Responsibilities:

Creation of Manual test cases, Test Case creation using Text execution, Defect reporting & Defect Management
Review & preparation of the test scenarios and test cases.
Creating required folder structure to maintain the release test cases & status
Analyzing the loaded data, if it complies with the requirements.
Interacting with the Business Analyst for understanding the requirements.
Prepares & circulates the execution status report & Defect report on daily basis.
Testing DB with SQL queries
Analyzing test cases failed during daily executions and re-run the test cases locally.
Performing Root Cause Analysis for all the defects raised.


...see less
Soft Skills
Industry Expertise
Education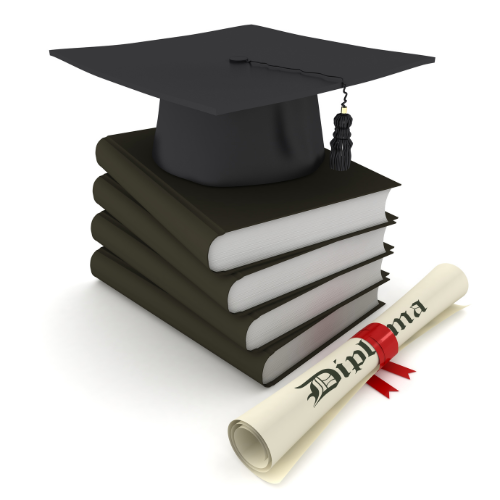 in B.TECH
Chennai University