 Hemanth M.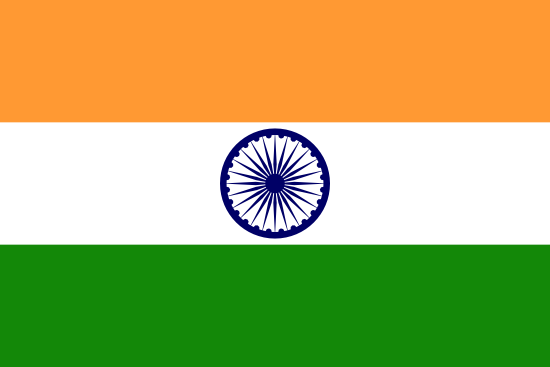 Talent's Information
Location

Rate

$15.0 per Hour

Experience

6 Year

Languages Known

English,Hindi
Available for
Background Verification
40 Hr/Week
About Hemanth M
I have around 6+ years of experience in Atlassian JIRA Administrator, Confluence, Groovy script, Agile, Service desk Support, Good Exposure in Analysis, Design, Development, Project management, agile methodologies, Collaboration tools, Continuous Integration.
I have 2 years' experience of Atlassian JIRA Development with using Groovy Script.
I have very good experience with JIRA management tools and Confluence pages' development.
I have good knowledge with multiple add-on's ("Script Runner", "JIRA suite utilities", "Email this issues add-on", "Dynamic forms", "extension for JIRA service desk", "Configuration Manager for JIRA", "A4J", "JMWE", "Insight" etc)
Installed and tested various plug-ins/add on.
Currently working asJIRA, Confluence, JIRA Service Desk.
I have very good knowledge in JIRA, Confluence Up gradation & Migration from lower version to new version (Both Core and Applications up gradation).
Good Knowledge in Windows and JIRA, Confluence.
Good Exposure in implementation of Workflows, Screens, Custom Variables, Post functions in Workflows.
Good Exposure in Dash boards and Scrum boards implementation.
Very Good Exposure in Agile project implementation, Sprints, Epics, and Stories.
I have very good knowledge of Groovy Scripting.
I have good exposure in projects export and imports and merged different environments into single.
Tech Stack Expertise
Repository Tools

JIRA

3 Years
Work Experience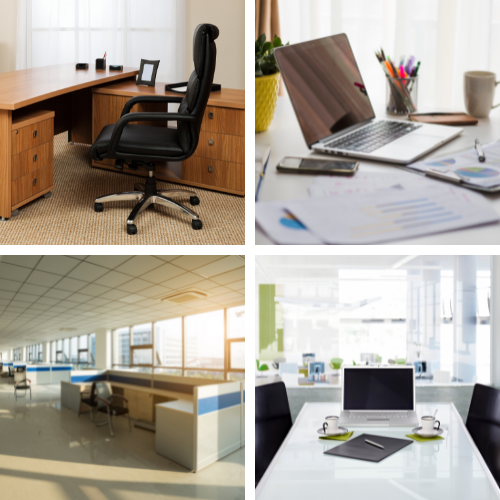 Jira Admin
January 2018 - April 2023 - 5 Year

India
Projects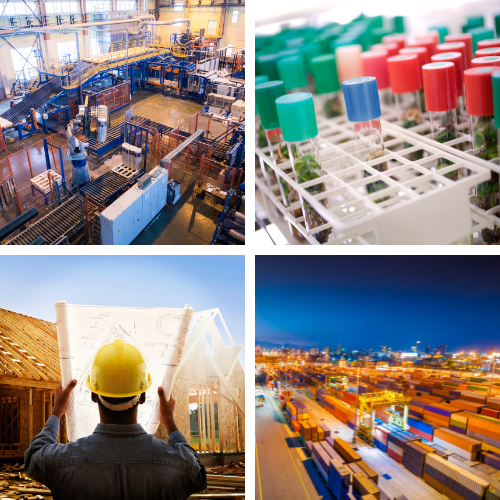 Server And Client
February 2020 - February 2023 - 37 Months
Technologies
Role & Responsibility
Worked on JIRA Service Desk projects like Change Modules, Development modules etc.., with using customization Development using Script runner.
Working on JIRA Agile projects like Creating Scrum/Kanban boards, configured columns, Filters and Reports for Sprints.
Worked on JIRA Service Desk workflows which includes project workflows, screen schemes and permission schemes.
Up gradation and Migration of JIRA, Service Desk, Plugin's.
Created/Managed Users and Groups in Jira.
Creating Confluence Spaces, Pages, Child Pages.
Trouble shooting Jira user issues.
Installed and managed plugins for Jira and confluence in production environment
Worked with JIRA Service Desk to set up service desk, create service desk request types, and
make queues for service desk teams.
Worked on JQL (Jira Query Language) filters, Dashboards, Gadgets for users.
JIRA customization - Issue Schemes, Workflow Schemes, Field Configuration Schemes, Screen Schemes, Permission Schemes, Notification Schemes
Create customized dashboards for teams.
Creating confluence Spaces & pages, giving permissions and restrictions on page level
to particular users.
Installed Theme level add-ons in confluence based on business requirement.
Backup and Restore procedures
...see less
Soft Skills
Industry Expertise
Education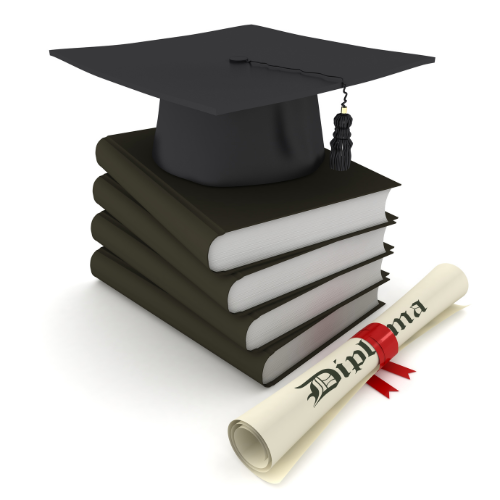 in BCA
Kanataka University