 Shweta.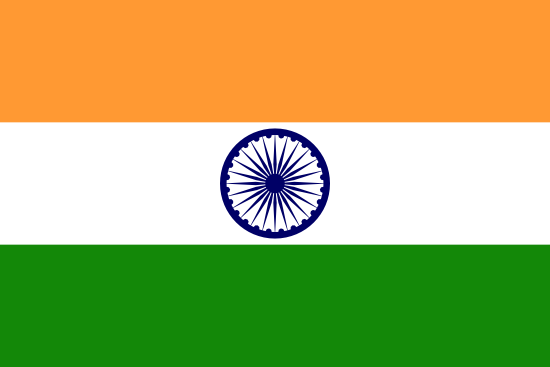 Data Scientist
Talent's Information
Location

Rate

$13.0 per Hour

Experience

6 Year

Languages Known

English,Hindi
Available for
Background Verification
40 Hr/Week
About Shweta
Hiding within those mounds of data is knowledge that could change the life of a patient, or change the world." Extremely passionate about building machine learning models and train them to bring out some useful insights from the data which is given to me. Aims in delivering valuable insights via data driven methods and integrate them to the day to day lives.
Tech Stack Expertise
Python

Python

1 Years
Work Experience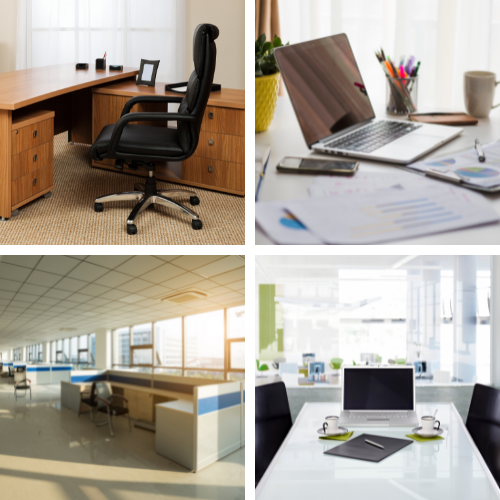 Data Scientist
January 2018 - December 2022 - 5 Year

India
Projects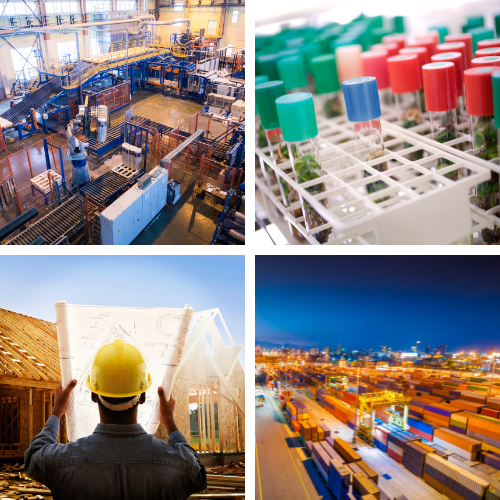 Customer Churn Prediction
January 2021 - January 2022 - 13 Months
Technologies
Role & Responsibility
ct Description:
Developed and implemented software release management strategies for various applications according to the Agile Process
Conducted detailed analysis, generated insights, and visualizations and published reports based on company's customer data with 1.5+M observations.
Identify the root cause to resolve problems
Performed Univariate analysis to obtain an overview of potentially important features before applying more sophisticated Multivariate analysis to find the accurate and fitting model for the data.
Extracted the data from MySQL database with their visualisations
Did data wrangling, data cleaning for the data and make it easier for the prediction
Using Python's Scikit-learn Library Developed Customer Churn Prediction Algorithm and saved over 25k customers from churn which helped in company's sales and productivity.
Fine-Tuning the Algorithm Accuracy from 84% to 95% using complex algorithms and various fine-tuning techniques.
Performed hyperparameter tuning to find the best model

...see less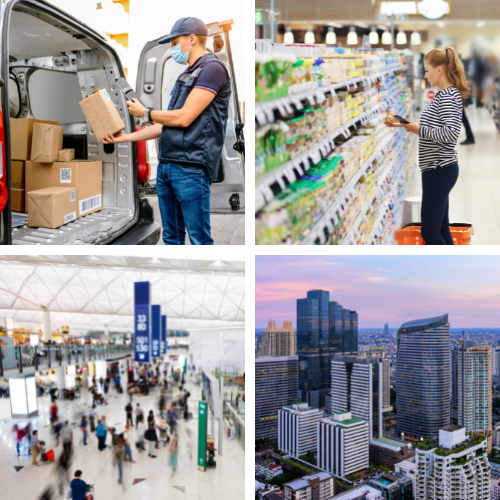 Predictive Analytics
March 2020 - January 2021 - 11 Months
Technologies
Role & Responsibility
The purpose of this project is to develop an integrated dataset that captures key features across the Project. Implement logical data checks to ensure consistency of inputs prior to model prediction. Predicted budget amount for each motor.
...see less
Soft Skills
Industry Expertise