 Ninada S.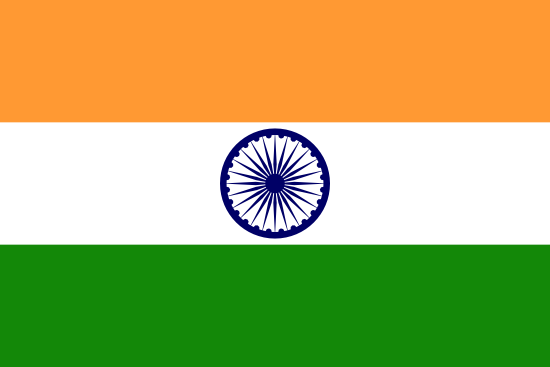 QA Engineer
Talent's Information
Location

Rate

$10.0 per Hour

Experience

5 Year

Languages Known

English,Hindi
Available for
Background Verification
40 Hr/Week
About Ninada S
Experience in writing automation scripts using Python-Selenium.
Experience in writing automation scripts using Selenium Web Driver and Pytest-bdd Framework.
Good knowledge on Robot Framework.
Well versed in working with different in-built selenium classes like Select, ActionChains,
WebDriverwait, popup's and handling multiple elements.
Good exposure in developing project specific generic methods in Selenium for reusability purpose to avoid redundancy in scripts.
Worked on excel using xlrd.
In-depth knowledge on core Python concepts.
Good knowledge in various core python concepts like OOP's concept, Decorators, Iterators and Generators, Comprehensions (list, dict, set), Different in-built python data structures (string, list, tuple, dict, set).
Experienced in Creating Framework and test cases with Selenium WebDriver, PyTest using Selenium with Python and Pytest-bdd.
Good Knowledge of Collections module (defaultdict, Counter object).
Worked on Agile methodologies.
Extensive Knowledge in various testing techniques like Automation Testing, Functional testing, Regression Testing and Integration Testing.
Good Exposure to Bug Life Cycle and good experience in tracing the defects.
Good knowledge in Software Development Life Cycle (SDLC) and Software Testing Life Cycle (STLC).
Skilled in understanding Software Requirement Specification and identifying all possible Scenarios.
Good knowledge on the QA methods and techniques.

Tech Stack Expertise
Repository Tools

JIRA

2 Years
Work Experience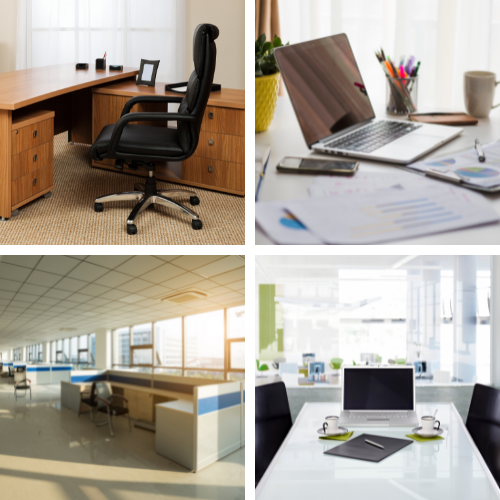 QA Developer
January 2018 - June 2023 - 5 Year

India
Projects
Soft Skills
Industry Expertise
Education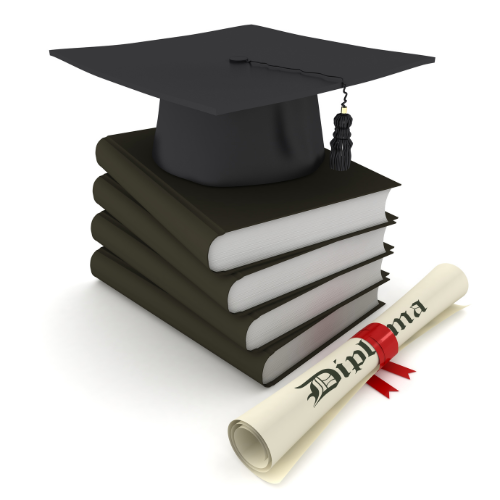 in Bachelor of Engineering
Benglour University