 ANURAG B.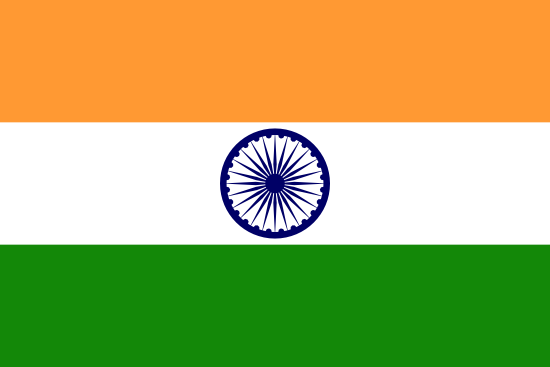 QA/Test Engineer
Talent's Information
Location

Rate

$13.0 per Hour

Experience

8 Year

Languages Known

English,Hindi
Available for
Background Verification
40 Hr/Week
About ANURAG B

Experienced Sr. SDET (Exp: 8+) with background doing Manual, API, performance and automated test scripts.
Trains new testers, reviews work and optimizes processes.
Works alongside developers to uncover and correct problems in advance of releases.

Work Experience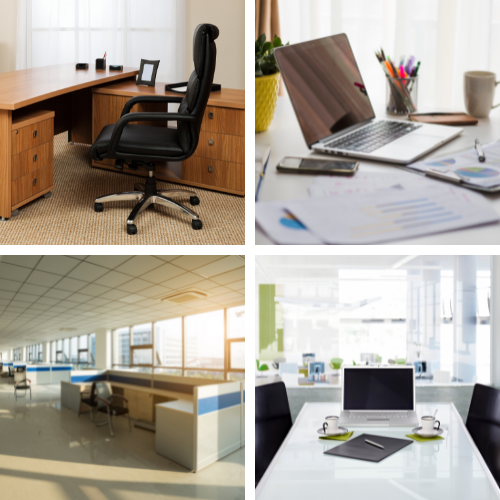 QA Developer
January 2015 - January 2023 - 8 Year

India
Projects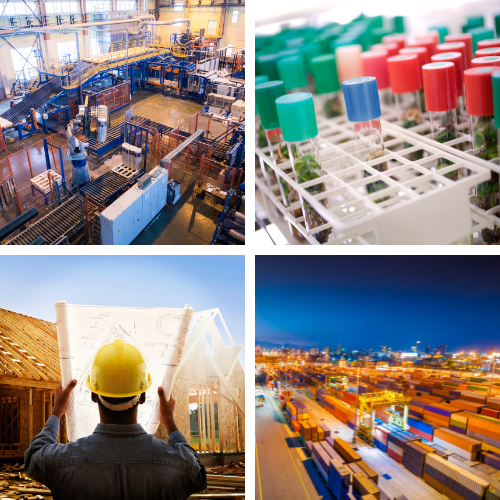 Healthcare Project
May 2022 - January 2023 - 9 Months
Technologies
Role & Responsibility
Providing world class healthcare services to Provider, Partner and patients with HL7/ FHIR compliance
Role & Responsibilities
1. Testing of world class medicare solution with FHIR compliance and Google care studio
2. Automate full regression suite for each sprint Release with Selenium Java
3. Defining FSD, PRD, BRD documents in project management and defining data requirements
4. API K6 Load Testing
5. Zephyr Scale for Test case management
6. Mapping Bugs to confluence Sprint Plan
...see less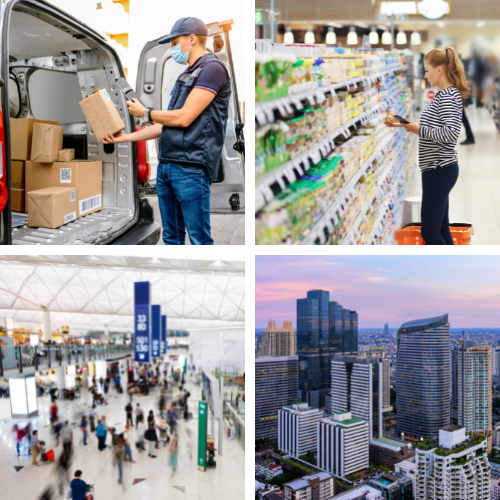 ResponseIQ
February 2021 - May 2022 - 16 Months
Technologies
Role & Responsibility
ResponseiQ is the intelligent callback platform that helps your business increase inbound calls and conversions.
Role & Responsibilities
1. Automate overall regression steps of web UI with Selenium JAVA, TestNG framework
2. Managing the daily scrum, sprint retro and team lead catchup meetings
3. Take care of sprint meetings in confluence
4. Testing of VOIP request callback widget and several other VOIP services working as SAAS
5. Responsible for every build UAT and release
6. Smoke and Sanity test of every build before going for UAT
7. Testing the VOIP methods with asterisk and twillio
8. Tracing VOIP protocols in Wireshark


...see less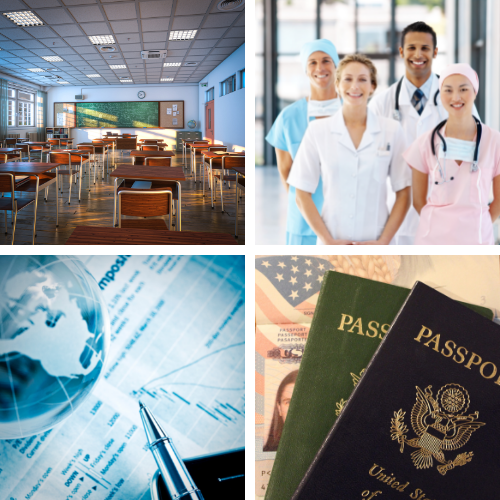 AWR Phase-2
March 2020 - May 2020 - 3 Months
Technologies
Role & Responsibility
It is an enterprise hybrid app developed in react native, which is generally associated to employees health related data syncing from native device Health apps
Role & Responsibilities
1. Involved in Mobile Testing includes Device, Tablet and App Testing
2. Involved with Stripe, My fatoorah payment gateways testing
3. Localization testing
4. Verification testing with Invision
5. Involved in API performance testing using JMeter
6. Involved in Unit test cases preparation for developers to reduce the overall rigorous testing time
7. Involved in Test Plans, RTM creation
...see less
Soft Skills
Industry Expertise
Education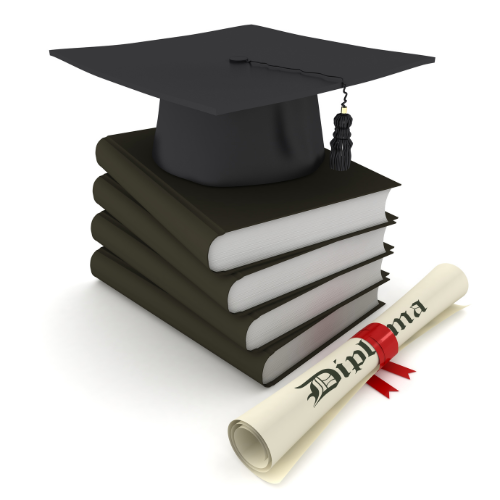 in B. TECH.
Dehradun University