 Johnson.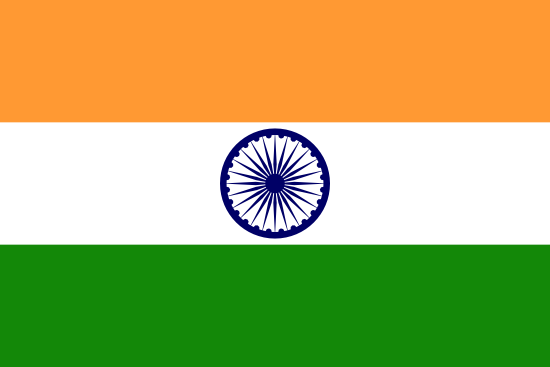 .Net Developer
Talent's Information
Location

Rate

$15.0 per Hour

Experience

8 Year

Languages Known

English,Hindi
Available for
Background Verification
40 Hr/Week
About Johnson
8+ Years of Software development experience in banking & Fintech industry with an excellent track record of building, architecting highly reliable /Scalable software projects in high-changing environments.
Seeking a challenging software engineering position in an organization where strong project management and analytical skills will be useful in the delivery of products which meet users need.
Work Experience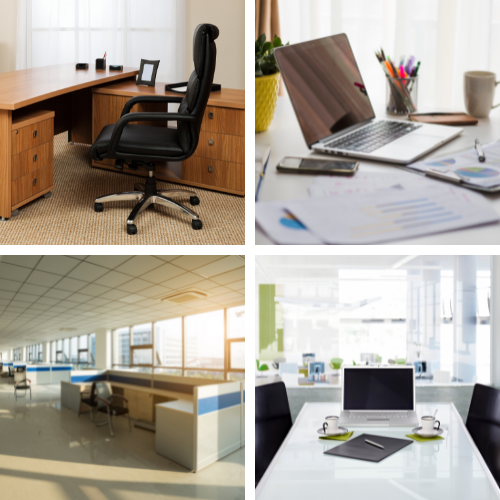 Software Developer
January 2014 - October 2022 - 8 Year

India
Projects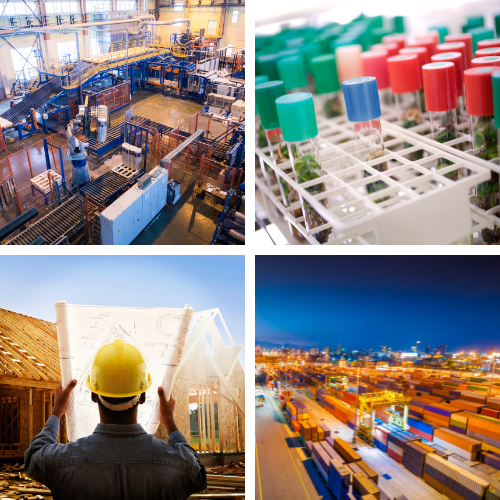 WPS (Wages Protection System)
June 2016 - January 2017 - 8 Months
Technologies
Role & Responsibility
WPS.net allows authorized institutions to offer a convenient salary disbursement solution for their clients. WPS.net is integrated with popular salary cards and ATM solution providers globally. Wrote maintainable and extensible code in a team environment.
Wrote test cases so that the application could be tested in a legitimate environment.
Directed software design and development while remaining focused on client needs.
Integrated credit card payments and TAX payments, Local Bank Fund transfer modules in the application via central bank through AutoFTP technology.
Supported clients for their requirements and proper documentations have been maintained.
...see less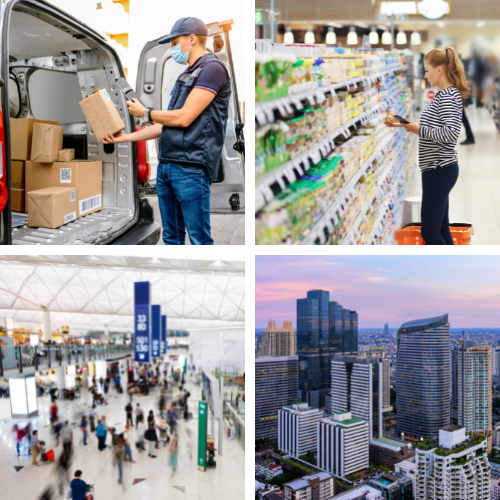 Symex.Net
July 2015 - April 2016 - 10 Months
Technologies
Role & Responsibility
Part of Symex.Net development team- Symex is a web-based solution which can handle back office, counter operations, compliance management, generates accounts and management reports of exchanges and Banks. This software is used by 70 % of the exchange houses in UAE and more than 150 clients across the world.
Modified existing software based on the customer's requirements and central bank updates.
Integrated more than 10 API's (MTO,'s and Host to Host API's) in the application.
Provide ongoing application supports and troubleshooting.
Worked closely with customers to efficiently resolve issues.
Managed the Responsibilities of Demo training and onsite implementation.
Collaborated with team members to create application's system analysis based on client requirements.
...see less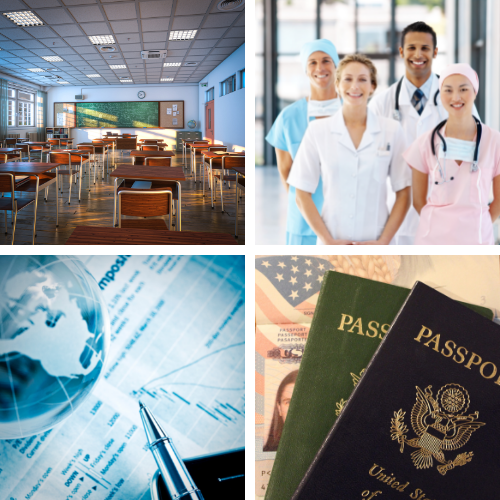 AML TraX
February 2017 - December 2017 - 11 Months
Technologies
Role & Responsibility
AML TraX is an online tool for a company's compliance team to combat money laundering and prevent the financing of terrorism. The anti-money laundering (AML) software filters financial transactions and customer databases against official watch lists to help prevent release or processing of any transactions by blacklisted individuals or entities.
Helped Team to collaborate the software with the Core system Symex.
Wrote complex SQL queries for fetching the data based on the customer and type of customers from the transaction history.
Supported team to write the queries for identifying the violations of the customers and showing in the transactions screen real time.
Developed Multiple webpages as per the request from the management and supported the clients to have hands on experience on this application.
Provided training about this application to multiple clients through remote desktop.
...see less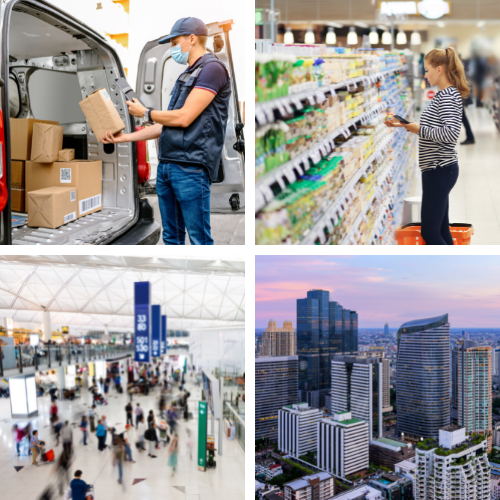 Church Management System
June 2014 - June 2015 - 13 Months
Role & Responsibility
Directed software design and development, designing the document while remaining focused on client needs.
Joined with development team of web application like church management system and online shopping site
Interacting with the client on regular basis.
...see less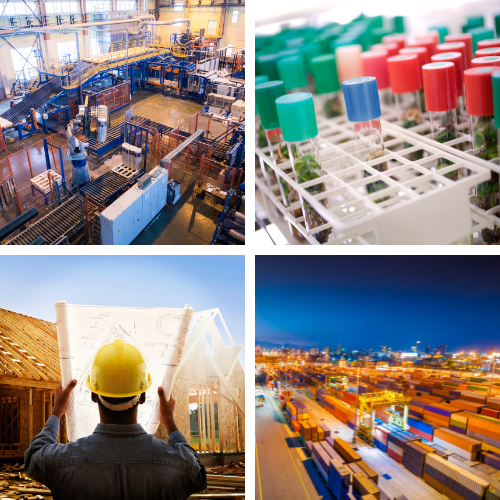 Courier Management System - Web Portal (UAE)
February 2019 - February 2020 - 13 Months

United Arab Emirates
Technologies
Role & Responsibility
It significantly reduces order fulfillment time and saves costs. Our CRM systems are designed to optimize delivery scheduling, route planning, and other transportation operations throughout your supply chain, incorporating automated processes in your workflows to achieve optimized service levels and reduce freight costs.
We make up a vital element of the supply chain by helping firms ensure that their product and services promptly get to target locations through competent methods.
...see less
Soft Skills
Industry Expertise