 SANTOSH S.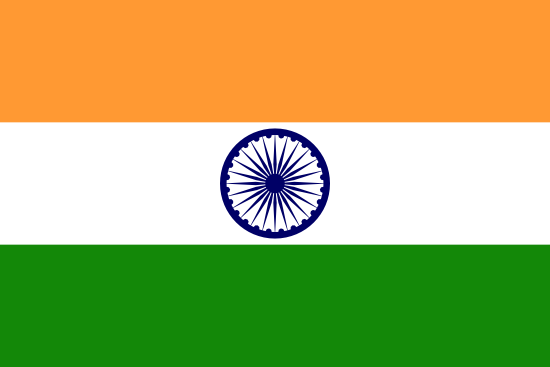 Hybris Developer
Talent's Information
Location

Rate

$11.0 per Hour

Experience

4 Year

Languages Known

English,Hindi
Available for
Background Verification
40 Hr/Week
About SANTOSH S
A performance driven ambitious software developer with an extraordinary blend of and technical knowledge. Ability to communicate and motivate team members to enhance strategic goals and bottom line objectives. Creative problem solving and troubleshooting skills complemented by meticulous attention to details that will result in the success of an organization by developing new applications or improving existing ones.
Work Experience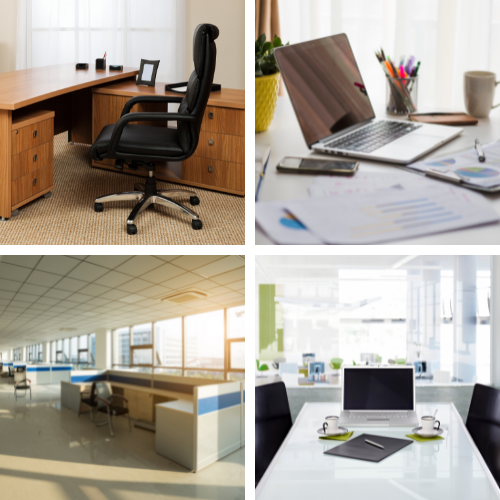 Hybris Developer
January 2019 - May 2023 - 4 Year

India
Projects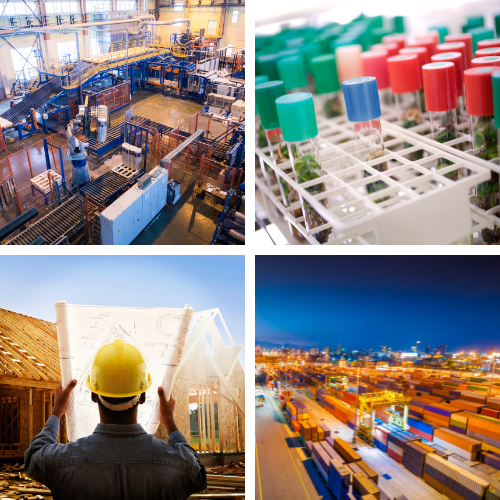 1. Rockwell Automation
September 2021 - March 2023 - 19 Months
Role & Responsibility
The ROCKWELL AUTOMATION E-Commerce is a B2B Website focuses on developing a robust and user-friendly online platform for ROCKWELL AUTOMATION, a leading industrial automation company. The aim of the project is to create a seamless and intuitive online shopping experience for customers, enabling them to browse, purchase, and manage automation products and solutions.

Roles & Responsibilities:
Currently leading a development project for the ROCKWELL AUTOMATION E-Commerce website, utilizing my expertise in web development and e-commerce solutions to enhance user experience and drive online sales. Collaborating with cross-functional teams to gather requirements, design user interfaces, and implement new features, resulting in a seamless and intuitive online shopping experience for ROCKWELL AUTOMATION customers and distributors
Developed stories on an E-Commerce web application(B2B) using SAP Hybris 2105 version.
Part of scrum team in using Agile methodology and scrum practices
Worked upon Product and data modelling.
Closely worked on Integration with MS dynamics CRM, Opportunity creation.
Worked upon Populator and Converter and on application flow like Controller, Facades and Services.
Worked upon HTML, CSS, Java script and Ajax.Experience with XML, JSPs, IMPEX, SOLR and log files.
Worked upon flexible search query and groovy script.
Worked as a sole member responsible for handling MS Dynamics CRM-Hybris integration
related issues.
Worked on Backoffice Customization, indexing, customizing products. Etc. 12.Worked on creating cronjob, business Processes, Emails.



...see less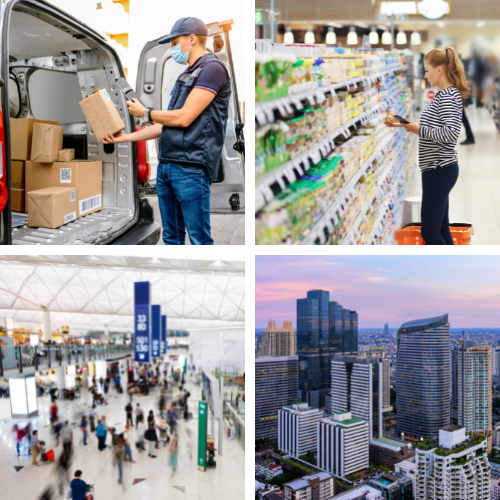 2. Tetra Pak
April 2019 - August 2021 - 29 Months
Role & Responsibility
As a key member of the development team, actively involved in the creation of a B2B E-Commerce website for Tetra Pak, a global packaging and processing solutions provider.
Responsible for designing and implementing features such as product catalogs, personalized user accounts Collaborated closely with stakeholders to ensure the website's alignment with Tetra Pak's business objectives, resulting in an optimized digital platform for streamlined B2B transactions.

Roles & Responsibilities:
Collaborated closely in Team with agile methodology with senior members and client in understanding daily issues & providing solutions to them.
Experience with XML, JSPs, IMPEX, SOLR and log files.
Experience on Data modelling and application flow like Controller, Facades and Services.
Responsible for displaying product attributes on PLP and PDP.
Improved look and feel of Order Report PDF through velocity template(.vm files).
Experience on front-end development of storefront pages - Home Page, PDP, PLP using JSPs, CSS, Java Script and tag components.
...see less
Soft Skills
Industry Expertise
Education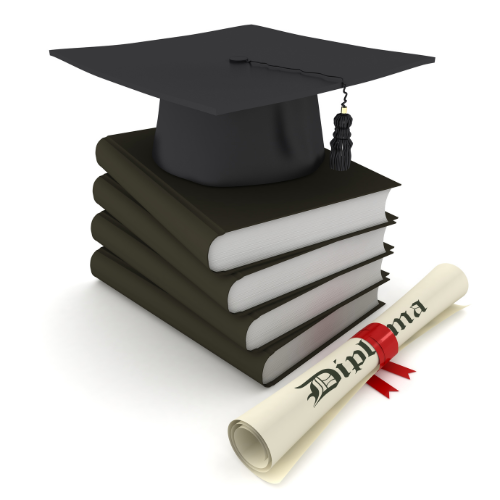 in Bachelor of Technology in Electrical and Electroni
U.p University