 Praveen.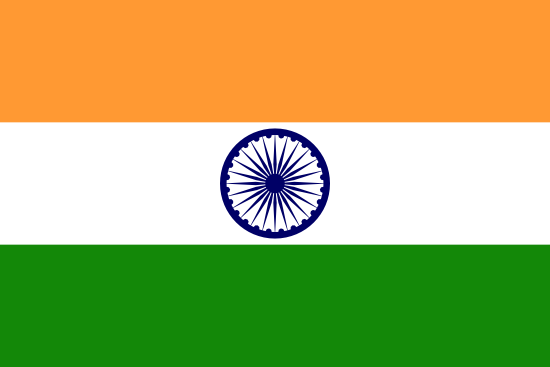 SnapLogic Developer
Talent's Information
Location

Rate

$13.0 per Hour

Experience

5.4 Year

Languages Known

English,Hindi
Available for
Background Verification
40 Hr/Week
About Praveen
A performance driven ambitious software developer with an extraordinary blend of and technical knowledge. Ability to communicate and motivate team members to enhance strategic goals and bottom line objectives. Creative problem solving and troubleshooting skills complemented by meticulous attention to details that will result in the success of an organization by developing new applications or improving existing ones.

Snaplogic developer with 5.4 years of professional IT experience which includes 3 yrs of
Datastage developer.
Involved in complete software development lifecycle (SDLC) of various projects, including
requirement gathering, system designing, data modelling, application development,
maintenance, and support.
Experience in gathering, documenting, and analyzing the Business Requirement Documents,
Software Requirement Specifications, and Functional Requirement Specifications.
Expertise on Extraction, Transformation and Loading (ETL) process using Snap Logic.
Expertized in API configuration using Snap Logic.
Reading the JSON files using REST API using Snaplogic.
Ability to prepare an Impact Analysis, High Level Designs & Unit Test Case documents
Having good experience in Retail, Manufacturing and Banking domains
Having good experience in building Pipelines building pipelines, error handling,scheduling
tasks & alerts
Having good work experience in Oracle, DB2.
Good experience in understanding business specifications and able to convert into ETLjobs
Worked as Onsite coordinator for one of the Project
Knowledge in performing Regression testing and end to end Integration testing.
Extricated data from various sources and databases
Excellent knowledge of studying the data dependencies using Metadata of Data Stage and
preparing job sequences for the existing jobs to facilitate scheduling of multiple jobs.
Tech Stack Expertise
Oracle

Oracle

2 Years

AWS

AWS

3 Years

Azure

Azure

3 Years
Work Experience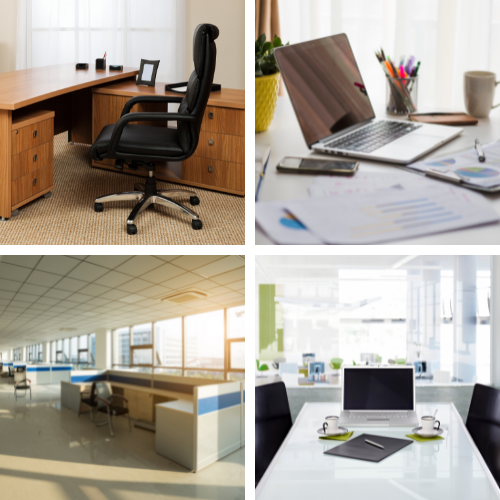 Snaplogic Developer
January 2019 - February 2023 - 4 Year

India
Projects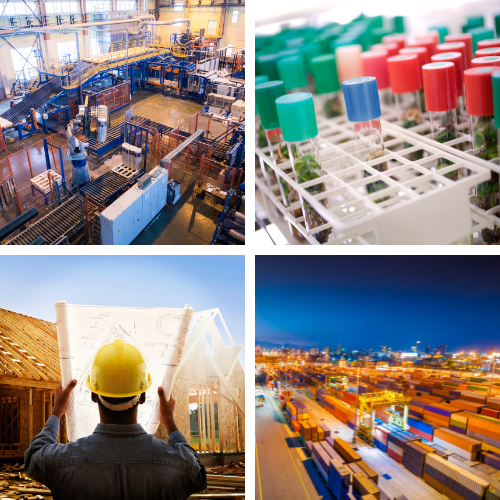 EDW (Enterprise Data Warehouse) _MDM
February 2021 - January 2023 - 24 Months
Technologies
Role & Responsibility
Hands-on experience with two end to end implementations in Snap logic
(Develop/Test/ Implementations)
Having good experience in building pipelines, error handling, scheduling tasks & alerts.
Direct experience with iPaas solutions such as Snap logic or similar
Experience in building complex logic with JSON path expressions.
Snaplex ETL requirements and design.
Develop ETL components based on Mappings for Source to Target
Responsible for Unit & integration testing of the ETL Mappings.
Implement ETL solution fulfilling stringent performance requirements.
Document functional and technical design.
Onsite/ offshore co-ordination.
...see less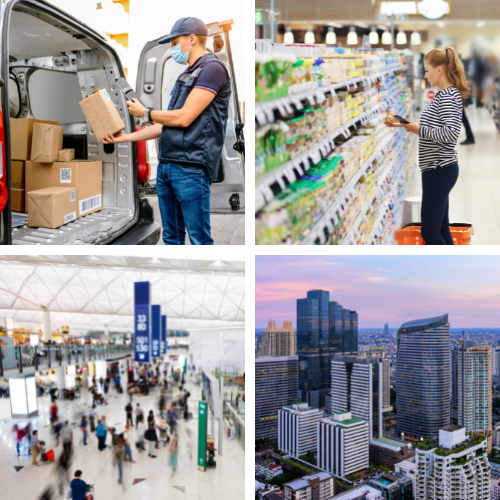 ENTELLISOFT
October 2017 - October 2020 - 37 Months
Technologies
Role & Responsibility
Worked with Client team and gather all the requirements then provide the solution forthe
pending ERP issues and Customization.
Analyze functional issues and resolve as per agreed SLA.
Solving the running issues which have been raised by the users.
Supporting the client at the right time and obtaining customer satisfaction on oursupport
and service.
Participated in client's requirements gathering and prepared FRD.
Setup/Managing Linux Servers on Amazon EC2, EBS, ELB, EFS, Security Groups, RDSand IAM.
Create/Managing buckets on S3. Performed S3 buckets creation, policies and on theIAM role
based polices from available template.
Setup/Managing Databases on Amazon RDS. Monitoring server's thorough AmazonCloud
watch, SNS.
Increasing EBS backed volume storage capacity when the volume is full. Using AWS EBSVolume
feature.
Creating Dev, Test and production environment on on-premises data center and AWSCloud.
Good Knowledge on Develops (CI/CD)
Knowledge on Azure.
...see less
Soft Skills
Industry Expertise
Education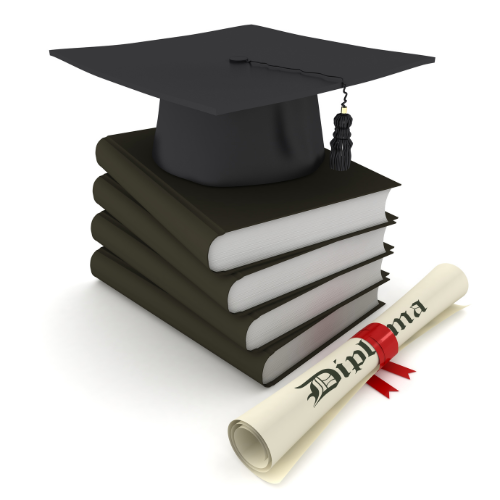 in MA
Kerela University