 Pranav.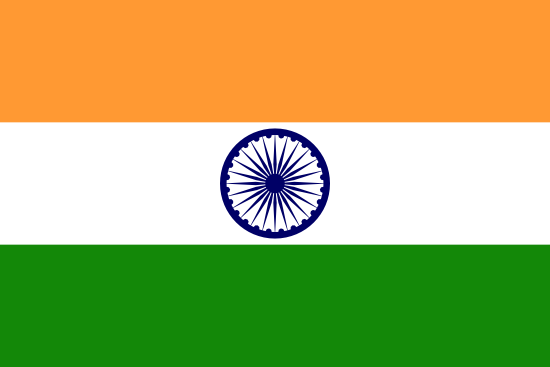 Java Developer
Talent's Information
Location

Rate

$12.0 per Hour

Experience

4 Year

Languages Known

English, Tamil,Hindi
Available for
Background Verification
40 Hr/Week
About Pranav
Having knowledge on J2EE Design Patterns.
Experience in development of object-oriented business applications using Java, JDBC, Servlet, JSP, spring and hibernate.
Has the motivation to take independent responsibility as well as ability to contribute and be a productive team player.
Good team member, positive attitude and result oriented Self-motivated, quick learner, willing to adapt to new challenges & new technologies. (Web services (Rest), spring, hibernate)
Experience in development of object-oriented business applications as an team leader.
Awareness of AGILE Terminology.
Knowledge on how to DEBUGGING with eclipse.
Having knowledge and experience in Elasticsearch and WooCommerce API , AWS, Azure, Microservices.
Tech Stack Expertise
Spring

Spring

0 Years

Java

Spring Boot

0 Years

Repository Tools

JIRA

0 Years
Work Experience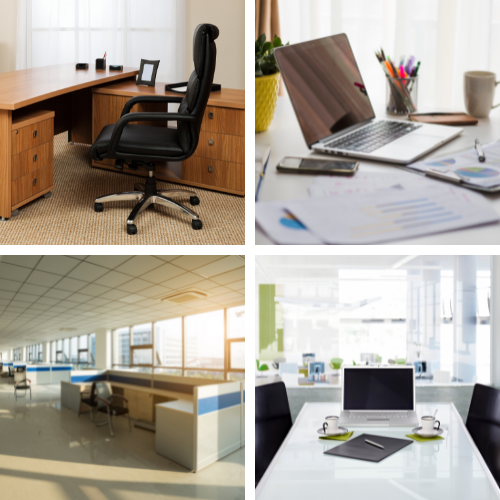 Software Developer
January 2018 - October 2022 - 4 Year
Projects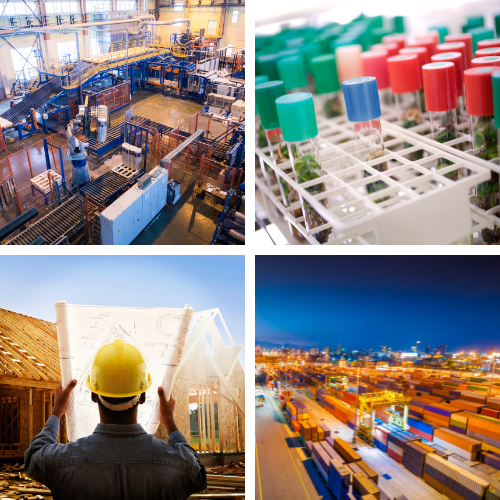 Charge Point Management System
January 2019 - June 2019 - 6 Months
Technologies
Role & Responsibility
Description :
Get real-time visibility to better manage charging, including driver details, power use, energy costs, driver revenue and station status. Built-in station software offers dynamic charging, proactive monitoring and full vehicle interoperability. Building management systems
Distributed energy management systems
Consumer loyalty programs
Infotainment systems
Open Charge Point Protocol (OCPP)
Help drivers find available stations and start charging
Collect data to better understand the driver experience
Provide an all-in-one app for charging at home, at work or in public
Allow drivers to reserve stations with the Waitlist feature and get notified when stations are available
Responsibilities:
Deploy the Project along with others using Jenkins, Make sure the deployed project is able to access. Get task status from the junior ones and report project manager in sandup call.



...see less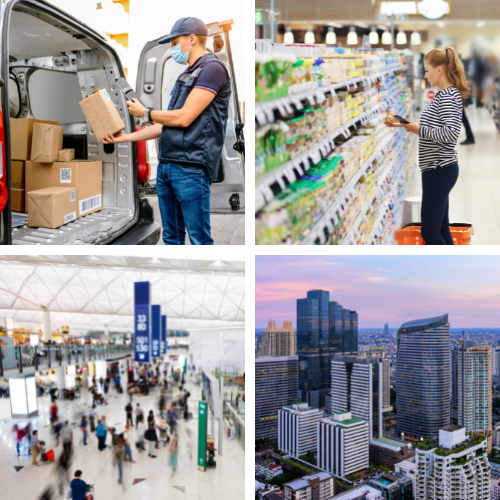 Forex CRM Back Office System
September 2019 - April 2020 - 8 Months
Technologies
Role & Responsibility
Forex CRM Back Office System Basically Developed exclusively for FX Brokerages and Financial organizations. With our CRM, you can focus on your business and help your sales and retention staff to engage proactively with your clients and thereby maximize FTDs and Retention.
Responsibilities:
Minimum time needed for the various processing, Greater efficiency, Maintaining Elastic search Date and Configure Elastic search, Better service, User friendliness and interactive, Admin can easily expand the Business.
...see less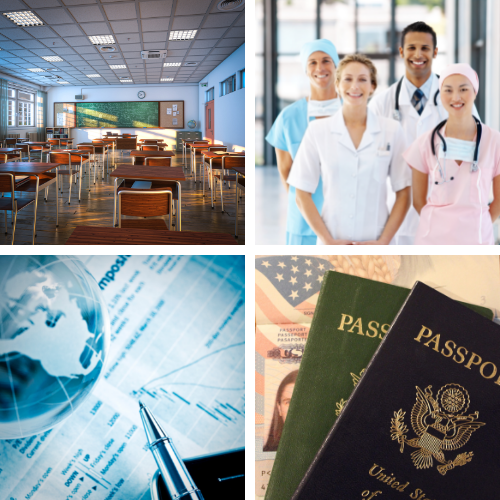 Midas Report
August 2020 - June 2021 - 11 Months
Technologies
Role & Responsibility
Midas report system basically develop to get data from CRM in reportal way. It shows the data in graphs, tables. The CRM admins easily check the CRM entries, leads, accounts, agents, ftd, std. It belongs to one trading platform.

Responsibilities:
The major responsibility is to don't modify the existing data given by client, client can see all the data with filters (date, agent, Business unit, Affiliate).
...see less
Soft Skills
Industry Expertise