 ROCKEY P.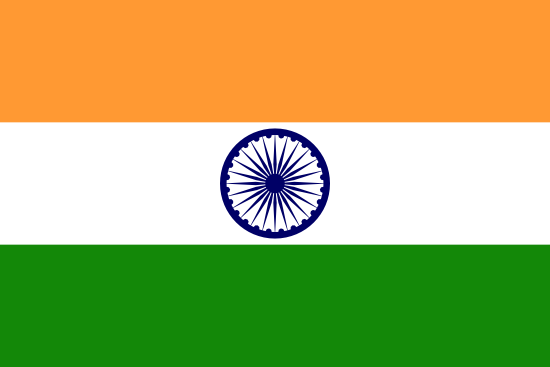 Frontend Developer
Talent's Information
Location

Rate

$12.0 per Hour

Experience

4 Year

Languages Known

Hindi,English
Available for
Background Verification
40 Hr/Week
About ROCKEY P
A performance driven ambitious software developer with an extraordinary blend of and technical knowledge. Ability to communicate and motivate team members to enhance strategic goals and bottom line objectives. Creative problem solving and troubleshooting skills complemented by meticulous attention to details that will result in the success of an organization by developing new applications or improving existing ones.

Work Experience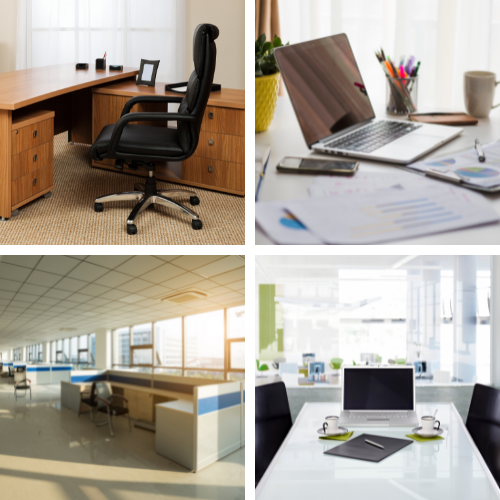 Fronted Developer
January 2016 - November 2022 - 6 Year

India
Projects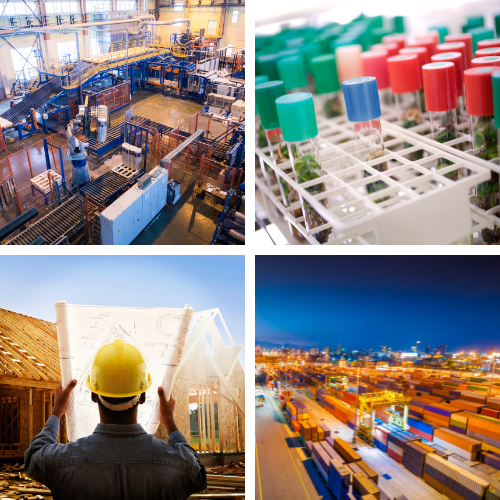 Edustate
August 2022 - November 2022 - 4 Months
Technologies
Role & Responsibility

Multi language education portal which focused on the learning in regional language. Edustate solve the purpose of have English barrier this app initially launches in Gujrat, hindi and English. Later on admin can add more language from the admin panel.
Edustate is also focus on the people how is looking to prepare them from any test and competive exam.

...see less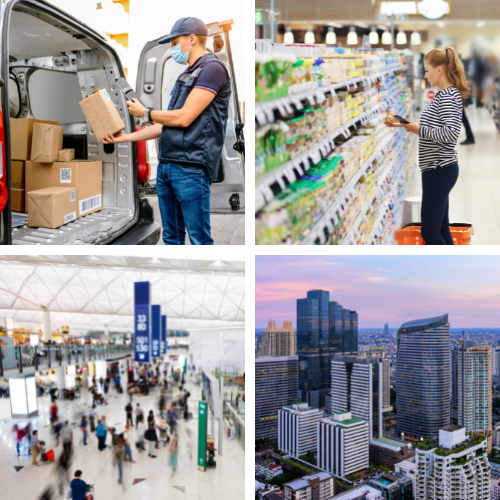 Stock Market Trading Application
January 2022 - August 2022 - 8 Months
Technologies
Role & Responsibility
An automated price checking and order placing system by scraping the data from NSE website.
The project runs automatically when the stock market opens, places order if it matches condition and sends notification about the same to the user's device. By this app user can choose the buying condition and create a bucket of stock for bulk order



...see less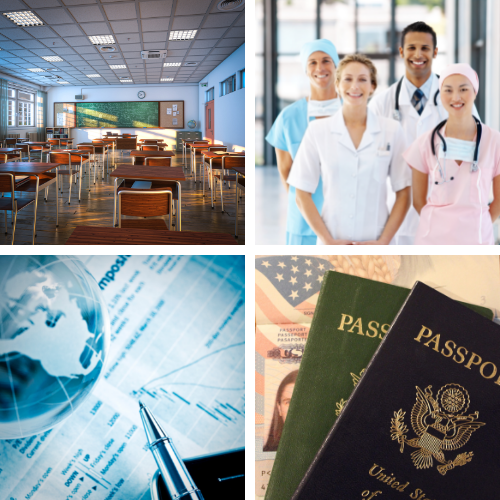 POGO
September 2021 - June 2022 - 10 Months
Technologies
Role & Responsibility
POGO is an android app which helps in finding friends and partner for your dog and was pitched at Startup India Yatra CG, Pogo in other words Tinder for pets. If you are looking to mate your dog with a good bred you can use this App. Pogo has match making, feed section and all social media section.
...see less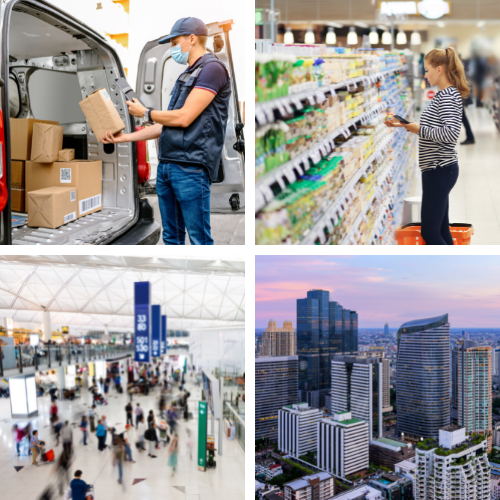 Kalba Mulcipality
April 2021 - September 2021 - 6 Months
Technologies
Role & Responsibility


Kalba city government app which allow user to send complain and request any services to area in charge, the government can basically use this app to resolve complain of their customer and increase the tourism to the city. Kalba app is use for promote, complain, suggest and information exchange site.
...see less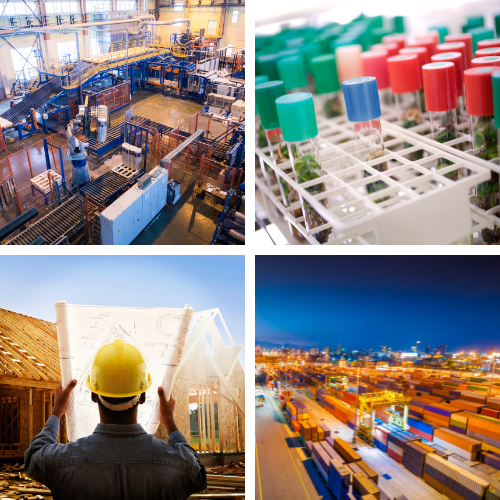 Sahastra
October 2020 - April 2021 - 7 Months
Role & Responsibility
A performance drive online Learning platform for student who preparing for government exam. People who need a special tuisan to clear the concept or who not afford high fee of tuisan will the be target audience for this app the app is run by government bodies as a concept of rural development and remote education distribution.
...see less
Soft Skills
Industry Expertise