 Fahad.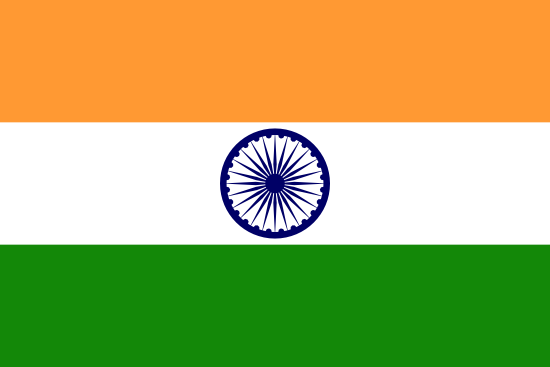 Data Analyst
Talent's Information
Location

Rate

$10.0 per Hour

Experience

3.1 Year

Languages Known

English,Hindi
Available for
Background Verification
40 Hr/Week
About Fahad
A performance driven ambitious software developer with an extraordinary blend of and technical knowledge. Ability to communicate and motivate team members to enhance strategic goals and bottom line objectives. Creative problem solving and troubleshooting skills complemented by meticulous attention to details that will result in the success of an organization by developing new applications or improving existing ones.

Tech Stack Expertise
Scripting Language

jQuery

0 Years

AWS

AWS

0 Years
Work Experience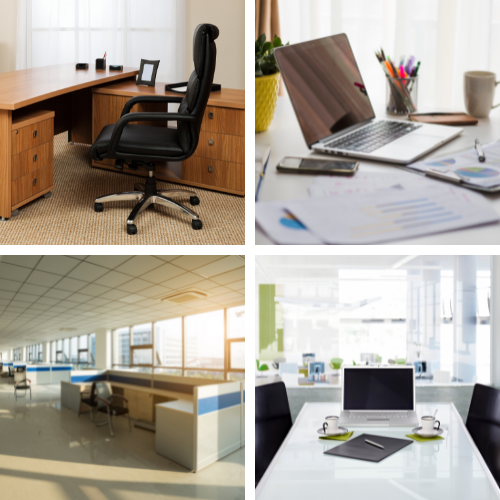 Data Analyst
January 2020 - February 2023 - 3 Year

India
Projects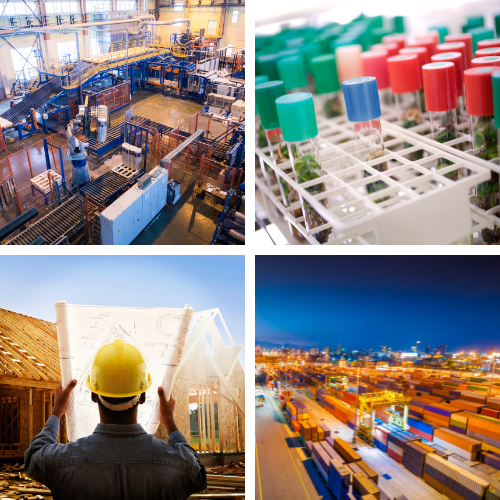 MARKETING ANALYSIS
April 2022 - February 2023 - 11 Months
Technologies
Role & Responsibility

The Marketing Analysis Project was a data-driven initiative aimed at optimizing marketing campaign performance and improving ROI. As a Data Analyst on the project, I was responsible for extracting and transforming raw data from multiple sources, including campaign performance data, using SQL and Power BI. This data was used to provide real-time insights into campaign performance and identify areas for optimization.

RESPONSIBILITIES:
Extract and transform raw data for data analysis and report creation.
Built out the data and reporting infrastructure from the Campaigns using Sql and Power bi to provide real time insights.
Identify campaign deficiencies to create more efficient marketing campaigns.
Provided recommendations to optimize marketing spend and improve ROI based on data insights and analysis using SQL and Power BI.
Provide reporting, including open rates and clicks for clients.

...see less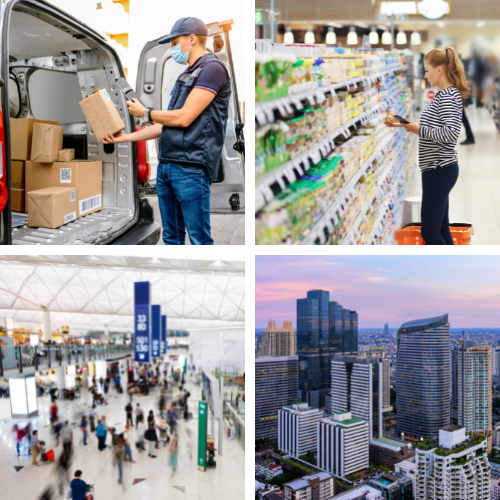 USER BEHAVIOR ANALYSIS
May 2021 - February 2022 - 10 Months
Technologies
Role & Responsibility
The User Behavior Analysis Project was a data-driven initiative aimed at improving user engagement and satisfaction by analyzing user behavior and preferences. As a Data Analyst on the project, my responsibilities included extracting and analyzing user data from multiple sources using SQL and other data analysis tools. I created data models and visualizations to provide insights into user behavior, identifying trends and patterns that could inform decisions to improve user engagement.

RESPONSIBILITIES:

Analyzed large datasets using SQL to extract data related to user behavior, such as clickstream data and user activity logs
Created View of the Data tables and applied Queries.
Developed and optimized SQL queries to extract data from various databases and data warehouses.
Developed dashboards and reports in Power BI to provide real-time insights into website performance and user engagement.
Provided recommendations to improve website performance and user engagement based on data insights and analysis using SQL and Power BI

...see less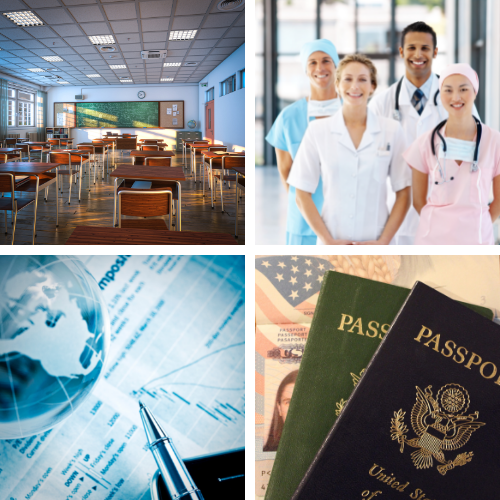 CLICKS AND VIEWS ANALYSIS FOR ADS CAMPAIGNS
October 2020 - April 2021 - 7 Months
Technologies
Role & Responsibility
The E-Commerce Analytics Project was a data-driven initiative aimed at improving the performance of an e-commerce platform. As a Data Analyst on the project, my responsibilities included extracting and analyzing data from various sources, including web traffic, sales, and customer data, using SQL and other data analysis tools. I created data models and visualizations to provide insights into customer behavior and preferences, identifying trends and patterns to help improve user engagement and increase sales. Using A/B testing and other statistical analysis techniques
RESPONSIBILITIES:
Get the Data from Data source
Created View of the Data tables and applied Queries.
Tracked and analyzed data related to website traffic, customer behavior, sales patterns, and inventory management.
Used data-driven approach to optimize online sales and improve customer satisfaction.
Developed real-time dashboard to monitor website performance and identify areas for improvement.
Created reports and presented findings to management and cross-functional teams to inform business decision
...see less
Soft Skills
Industry Expertise
Education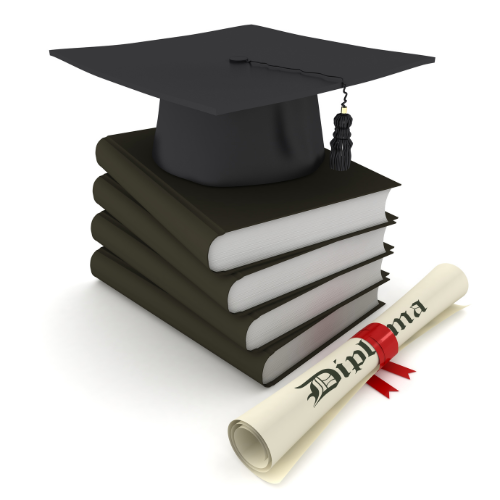 in Btech
CSE