 Palash S.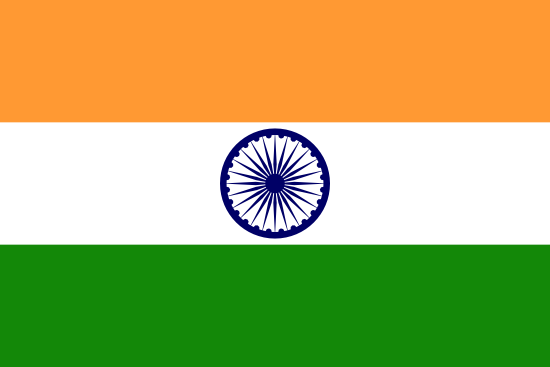 Mobile Developer
Talent's Information
Location

Rate

$12.0 per Hour

Experience

4 Year

Languages Known

English
Available for
Background Verification
40 Hr/Week
About Palash S



Over 4 years of experience in Mobile Application development (Android & Flutter) and Java Technologies. Experiences in applying System Development Life Cycle SDLC for applications including Requirements Analysis, Design, Development, Testing, Maintenance and Enhancements.




Experiences in using database storage in Android like SQLite.




Experiences in using Fragments, Activity, and Action Bar, Layout Design and view controls and Loaders. Experiences in web service using markup languages like XML, HTML/CSS, PHP.




Having capabilities to distribute Android apps into Google Play and do in-app purchases. Having capabilities to distribute iOS apps into App Store.





Good knowledge in various industries including e-commerce, cloud (AWS), healthcare, energy and CRM. Experiences in designing and developing adaptive UI components, Widgets for Android phones with different screen resolutions.





Good experience in Object-Oriented Design OOD, Analysis OOA and Programming OOP in past projects. Experiences in web service protocols such as RESTful and TCP.





Extensive development experience using Android Studio, Visual Studio, Xcode. Well-verseded with Source Version Control tools like Azure DevOps and GitLab.





Adept at quickly adapting to new environments, new technologies and facing new challenges. Multitask- oriented with strong competitive drive and work ethic to succeed.



Projects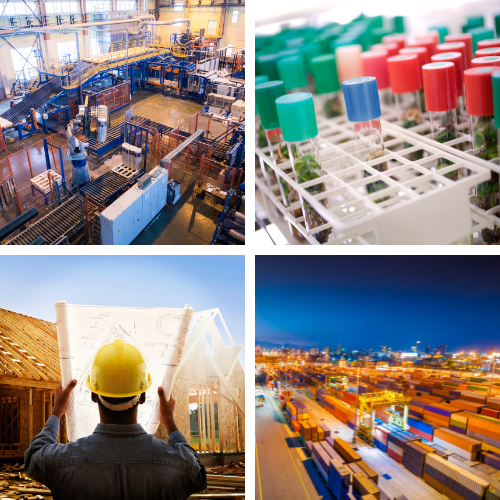 Indoor Access Wayfinding
November 2021 - September 2022 - 11 Months
Role & Responsibility
Name: Indoor access Wayfinding




Senior

Android

Developer

Nov 2021- Present

Project

Team

Size:

6




Project Description:





The application navigate around any indoor structure, locate points of interest, and find out how long it will take to get from the current location to the desired location indoors in real-time. The application is developed for Airports, Airlines, and Malls to track the geographical location of their staff members, availability checks, punch attendances, and assign regular




Daily basis tasks. This application is integrated with BEACON (Bluetooth Emitting Device) technologies to facilitate most of its operations.




There three main key contents of this project i.e.




Indoor

Mapping:

Digitization of indoor floor plans (Floor/Building/Room) of identified Sites. This includes creation of Indoor Maps

in 2D/3D format to use in the IndoorAccess Platform (Web & Mobile).




Asset tracking:
...see less
Soft Skills
Education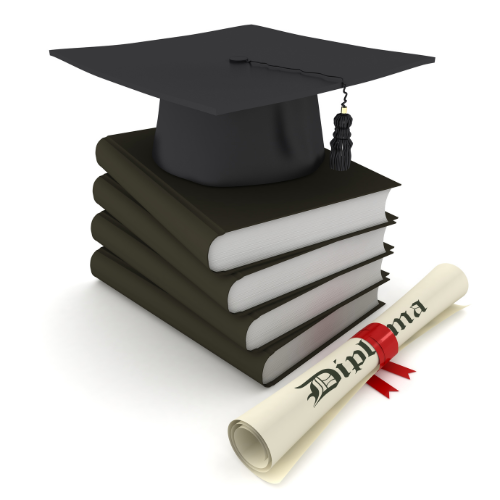 Bachelor's Degree In Electronics Engineering in Engineering
Nagpur University