 Srikanth.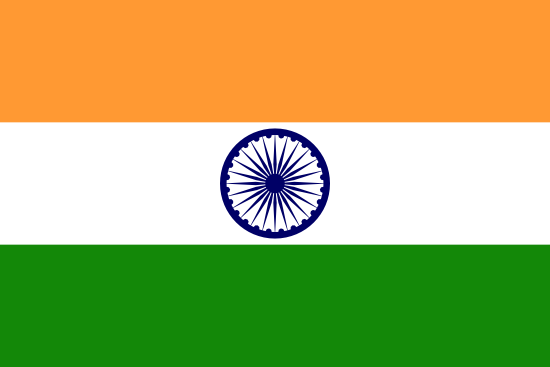 Oracle Developer
Talent's Information
Location

Rate

$11.0 per Hour

Experience

3.8 Year

Languages Known

English,Hindi
Available for
Background Verification
40 Hr/Week
About Srikanth


A performance driven ambitious software developer with an extraordinary blend of and technical knowledge. Ability to communicate and motivate team members to enhance strategic goals and bottom line objectives. Creative problem solving and troubleshooting skills complemented by meticulous attention to details that will result in the success of an organization by developing new applications or improving existing ones.
Work Experience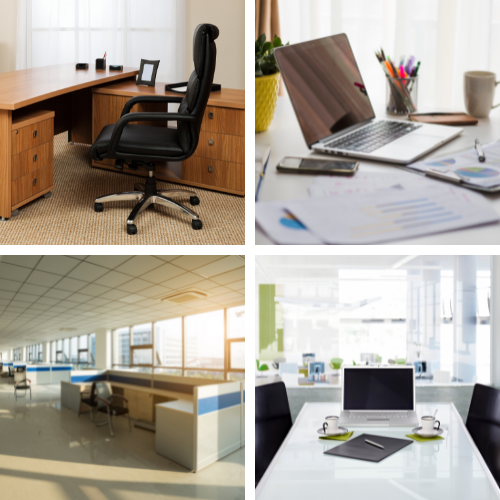 Software Developer
January 2019 - December 2022 - 4 Year

India
Projects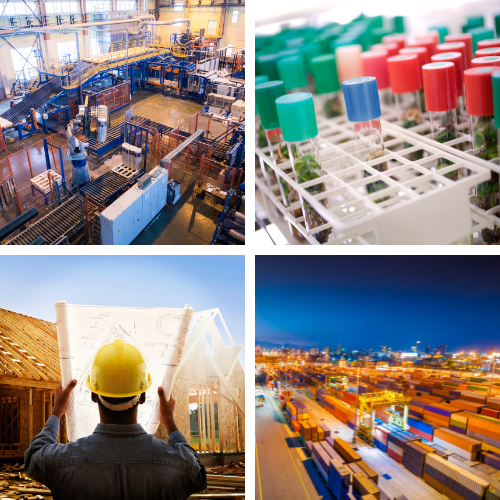 Citi
August 2022 - September 2022 - 2 Months
Technologies
Role & Responsibility


Worked closely with Business Analysts to review the business specifications of the project and also to gather the ETL requirements.
Developed jobs, components and Job lets in Talend
Designed ETL Jobs/Packages using Talend Integration Suite (TIS)
Created complex mappings in Talend using tHash, tDenormalize, tMap, tUniqRow. as well as custom component such as tJava, tJavaRow, tJavaFlex.
Created Talend Mappings to populate the data into dimensions and fact tables.
Frequently used Talend Administation center(TAC)
Implemented new users, projects, tasks within multiple different environments of TMC (Dev, Test, Prod, DR).
Developed complex Talend ETL jobs to migrate the data from flat files to database.
Implemented custom error handling in Talend jobs and also worked on different methods of logging.
...see less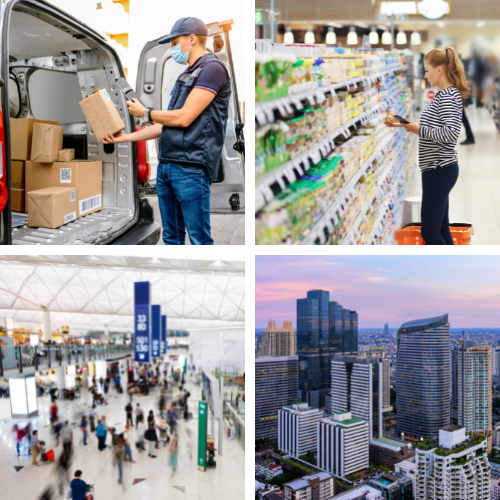 Farmers Insurance
July 2021 - January 2022 - 7 Months
Technologies
Role & Responsibility
Extensive experience with ETL tools in the areas of analysis, design, development and administration with focus on Talend Data Integration Real Time at with different databases.
Proficient in planning, scheduling and implementing ETL application changes while ensuring no impact to users including data migration across the different OS versions
Built Talend 6.x and Talend environments for high availability for DEV, QA and production environments including Installation, upgrade, migration, User management, back/restore, code promotion and OS Profiling in Windows instances.
Dimensional Tables and Fact Tables and strong understanding of Star schema modelling, Snowflake modelling.

...see less
Soft Skills
Industry Expertise
Education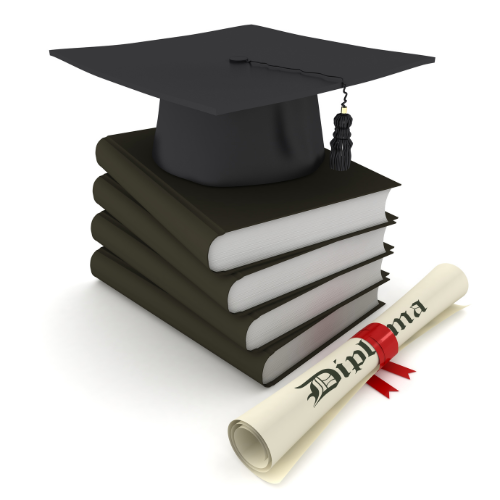 in Bachelor of Technology
Jyothishmathi Institute Of Technology And Science