 Sandeep L.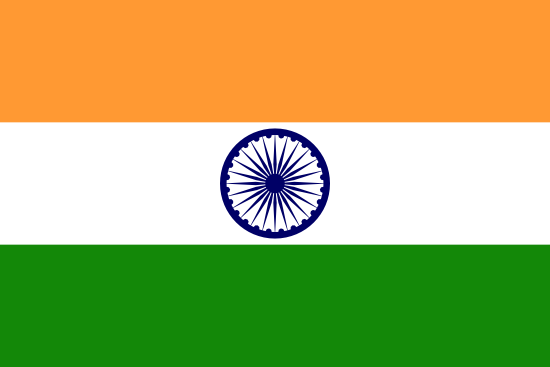 Drupal Developer
Talent's Information
Location

Rate

$12.0 per Hour

Experience

9 Year

Languages Known

English,Hindi
Available for
Background Verification
40 Hr/Week
About Sandeep L
To acquire respectable position in a growing industry .To tackle the problem occurred
to my knowledge positively. To remain fully abide by organization's aim & objective
of continuous improvement. By utilizing available sources satisfies my-self by being
excellent in the interested field.
Tech Stack Expertise
Scripting Language

JavaScript

4 Years

PHP

PHP,WordPress

6 Years

CSS

CSS

4 Years

Dhrupal

Drupal 7

4 Years

Python

Python

1 Years

Node JS

Node JS

1 Years

Joomla

Joomla

1 Years
Work Experience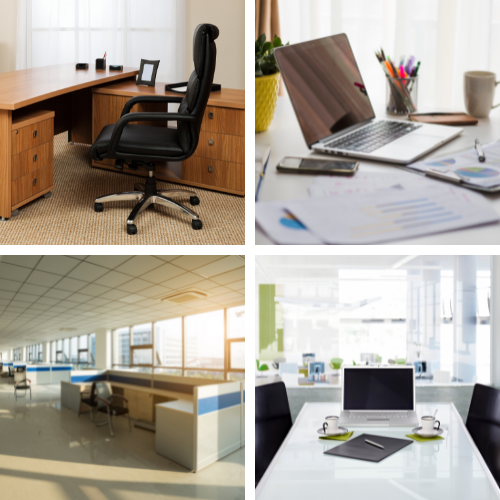 Drupal Developer
January 2015 - June 2023 - 8 Year

India
Projects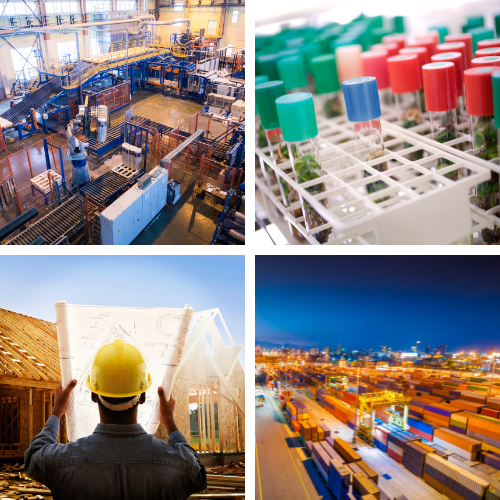 Digital Solution
March 2019 - June 2023 - 52 Months
Technologies
Role & Responsibility

Multisite health monitoring and marketing portals to generate leads based on headless drupal 8 and React Js
QICDRC : The Qatar International Court is a world-class civil and commercial court. Handling support and Change request based on drupal 7 Site.
Warner Media Portal Migration : Its Warner Brothers Media Ltd. Portal migration form drupal 7 to drupal 8 , including 10 portals of warner media.
Aicte.org : It's offitial portal for All India Technical Education. It's based on drupal 7 platform.

Aquavista Portal : Aquavista is multilingual, multiregional dynamic portal developed for Veolia Water Technologies limited, it's France based MNC operate business in multiple countries of Europe, Asia, US. We migrated there existing different portals on to Drupal 8 platform and consolidate all their requirement on one platform. Having functionalities and IOT response handing, cloud computing (aws), webservice integration etc.
...see less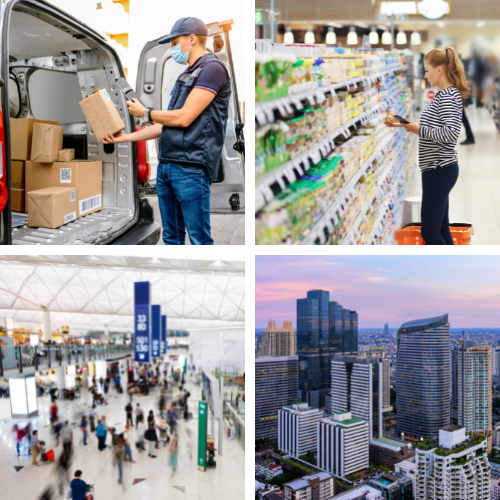 Payment Gateway, IVR, Financial Inclusion, Online
November 2015 - December 2016 - 14 Months
Technologies
Role & Responsibility
Have worked providing different platform plugin solution for Payment Gateway, Providing Solution for online wallet integrations, prepaid card integration kits. etc.
Atom Prepaid Wallet: Providing Solution for online integration of online mobile wallet, including mobile transaction, top-up etc.
Atoms Payment: payment Gateway, integration with different platform, creating plugin and integrating gateway including Opencart, joomla , virtualmart, woocommerce etc.
Airpay Payment Services: payment gateway , maintaining and integrating different banks with gateway, integrating mobile wallets, creating API, cronjobs, recurring payment module, managing backend activity of gateway like settlement , refund , requery, revalidation , double verification etc.
...see less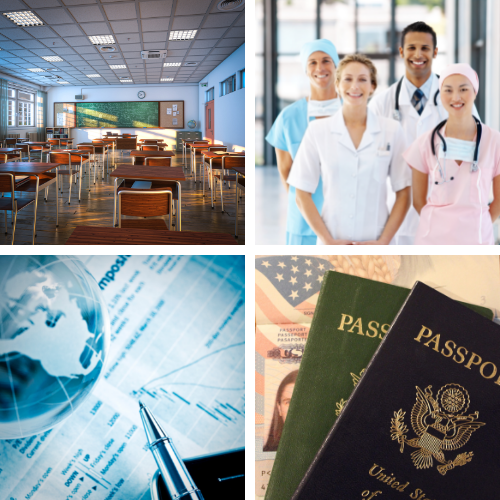 Web Application & Development For Products &am
May 2015 - October 2015 - 6 Months
Technologies
Role & Responsibility
Have worked on multiple projects including Web Application and Web Development. Have learnt new frameworks like opencart, codeignitor and kendu_ui .
mtvindia.com: Official Site of MTV(viocom18 network) based on Core php, creating web pages using jquery and managing it with As Sass application , Customizing CRM as per requirement of user .

Castrol Express POS: PHP based ERP works around more than 700 csd points, proving support and creating customize module as per requirement of clients.
...see less
Soft Skills
Industry Expertise
Education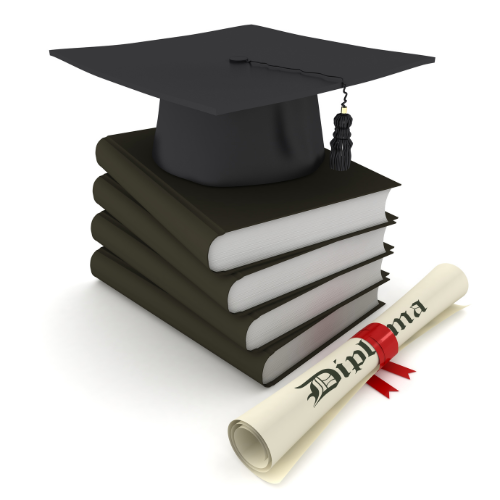 in BSC
Pune University