 Nandhini P.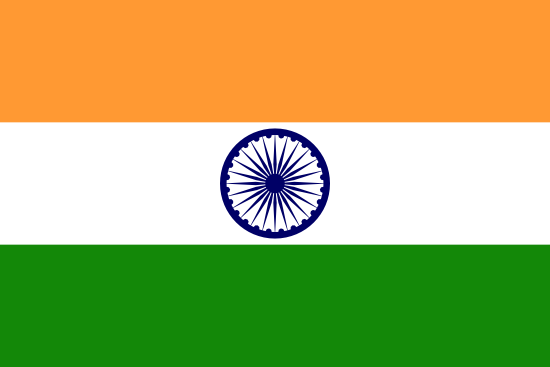 Software Architect
Talent's Information
Location

Rate

$11.0 per Hour

Experience

6 Year

Languages Known

English,Hindi
Available for
Background Verification
40 Hr/Week
About Nandhini P
Configuring and testing software applications and developing test cases & scripts
Identifying, analyzing defects, questionable functions, errors, and inconsistencies in software program functions, outputs & online screens (All HCL internal live apps, SharePoint).
Analyzing test results-regression testing, functional and application testing
Documenting, tracking, & communicating test plans, test results, analysis, & unresolved problems
\Monitoring and reporting on executed test and analyzing required testing forts and providing the estimations
Providing scope, resource and time estimates for projects presented to QA for testing and analysis
Designing & coordinating for the implementation and availability of the QA test environments, and ensuring compatibility of QA test; forwarding the QA test status and progress reports as appropriate to top management
Interfacing closely with product development teams to determine appropriate test strategy for software functional testing of the products; designing and developing frame works with different test tools

Tech Stack Expertise
Repository Tools

JIRA

1 Years
Work Experience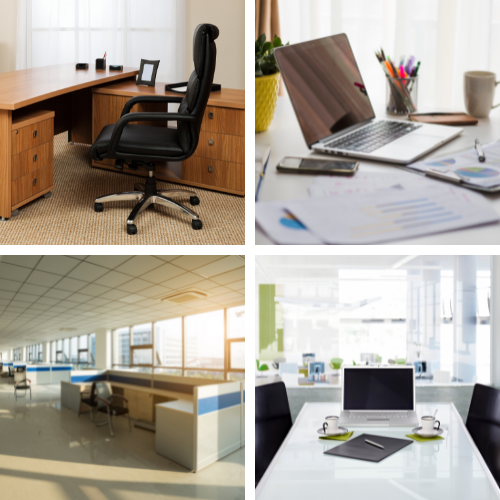 Software Architect
January 2017 - November 2022 - 5 Year

India
Projects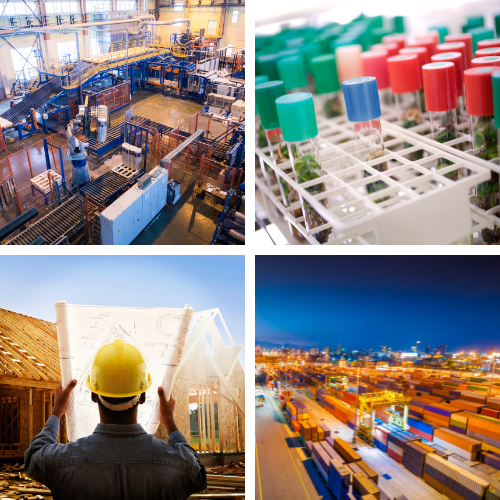 MD2_AMO_eyeNet_PTS
January 2018 - November 2018 - 11 Months
Technologies
Role & Responsibility
Understanding of requirement, Process for testing, Preparation of protocols, Execution of protocol, Defect Raising, Triage of defect, Defect Re-testing, Sanity testing, Functional testing and regression testing
Learned Medical Device Domain Process
Learned creating protocols for test execution
Execution of Protocol
Raising Defects by providing defect title, steps to Reproduce, Expected and Actual Result with screenshots
Co-ordinating with team for preparing test cases.
...see less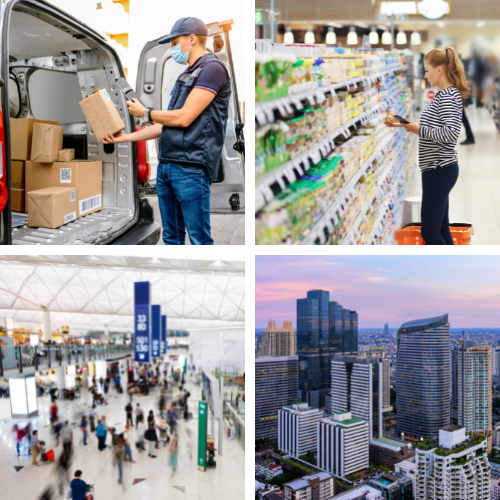 Metlife Insurance
June 2019 - April 2020 - 11 Months
Technologies
Role & Responsibility
Created and prioritized test cases and test data for manual testing.
Coordinated review sessions to review test cases with product owner and developers.
Coordinated in developing, debugging, troubleshooting, resolving issue in development, integration production environment.
As a Core member of the teams followed Agile Methodology principles by participating daily stand ups, Jira boards, stories, and discussions for deliverables.
Worked on Kanban board about [Visual signals (visual cards (stickies, tickets, or otherwise)), columns, work-in-progress limits, a commitment point, and a delivery point.) Participate in complete automation workflow, peer review, test strategy, test plan.
Perform functional testing, black box Testing, smoke testing, regression testing, testing Share Point sites using SQL queries and do basics of Xpath writing.
Perform parallel and cross browser testing, log defects and bug tracking using JIRA.
Conducted Smoke testing, Functional testing, Regression testing, Integration testing, User
Acceptance Testing (UAT), Cross browser testing and Data validation
Successfully Completed User Acceptance Testing (UAT) on each release of the project with the help of end user requirements.
Creating insurance policy for the users and testing the validation of sales flow records ie, Premium, age, profile in Salesforce.
Checking basic apps functional and running status in selenium web driver.
...see less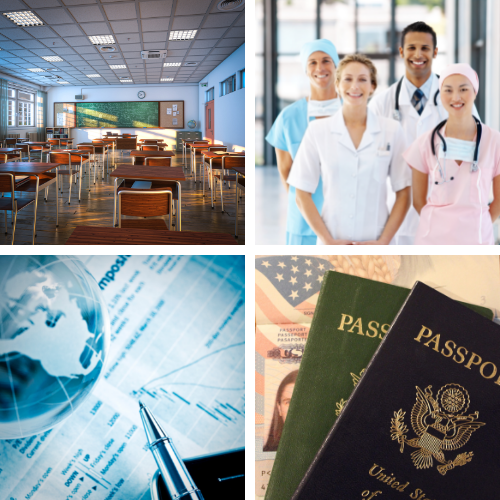 OTT (Discovery + Application)
January 2020 - January 2021 - 13 Months
Technologies
Role & Responsibility
Roles and Responsibilities:

Testing the user interface (UI) or the elements that enable someone to interact with the OTT platform
And testing the user experience (UX) or what the individual interacting with your platform takes away from the entire experience
tests to ensure customer experience, network speed, security, and connectivity.
Lots of application components, networks, and infrastructure setups are linked together to provide an effective OTT service
...see less
Soft Skills
Industry Expertise
Education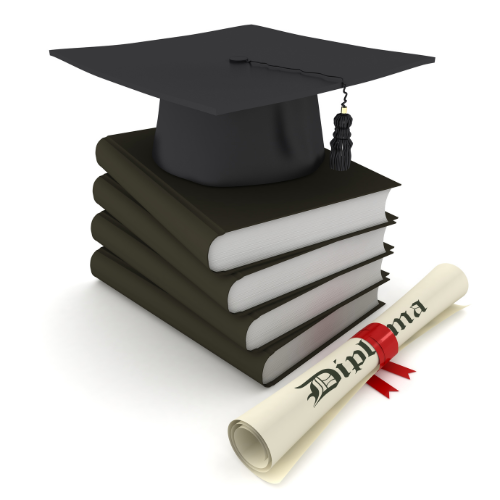 in M. Tech
Karnataka Institute