 Biswa.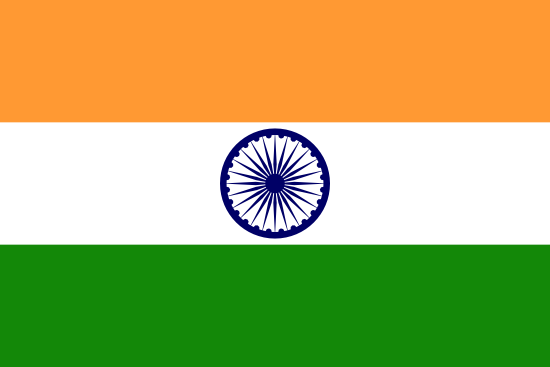 .Net Developer
Talent's Information
Location

Rate

$13.0 per Hour

Experience

7 Year

Languages Known

English,Hindi
Available for
Background Verification
40 Hr/Week
About Biswa
Over 6+ years of experience in Microsoft technologies with architecting solutions and Experience in product development, support, and maintenance environment.
Having good knowledge and successfully implemented Web Scraping.
Having strong programming knowledge in the .Net, .Net Core, Microsoft Blazor framework, Microservices, and Azure AI & Cognitive Services.
Well experienced in Web Forms, Web Service, Web API, WinForms, Windows Service, Azure Web Job and functions, Deployment in Azure, and SAP B1 Add-on development.
Strong knowledge of SQL/ PL-SQL, SQL Jobs, Linked Server, MS SQL Server administration, and maintenance.
Having strong knowledge on .NET Framework ADO .NET, LINQ, C# .Net, VB .Net, ASP .NET, MVC, XML, Ajax, Java script, jQuery, AngularJS & ReactJS.
Good knowledge of SSRS, RDLC, Crystal Report, HTML and Office reporting, email reporting.
Worked with Device Integration application, such as Biometric, SMS Routers, GPS machine.
Ability to review, evaluates, and modifies code and Excellent troubleshooting techniques.
I am dedicated to working in a team environment as well as an individual with a proactive nature.
Having polished and professional communication and collaborative abilities.
Tech Stack Expertise
Microsoft .Net

MVC,Asp .Net,.Net Core WinForms,ASP.NET,VB.NET

15 Years

Scripting Language

jQuery,JavaScript

4 Years

C#

C#

5 Years

CSS

CSS

2 Years

Azure

Azure Function

2 Years

HTML

HTML

3 Years

MySQL

MySQL

3 Years

Microsoft SQL Server

Microsoft SQL Server 2016

3 Years
Work Experience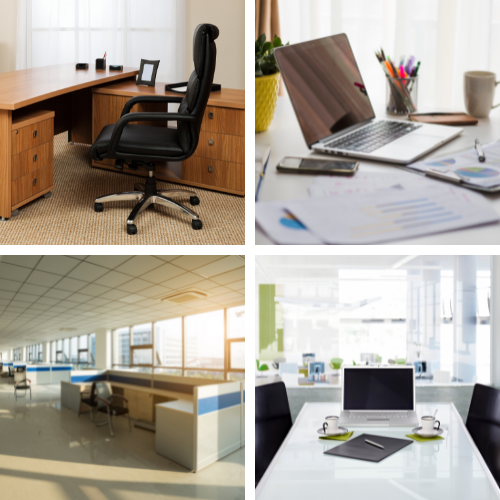 Backend Develoepr
January 2017 - November 2022 - 5 Year

India
Projects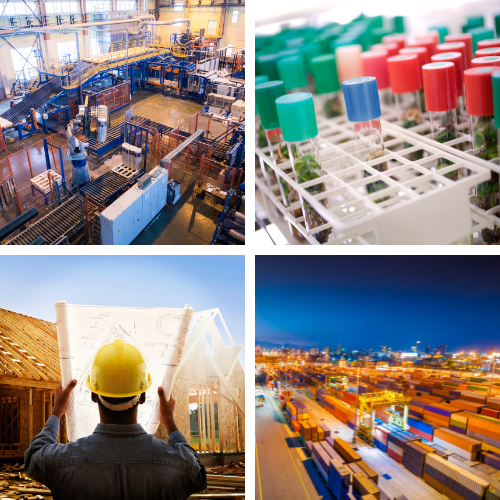 Mind Wireless (Info-comm Management)
October 2019 - February 2022 - 29 Months
Technologies
Role & Responsibility
Worked with 27 team members, Design and develop systems for US- Telecom based Company Mind Wireless.
XREAD is AI integrated Facial recognition and image processing application developed using Azure cogninative service to enhance the security and customer management for malls.
Technologies used, ML.NET, Azure, .Net Core WPF.
Integrate best qualitative practices in email reporting design and development aspects SFTP program.
Coordinate activities with other team members
...see less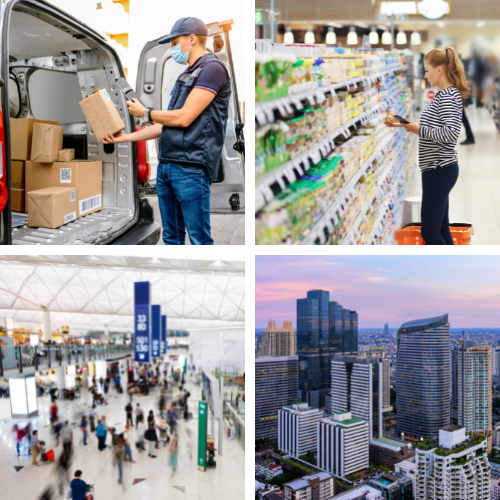 Global Sales And Distribution, Medium Level ERP Ap
October 2016 - October 2019 - 37 Months
Technologies
Role & Responsibility
Design, develop, test, support, and deploy desktop, custom web applications.
Working with 22 team members, developing and writing high-quality coding that meets customer requirements.
Maintaining the databases, regular back up the schedule, performance tuning and Log shipping
Used Crystal Reports and RDLC Reports in Windows application.
Worked with GPS device, SMS application
...see less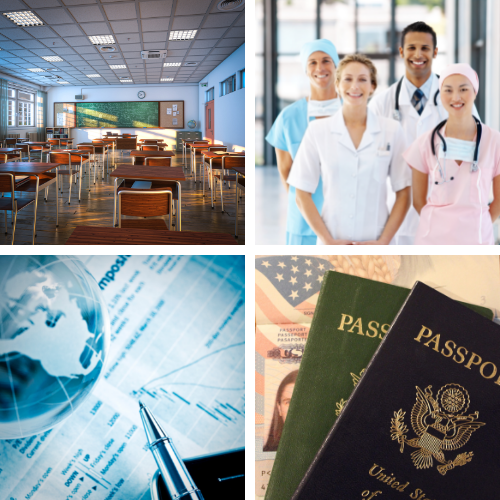 Cinema Hall/Theater Ticketing System, Trans
February 2022 - November 2022 - 10 Months
Technologies
Role & Responsibility
Create software documentation and update existing documentation.
Working with 9 team members, designing, developing, and implementing critical applications in a .Net environment.
Maintaining and managing existing source bases.
Used Crystal Reports and RDLC Reports in Windows application.
...see less
Soft Skills
Industry Expertise
Education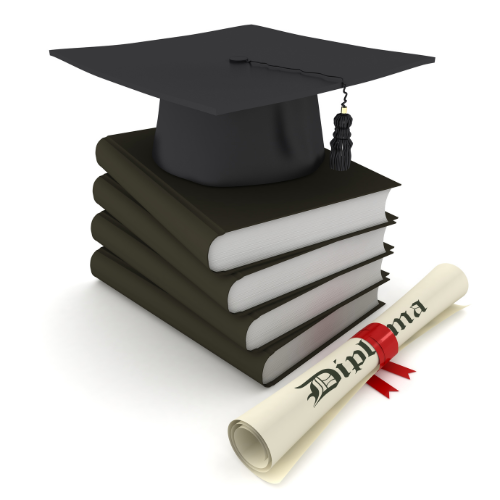 in M.C.A
GNIIT