 MUKESH.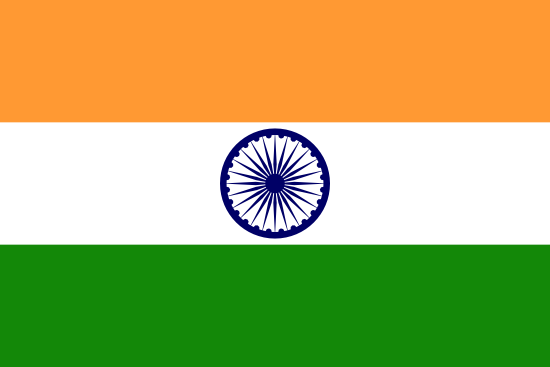 Python Developer
Talent's Information
Location

Rate

$12.0 per Hour

Experience

11 Year

Languages Known

English,Hindi
Available for
Background Verification
40 Hr/Week
About MUKESH
11+ years of experience in Software Design & Development, AB Testing.
Experience in Designing Monolithic, SOA, Micro Services based Architecture.
Designing highly efficient & optimize Restful API for Mobile and Web Applications using Python, Django, Flask and Bottle Framework.
Experience in PyTest & UnitTest framework for creating test cases for code.
Experience to implement web access management, web authentication practices, SSL/TLS,
SSO, certificates, OpenID Connect, OAuth 2.0, Session based and JWT Token Based.
Experience of Pdb and Pudb for debugging code in production Environment.
Experience in Web scraping using Beautiful soup, Selenium and Python.
Experience in Django, Flask and Bottle framework for web application and Mobile application.
Experience in AWS Services like EC2, ECS,SNS, SES, Cloud Watch, VPN, IAM, DynamoDB, Lambda, API Gateway, S3 , AWS Cognito, Code Commit , CI-CD Pipeline and AWS Amplify.
Experience in GCP machines to deploy web applications.
Experience in Apache Airflow, Apache Kafka and Docker container.
Worked in various version control systems – GIT and Docker.
Worked extensively in the Agile Development process and CI-CD pipeline with Jenkins.
Good understanding of Model View Controller (MVC), Model View Template (MVT), Client Server, Mater Slave, Broker design patterns and Event Driven patterns.
Experience in story scoping, technical documentation and sprint planning.
Experience of team handling of 10 engineers which includes Jr Software Engineer.
Experience in google map API for tracking in devices and detect current location.
Experience in code review, peer review, root cause analysis process and code refactoring for better performance of application.
Experience in JIRA for managing User stories, Defect tracking and Complexity
Experience in continuous and rapid development processes.
Experience in tools like PyCharm, Sublime text 3, Jupyter Notebook, Visual Studio Code.
Experience in working with Product owners for requirement understanding and analysis.
Experience in cloud services like Amazon Web Services and Google Cloud Services.
Experience in ETL Pipeline for data used in AL/ML/DL bases applications.
Knowledge of advance python modules like Matplotlib, Seaborn, NumPy and Pandas.


Tech Stack Expertise
Python

Flask,Python,Django

8 Years

MongoDB

MongoDB

1 Years

Repository Tools

Git,JIRA

4 Years

Scripting Language

JavaScript,TypeScript,AngularJS

3 Years

C#

Angular

1 Years

Angular JS

Angular 8,Angular 9

2 Years

AWS

AWS Lambda,AWS Cognito,AWS API Gateway,AWS

4 Years

DynamoDB

Dynamo DB

1 Years

MySQL

MySQL

1 Years
Work Experience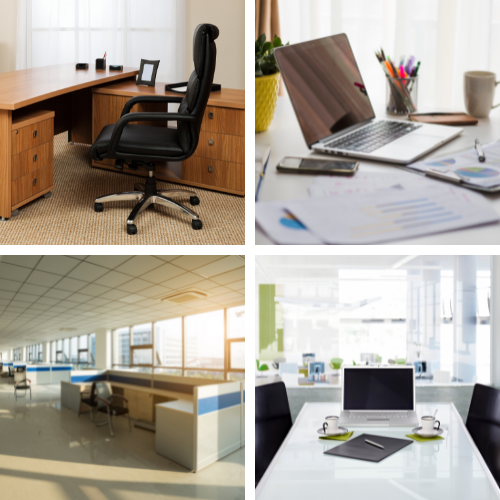 Python Developer
January 2011 - February 2023 - 12 Year

India
Projects
Soft Skills
Industry Expertise
Education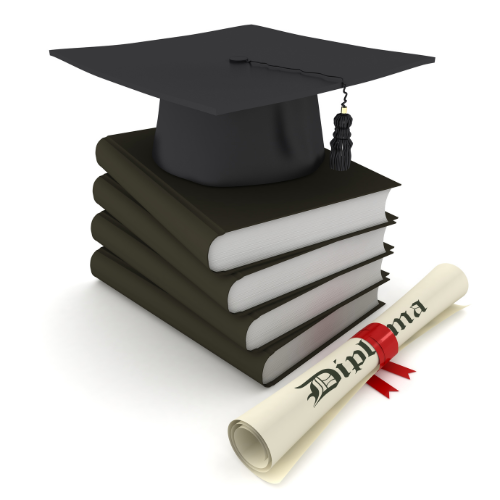 Information Technology in B.E
Pune University