 Varsha.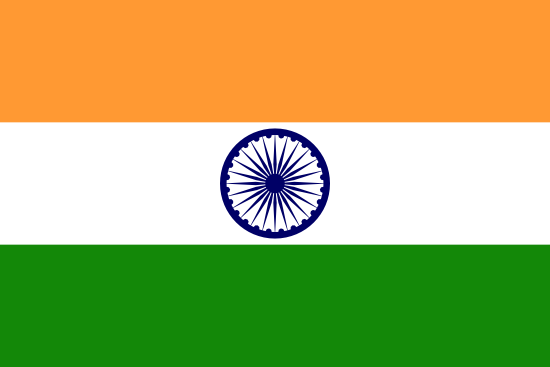 QA/Test Engineer
Talent's Information
Location

Rate

$12.0 per Hour

Experience

3 Year

Languages Known

English,Hindi
Available for
Background Verification
40 Hr/Week
About Varsha
having 3 years of IT experience in Software Testing by performing manual as well as automation testing using Selenium with java also have a knowledge of API testing and SQL queries
Well acquainted with the Software Development Life Cycle (SDLC) & Software Testing Life Cycle (STLC).
Excellent understanding of Requirements Specification Document.
Functional Testing, Regression Testing, Retesting, UI Testing & Compatibility Testing Well acquainted about SDLC stages. Worked on Agile methodology.
Strong experience in Analyzing requirements (Sprint Backlog) and identifying Test Scenarios, Test cases, and Defect analysis, defect report and Preparing and Reviewing of Test Cases.
Proficient experience in Test Case Design, Test Execution, Bug Tracking and Reporting.
Knowledge on Preparation of Test Plan & Requirements TraceabilityMatrix (RTM).
Performed Automation testing using Selenium Web Driver on cross browser testing.
Used TestNG framework with Assertions and Annotations as a key-validations for the POM class in the Test Class.
Knowledge of core JAVA, OOP's, Collection and framework.
Experience in the Build Management Tool which is Maven for the Data Driven Framework.
Experience of using Maven as a build automation tool and executing the project through the.xml file.
Extensive experience in developing SQL scripts to validate the database tables and reports data for database testing using DML and DDL commands.
Involved in API Testing POSTMAN tool.
Handled defect log using defect management tool such as JIRA.
Self-motivated, Pro-Active and Quick learner of new concepts and technologies.

.

Work Experience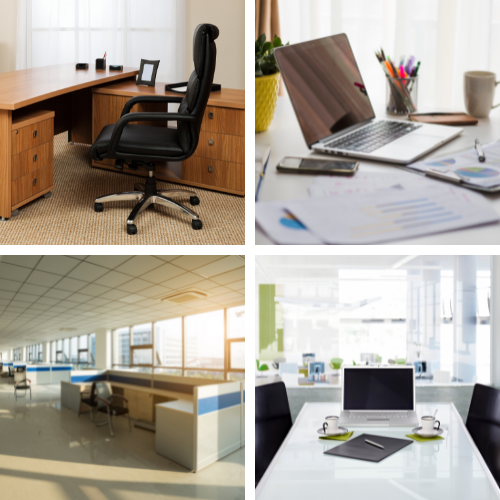 Qa Test Engineer
January 2020 - December 2022 - 3 Year

India
Soft Skills
Industry Expertise
Education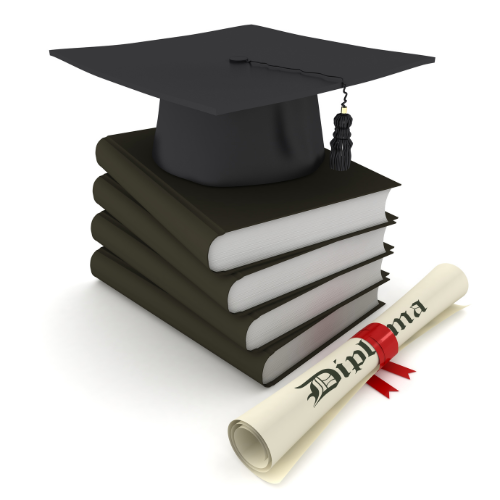 in Electrical Engineering
Gujarat University