 Y.Madhu N.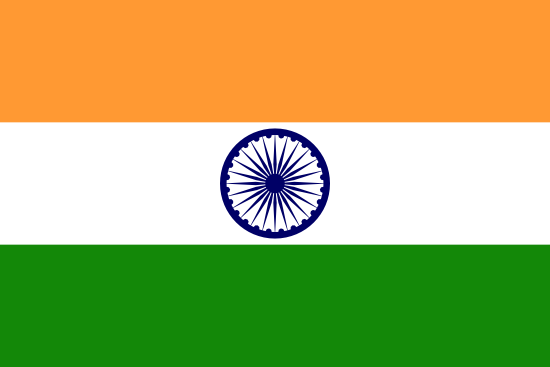 React JS Developer
Talent's Information
Location

Rate

$10.0 per Hour

Experience

3.8 Year

Languages Known

English, Tamil
Available for
Background Verification
40 Hr/Week
About Y.Madhu N
Software Engineer with TCS(Express IT Pay Roll) From November 2021 to Present.
Responsibilities:
Design the Applications Using HTML, CSS -3,Boostrao-4,Java Script , React-js & Redux.

Working with Agile Process.

Strong proficiency in JavaScript, including DOM manipulation and JavaScript object model

Thorough understanding of ReactJs and its core principles

Experience with popular ReactJs workflows (Such as Redux)
Projects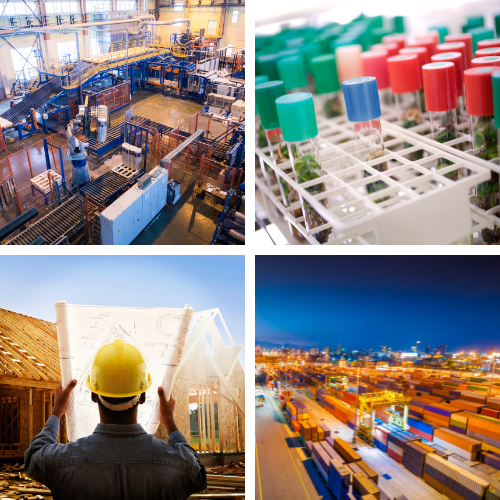 Embie
April 2021 - November 2021 - 8 Months
...see less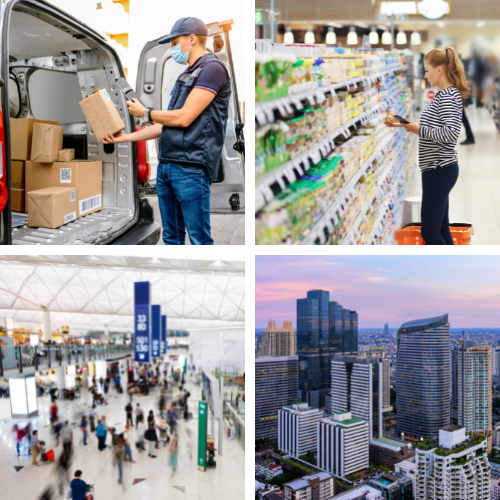 PlayTogether
September 2019 - April 2021 - 20 Months
Role & Responsibility
This project related to gaming application(Dashboard).By using this application admins(game designers) have complete control the game. This application will continuously update the changes in the game to admins. If they need to do any changes in game they can change using this application like updating Users list,avatar profiles,premium packages,coins etc..
...see less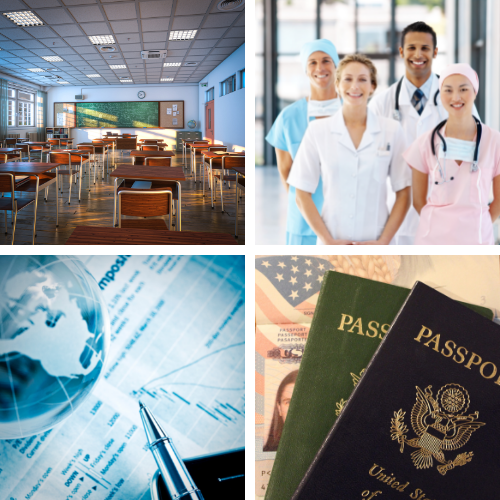 PushToTalk
September 2019 - September 2022 - 37 Months

India
Technologies
Role & Responsibility
This project related to Security purpose.
It is used in control room.
All users can contact to control room using mobile app or web dispatcher .
We can control entire security using this application.
For security purpose we can make different types of calls based on priority level.
All calls and messages will be recorded autocratically for future purpose.
...see less
Education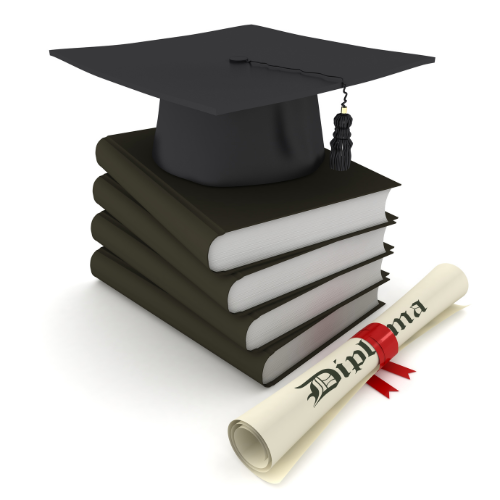 Bachelor Of Electrical & Electronics Engineering in Science and Technology
Nedurimali Bala Krishna Reddy Institute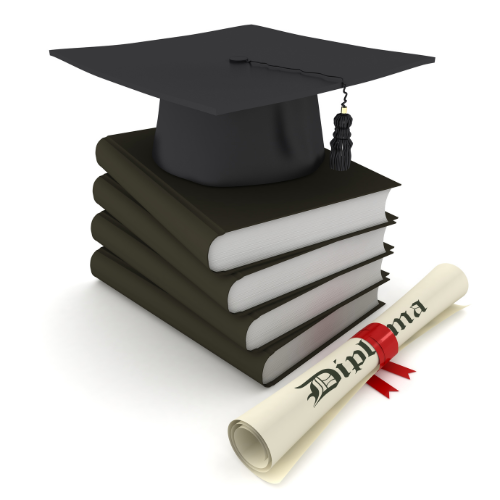 Completed Diploma In Electrical & Electronics Engi in scince
Govt Polytechnic College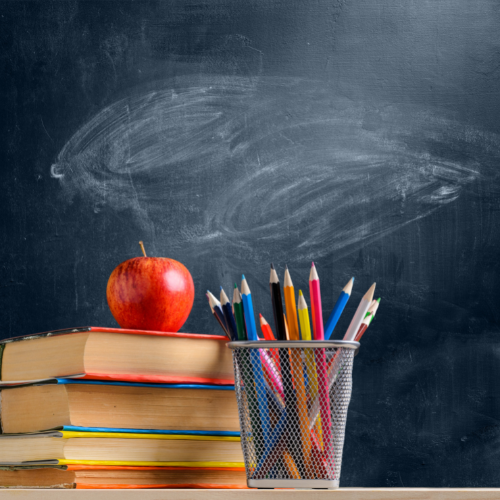 Science in science
Govt High School