 Aishwarya K.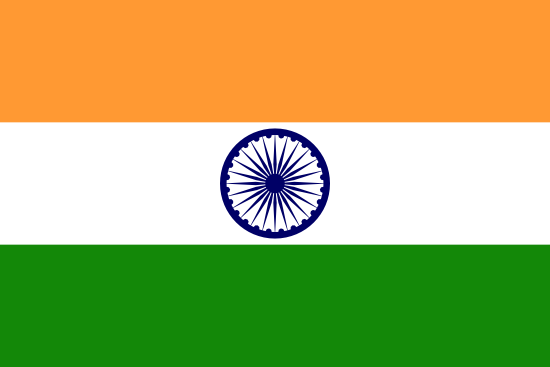 Power BI Developer
Talent's Information
Location

Rate

$11.0 per Hour

Experience

3 Year

Languages Known

English,Hindi
Available for
Background Verification
40 Hr/Week
About Aishwarya K
A performance driven ambitious software developer with an extraordinary blend of and technical knowledge. Ability to communicate and motivate team members to enhance strategic goals and bottom line objectives. Creative problem solving and troubleshooting skills complemented by meticulous attention to details that will result in the success of an organization by developing new applications or improving existing ones.
Data Engineer with 3 years of experience in designing, developing and supporting ETL processes using Azure Data Factory, Snowflake, Power BI, Azure DevOps Git. Interacted with the clients on regular basis to understand and give better solutions to the Business requirements. Extensively used ADF, Azure Blob, Azure DevOps Git, Snowflake, Power BI. Worked on different Data formats like Database, Excel, Xml, Json, Python Scripts, Text. Excellent oral as well as written communication skills. Capable to search and learn through Internet Browsing.
Tech Stack Expertise
Python

PyCharm

1 Years

Repository Tools

POSTMAN,JIRA,Git

1 Years

Oracle

Oracle

1 Years

Big Data

BigQuery

0 Years
Work Experience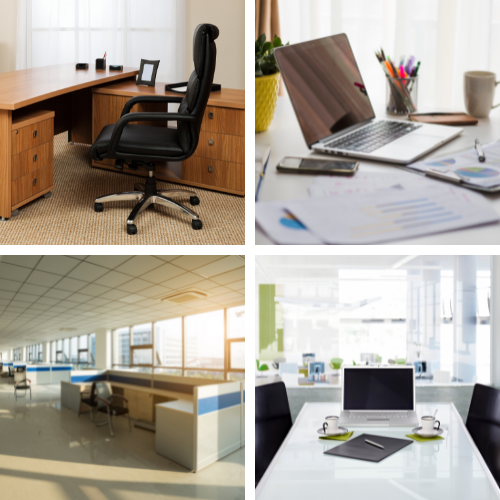 Software Developer
January 2020 - November 2022 - 2 Year

India
Projects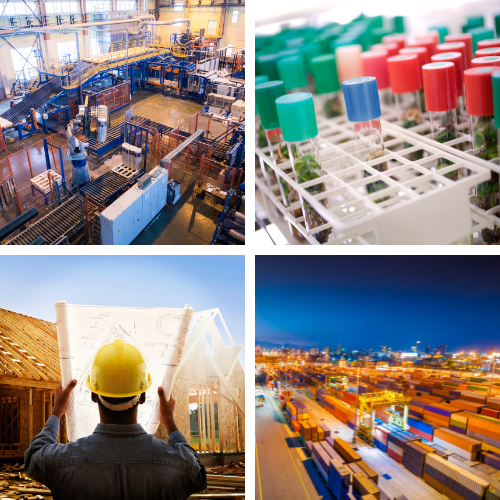 DPR Construction
August 2021 - November 2022 - 16 Months
Technologies
Role & Responsibility
Developed and implemented ETL data solutions best suited to deliver on our customer needs as per the request.
Worked on complete software development life cycle including design, documentation, implementation, testing and deployment.
Designed and developed SQL scripts and maintained end-to-end operations of ELT/ETL data pipelines and worked with large datasets in Azure Data Factory.
Implemented pipelines on DEV, UAT, QA, PROD environment using various activities, datasets, Linked Services, Triggers in ADF for various sources like Oracle, MS SQL, Snowflake, SharePoint, APIs etc.
Performed extensive debugging, Data Validation, Error handling, Data transformation, Data clean up and Analysis.
Mentoring and training the junior members of the team.
Excellent self-helper, with analytical and problem-solving skills with technical point of view.

DPR is a commercial general contractor and construction management firm based in USA founded by Doug Woods, Peter Nosler, Ron Davidowski in 1990.
...see less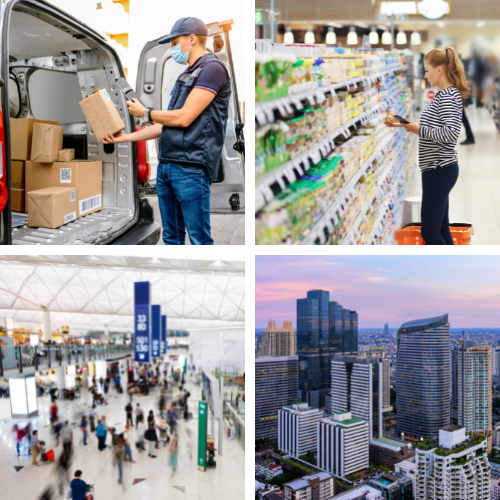 Macy's Macy's Is An American Department Store Cha
March 2021 - August 2021 - 6 Months
Technologies
Role & Responsibility
Implemented automated ETL processes across billions of rows of data which reduced time by upto 50%.
Designed and implemented a real-time data pipeline to extract data from various sources, transform and load data into target.
Developed BQ jobs equivalent to Datastage using Airflow, Control-M. Also worked on file export and Import jobs. Build scalable databases capable of ETL processes using SQL. Improved performance of existing ETL processes and SQL queries.
Performed unit-testing on created job to maintain data quality. Involved in testing to get sign-off
...see less
Soft Skills
Industry Expertise