 Bhavesh D.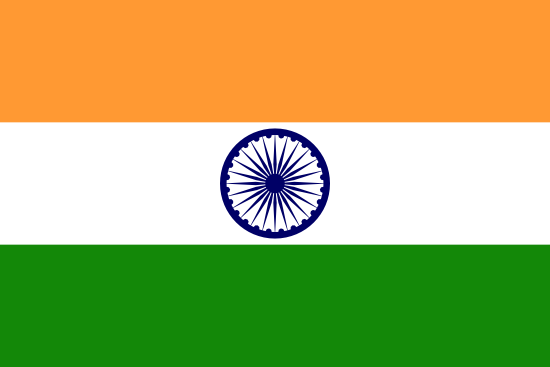 Fullstack Developer
Talent's Information
Location

Rate

$20.0 per Hour

Experience

10.9 Year
Available for
Background Verification
40 Hr/Week
About Bhavesh D
A performance driven ambitious software developer with an extraordinary blend of and technical knowledge. Ability to communicate and motivate team members to enhance strategic goals and bottom line objectives. Creative problem solving and troubleshooting skills complemented by meticulous attention to details that will result in the success of an organization by developing new applications or improving existing ones.
Projects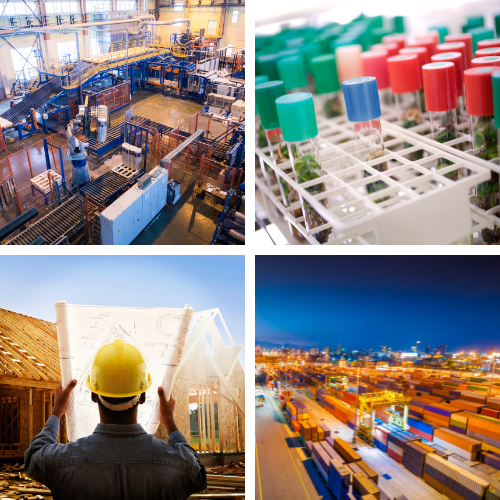 Kids School
March 2014 - June 2015 - 16 Months
Role & Responsibility
The Program is designed to ensure proper balance between school teachers to students as well designed to help all teachers to publish an article about how it can be effectively used in the classroom in present school year. This website can be especially very helpful for struggling students, or students who are learning English.
...see less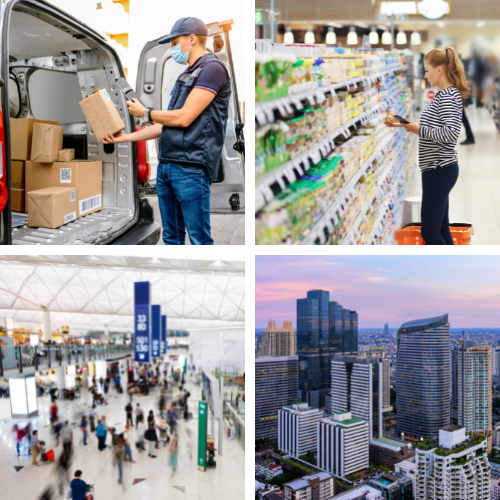 Real Estate Projects
March 2016 - June 2017 - 16 Months
Role & Responsibility
Created website for the real estate builders to upload their projects and it's full details including locations, area, size, rate and photo gallery. Visitor of the site can view and comments on the builders projects.
...see less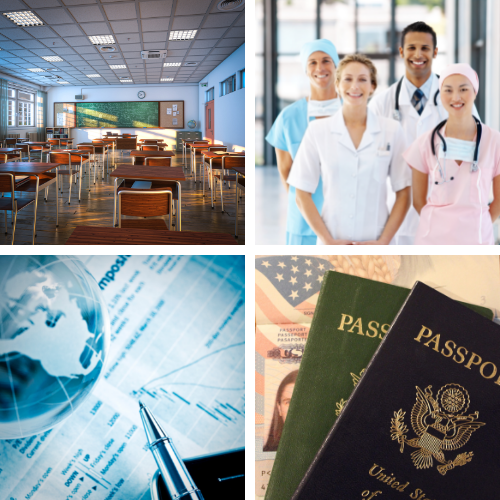 Blogging Site
June 2018 - July 2019 - 14 Months
Role & Responsibility
I have worked in large blog posting site that have above 50k+ articles and created custom modules to mange it's sections and blog. Also implemented solr search with amazon server that will help to find any content in very little response time.
...see less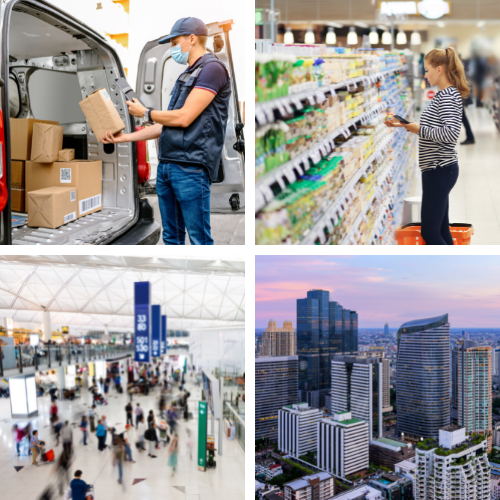 Social App In React Native
March 2019 - December 2019 - 10 Months
Role & Responsibility
Build social android application in react native having features of posts, images, stories, videos, users, chat functionalities, like, share and comment posts, block users and his posts, free and business users etc like Instagram.
...see less