 Bhavesh D.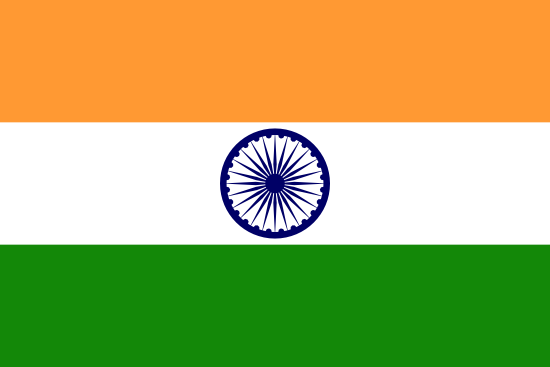 React JS Developer
Talent's Information
Location

Rate

$20.0 per Hour

Experience

10.9 Year
Available for
Background Verification
40 Hr/Week
About Bhavesh D
● 10+ years of experience in building and managing websites as a full stack developer.
● Insightful, result-driven IT professional with notable success developing and managing a broad
range of projects while participating in planning, analysis and implementation of solutions in
support of business objectives.
● Well-versed in numerous programming languages including PHP, Wordpress, Drupal, Magento 2,
Laravel, Angularjs, React Js, React Native and Node Js, AWS.
● Experienced with all stages of the development cycle for dynamic web projects.
● Strong background in team lead and project management and customer relations.
● Ability to manage multiple projects using GIT and clients while ensuring timely completion of
project deadlines.
● Responsible for full stack web development for all client projects website creation, including design, plugins and implementation.
● Able to optimise site performance and maintain its security and strong experience in handling project from scratch to completion.
Projects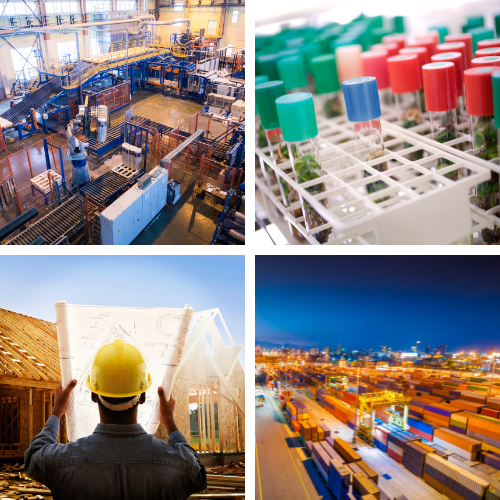 Kids School
March 2014 - June 2015 - 16 Months
Role & Responsibility
The Program is designed to ensure proper balance between school teachers to students as well designed to help all teachers to publish an article about how it can be effectively used in the classroom in present school year. This website can be especially very helpful for struggling students, or students who are learning English.
...see less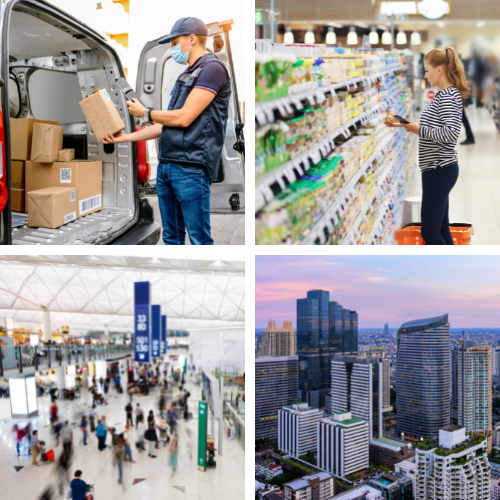 Real Estate Projects
March 2016 - June 2017 - 16 Months
Role & Responsibility
Created website for the real estate builders to upload their projects and it's full details including locations, area, size, rate and photo gallery. Visitor of the site can view and comments on the builders projects.
...see less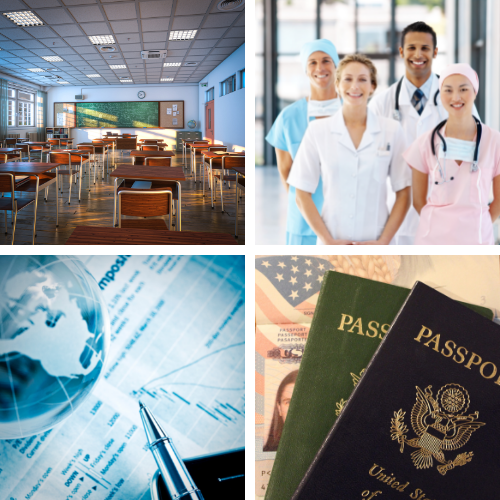 Blogging Site
June 2018 - July 2019 - 14 Months
Role & Responsibility
I have worked in large blog posting site that have above 50k+ articles and created custom modules to mange it's sections and blog. Also implemented solr search with amazon server that will help to find any content in very little response time.
...see less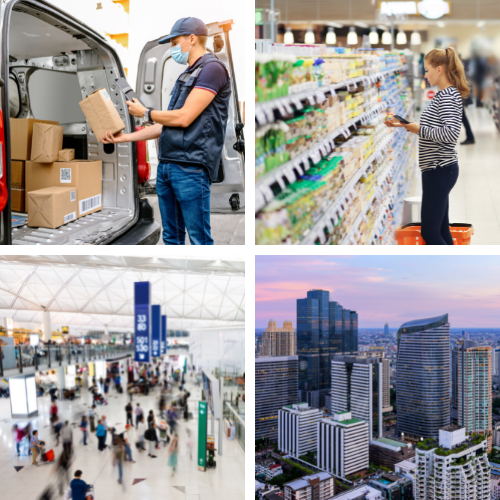 Social App In React Native
March 2019 - December 2019 - 10 Months
Role & Responsibility
Build social android application in react native having features of posts, images, stories, videos, users, chat functionalities, like, share and comment posts, block users and his posts, free and business users etc like Instagram.
...see less