 Chella K.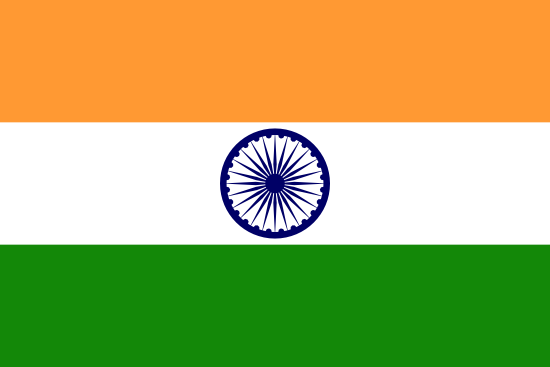 Java Developer
Talent's Information
Location

Rate

$22.0 per Hour

Experience

10.9 Year
Available for
Background Verification
40 Hr/Week
About Chella K
A performance driven ambitious software developer with an extraordinary blend of and technical knowledge. Ability to communicate and motivate team members to enhance strategic goals and bottom line objectives. Creative problem solving and troubleshooting skills complemented by meticulous attention to details that will result in the success of an organization by developing new applications or improving existing ones.
Projects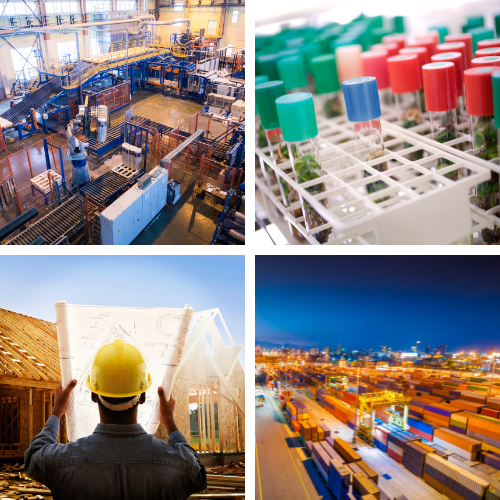 VRouter Test Harness:
September 2019 - June 2020 - 10 Months
Role & Responsibility
Virtual Router Test Harness is a platform to create Tests in which the router operations are simulated using virtual router. Each virtual router is connected with simulated devices. This application is used to load test the virtual router network connecting to the plume client. Rest Api developed to start the pod using Kubernetes Api. A set of Rest Apis were developed to support functionalities like Add devices to Router, disconnect, reconnect, restart and terminate router or devices.
...see less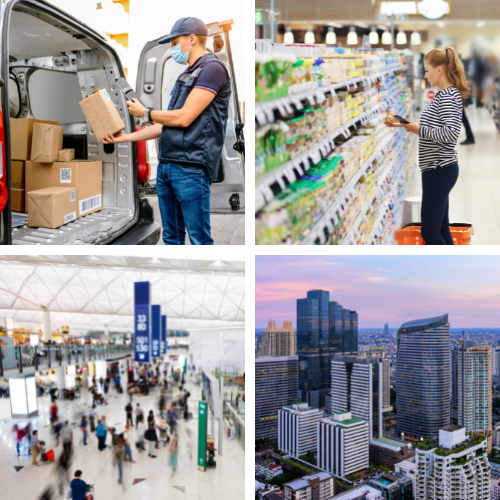 Arris-CMM Test Harness
March 2019 - July 2019 - 5 Months
Role & Responsibility
Arris-CMM Test Harness is a platform to create Tests in which the Set top box operations are simulated using the Video on demand assets. This application is used to load test the VOD servers by consuming the VOD assets using the set top box simulator. Scheduled Tests are configured in the database and Spring Schedulers pickup data from database and start the tests at the specified time, and run them for the given duration
...see less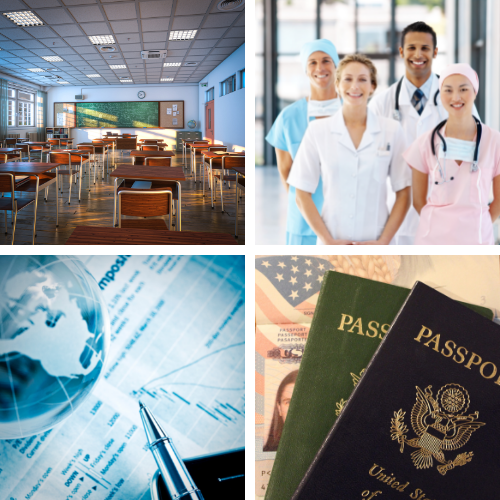 AccessManagement
August 2013 - February 2019 - 67 Months
Role & Responsibility
AccessManagement is the primary tool for managing Company's partners' access to business applications. Authorized administrators use AccessManagement tool to approve access requests, manage external B2B user accounts, and invite users to register. AccessManagement tool currently supports externally facing applications across different business groups including Online Store etc., External customers use AccessManagement tool to request access to customer-facing business applications.
...see less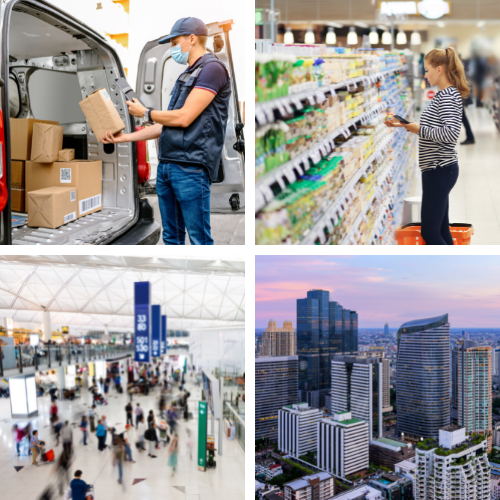 ECM Consulting Strategy
May 2020 - June 2021 - 14 Months
Role & Responsibility
Legg Mason is an asset management company which has different kinds of investment plans for individual investors, Institutional Investors and also it provides customized investment solutions. The products are like Mutual Funds, Close End Funds, Money Market Funds, Managed Accounts etc.,

There are four Portal Sites and 11 Dot Net sites which display a lot of informative pages about the funds along with links to many documents which are related to fund information and fund performance or marketing. The content of the web site keeps changing as new plans keep coming or existing plan changes or the marketing strategy changes. The Document Management and Web Content Management are implemented in many of the sites. But the client is facing some issues due to lack of strategy in its content management and document management.
...see less
Education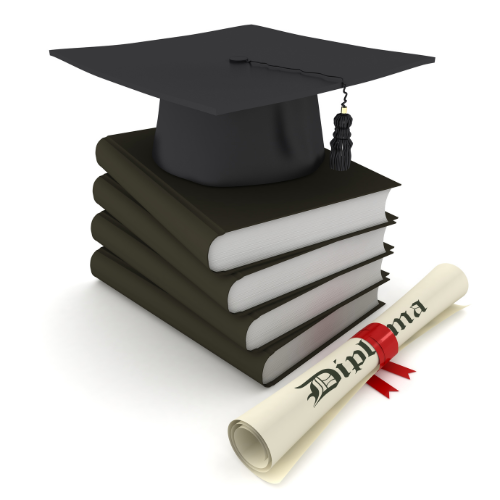 Msc in IT
Madras University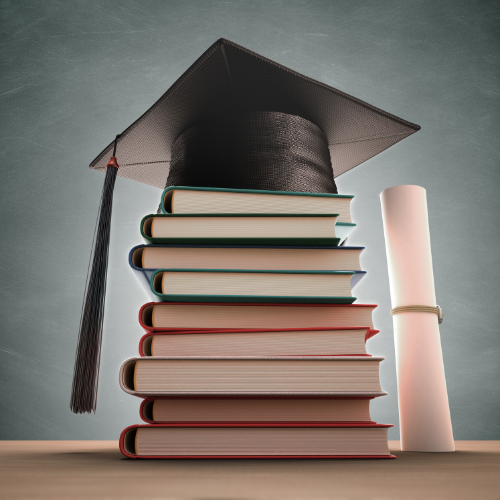 BCA in engineeing
Madurai Kamaraj University