 RAMYA K.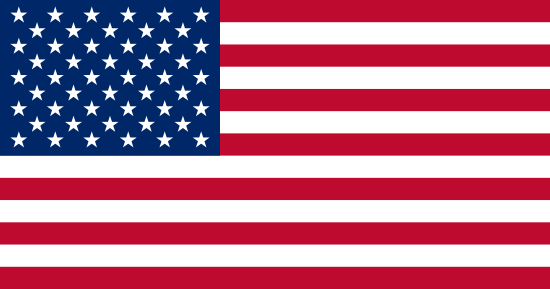 Data Engineer
Talent's Information
Location

Rate

$19.0 per Hour

Experience

7.5 Year

Work Visa Type

H1B

Employment Tax Compliances

C2C

Languages Known

English

Marital Status

Married
Available for
Background Verification
About RAMYA K
Overall 7+ years of professional software development experience in the areas of Microsoft Business Intelligence (MSBI) and Having Knowledge in Data Warehousing (DW) applications primarily using Microsoft SQL Server.
6+ years of experience in Power BI reporting which includes DAX and Data Models.
Experience in Developing and Extending SSAS Cubes, Dimensions and data source views SSAS-Data Mining Models and Deploying and Processing SSAS objects.
Experience in building SSIS Packages and ADF Pipelines and scheduling them.
Part of Project Automation & Data Architecture teams with Knowledge on multiple technologies and strategies used to Extract and Export the data.
Experience connecting to and extracting data from multiple data sources like Azure Data Lake Store, SSAS, Azure SQL DB, SharePoint and PowerApps.
Experienced in using Data Analysis Expressions DAX to create custom calculations in PowerPivot for Microsoft Excel workbooks and Analysis Services tabular model projects.
Having a good Experience in Designing and Developing the SQL Server Integration Services - SSIS Packages with different Control Flow Tasks and Data Flow Transformations, Securing Packages and Deploying the Packages.
Experience with Azure Data Lake, Azure Data Factory, SQL Data Warehouse Azure Blob, Azure Storage Explorer.
Implemented Copy activity, Custom Azure Data Factory Pipeline Activities for on-cloud ETL Processing.
Experienced in Data Warehouse concepts. Having knowledge on SQL Server Analysis Services – SSAS and Azure Analysis Services - AAS.
Equal competence Integration Services, Reporting Services and Analysis Services.
Hands on experience in Extract, Transform & Load (ETL) development using SQL Server Integration Services (SSIS).
Experience working with SSIS Catalog Database and Data Mapping Environments.
Experience in scheduling and deploying reports on Report Manager.
Knowledge on Data Warehouse concepts like Star Schema, Snowflake, Dimension and Fact Tables.
Highly motivated, quick learner and extremely versatile. Accepts responsibilities and job duties eagerly with minimal supervision required.
Implementing and maintaining existing Reports and Dashboards.
Good knowledge on Subqueries, Joins, Views, and Sub Queries.
Hands of experience in creating Jobs, Alerts and Scheduled SSIS Packages from SSIS Catalog Database.
Experienced in all facets of Software Development Life Cycle (Analysis, Design, Development, Testing and maintenance) using Waterfall and Agile methodologies.