 Siva N.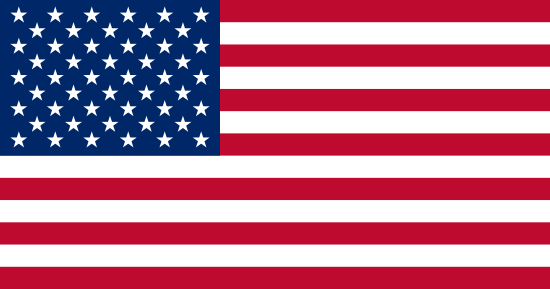 Python Developer
Talent's Information
Location

Rate

$24.0 per Hour

Experience

10.11 Year

Work Visa Type

H1B

Employment Tax Compliances

C2C

Marital Status

Married
Available for
Background Verification
About Siva N
Over 10 years of IT experience in design, development, testing, and implementation of various stand-alone and client-server architecture-based enterprise application software using various technologies, analyzing complex usiness requirements & mapping them to system specifications.
Good experience in developing web applications implementing Model View Control/Template architecture using Django web application frameworks.
Good Knowledge of Objected Oriented Concepts, Data Structures, and Design patterns. 
Experience in the HADOOP Ecosystem components like HDFS, Spark with python, Yarn, Map Reduce, H Base, Hive, Cassandra, Mongo DB, and TEZ.
Excellent knowledge of Spark Architecture and Hadoop Architecture and its ecosystems such as HDFS, Job Tracker, Task Tracker, Name Node, Data Node, and Map Reduce programming paradigm.
Developed various shell scripts and python scripts to automate Spark jobs and hive scripts.
Building out the next-generation public-facing website with an advanced Django-based web framework. Built various web services using the Flask framework.
Leveraging queuing architectures with Rabbit MQ for scalability, performance, and building.
Knowledge in working with continuous deployment using Azure and Jenkins.
Good experience with continuous Integration of applications using Jenkins.
Experience in developing applications using Amazon web services like EC2, Cloud Search, Elastic Load balancer ELB, S3, Cloud Front, and Route 53.
Managed code versioning with GIT Hub, Bit Bucket, and deployment to staging and production servers.
Experienced in developing UNIX shell scripts and bash scripting.
In-depth exposure to creating API for internal and external applications using REST and SOAP-based design.
Experienced in working with various Python IDEs using PY Charm, PY Scripter, SPYDER, PY Studio and PY Dev.
Experienced in writing SQL Queries, Stored procedures, functions, packages, tables, views, and triggers.
Proficient in writing unit testing code using Unit Test/PY Test and integrating the test code with the build process.
Worked on Python Testing frameworks like ZOPE, PY test, and nose and Robot framework.
Well-versed with Agile with SCRUM, Waterfall Model, and Test-driven development methodologies.
Most of the applications were developed with Python, Django, Flask, and POSTGRE SQL using JIRA (Agile) methodology.