 Indraja B.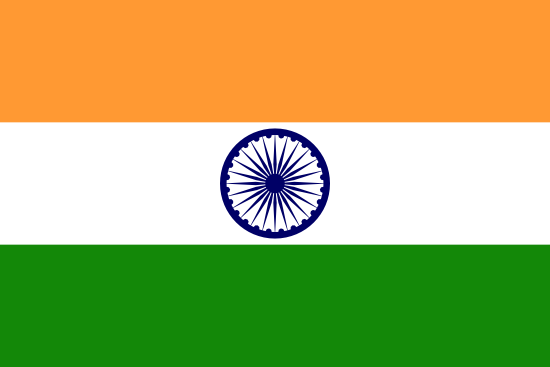 Performance Tester
Talent's Information
Location

Rate

$7.0 per Hour

Experience

3 Year

Languages Known

English,Hindi
Available for
Background Verification
40 Hr/Week
About Indraja B
A performance driven ambitious software developer with an extraordinary blend of and technical knowledge. Ability to communicate and motivate team members to enhance strategic goals and bottom line objectives. Creative problem solving and troubleshooting skills complemented by meticulous attention to details that will result in the success of an organization by developing new applications or improving existing ones.

Work Experience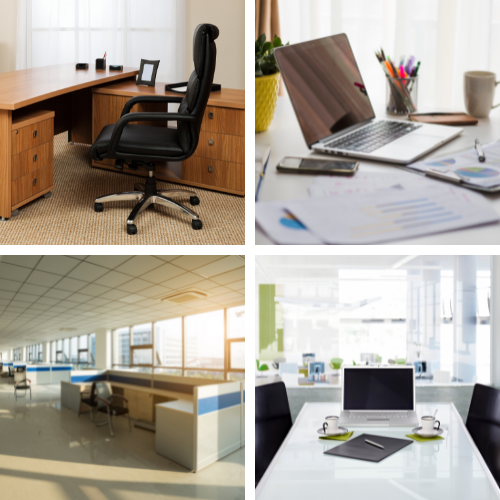 Performace Testing
January 2019 - December 2022 - 4 Year

India
Projects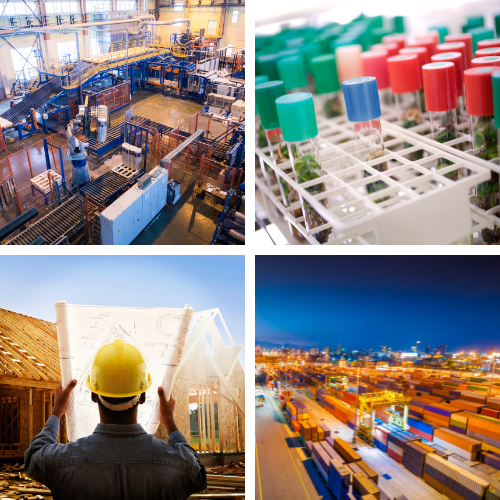 EVO
January 2020 - June 2020 - 6 Months
Role & Responsibility
Evo stands for "AVATAR Evolution." Evo is intended to provide a more complete picture than its predecessor, Avatar, of the distribution of HBO services to affiliates. Distribution Technology and Operations (DTO) is the primary user of Evo.
DTO uses Evo to authorize HBO's cable affiliates to decrypt linear provisioned feeds that HBO transmits via satellite. DTO does this in Evo by authorizing and deauthorizing feeds on units which sit in the field. The management of this subset of provisioned feeds is considered "operational" work.
Responsibilities:

Involved in designing the Performance Project Plan.
Design the test scripts for all the scenarios are in scope.
Involved in script customization with all the standards.
Involved in configure the LG's with the given load distribution.
Compile and debug the test results with the given project SLA's.
Analyze the Performance potential bottlenecks.
Generate the detailed performance test report with all the metrics.
...see less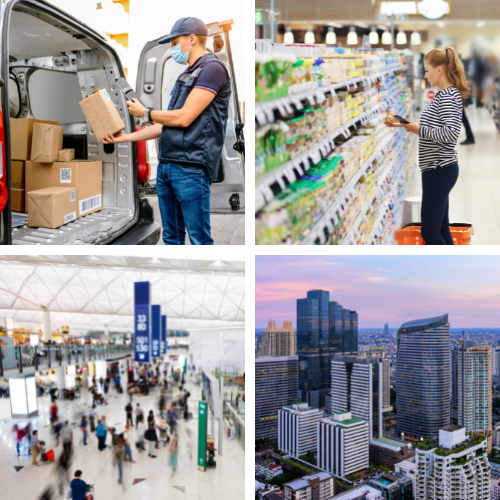 Merck
May 2019 - January 2020 - 9 Months
Role & Responsibility
Merck is an American pharmaceutical company and one of the largest pharmaceutical companies in the world. Merck had a large number of projects under it. There were internal as well as external projects going on. Here, we were assigned different short term and long term projects for testing their performance. We used to first analyze whether the application can be tested on Load Runner or not. Then we had to do the POC for finding the protocol that we will be using for the project. And then we used to do the scripting and execution followed by reporting(Closure), after monitoring and analysis of execution
Responsibilities:

Gathering the requirements from PTMs/BAs regarding the business volume, end to end flows that are to be considered for performance testing, questionnaire, etc.
Finding out whether the application can be tested from performance perspective.
Analyzing the flows and finding out if any flows do not need performance testing.
Doing a POC on flows and finding out the protocol which can be used to record the application.
Recording the scripts in Load Runner and performing customization(Parameterization and Correlation).
Preparing the test data for the execution
Setting up a Dry Run in Performance Centre / Controller and executing.
Preparing and Publishing Dry Run report.
Setting up the test in Performance Centre / Controller.
Executing the test and extracting the report and analyzing the result Execution included Load Test, Stress Test, Network Test and Endurance Test.
Raising defects as per the results obtained.
Continuously interacting with PTMs and other team members regarding various issues that come up while execution.

...see less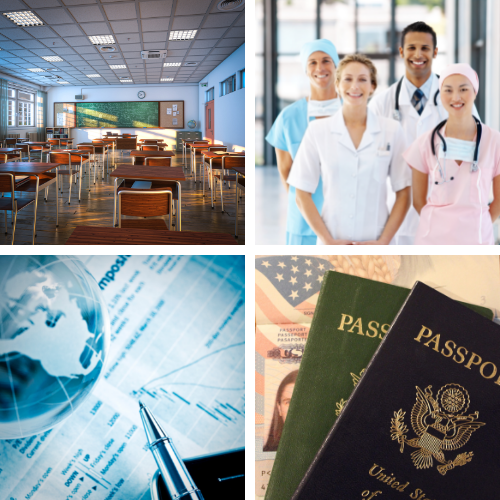 Processing Of Loans
January 2020 - January 2021 - 13 Months
Role & Responsibility
Description:
This project maintains personal and professional details of customers and their loan details. This system was automated to process Mortgage, Car, Education, Personal and Home loans and other proof required for sanctioning loans. Reports will be generated on Monthly, Weekly and Daily Basis. This system also maintains cheque details for repayment of loans and generates reports for pending cheques and clearing cheques etc


Responsibilities:

Involved in gathering Performance requirements by coordinating with Functional team.
Involved in designing the Performance Test plan document.
Generating the scripts and enhancing the scripts by performing correlation and parameterization and Page Validations.
Experience in complete performance testing process includes Non-Functional Requirement gathering.
Performance Test design, Test execution and Test Reporting Experience in complete performance testing process includes Non-Functional Requirement gathering. Performance Test design, Test execution and Test Reporting Debugging the scripts and validating the test data.
Design the multiple test scenarios and used HP ALM - PC to execute performance tests such as Stress test, Load test.
Performance monitoring and profiling by using Dynatrace.
Actively participated in Team meeting and review meetings.
Involved in conducting the load test and stress test as per the client specified users in client location.
Involved in Final Analysis report which includes Observations and Recommendation.
Sending Daily/Weekly/Monthly Performance Reports to Project manage.


...see less
Soft Skills
Industry Expertise
Education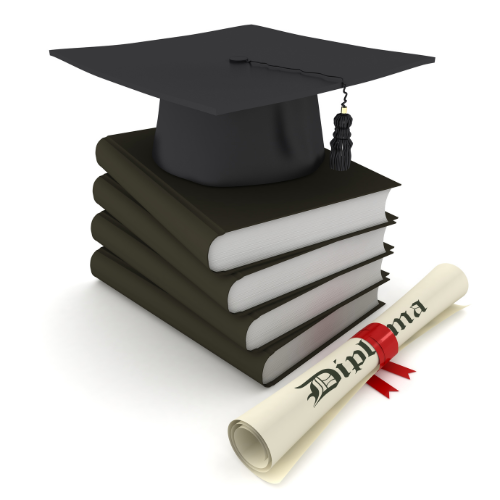 in B.E
Hydrabad University