 Ashwini.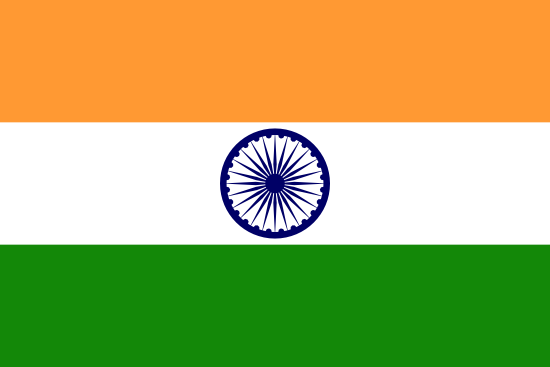 Mean Developer
Talent's Information
Location

Rate

$8.0 per Hour

Experience

4 Year

Languages Known

English,Hindi
Available for
Background Verification
40 Hr/Week
About Ashwini
Over 5years and 4 monthsof IT Experience as MEAN stack Developer in business analysis,information technology, application development, project management & Implementation.
WorkExperience on Web Applications and Mobile Applications
Extensive experience in AngularJs, Angular, Ionic
Having good Experience on NodeJs,ReactJs
Proficient with Designing pattern and JavaScript,TypeScript
Good Experience in MoongoDB, MySQL,NoSql.
Good interpersonalskills, committed, resultoriented, hardworking with aquestand to learn new technologies
Confident to work independently as well with Team
Having Domain Expertise of Health care , Education, Insurance, Finance, Banking
Tech Stack Expertise
Angular JS

ANGULAR

1 Years

Node JS

Node JS

1 Years

PHP

Laravel

0 Years

Scripting Language

Ionic

0 Years

MySQL

MySQL

0 Years
Work Experience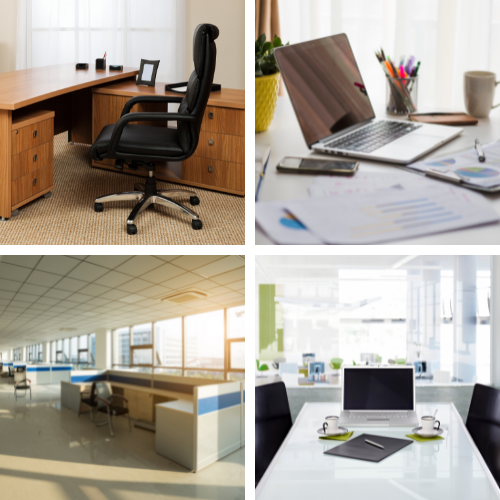 Mean Developer
January 2018 - December 2022 - 5 Year

India
Projects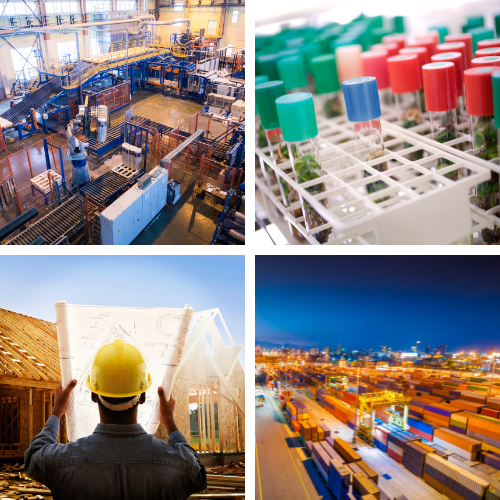 PredictScreen App
January 2022 - December 2022 - 12 Months
Technologies
Role & Responsibility
This is an tenant based product used for tenant management ,to find out it credit report,its criminal data,evictionData,and
creation report based on the data submitted
Roles and Responsibilities:-Creating Frontend
UI Designs pages, API integrations,Google APi integration,Third party APi integrations,IPAdress Integration

...see less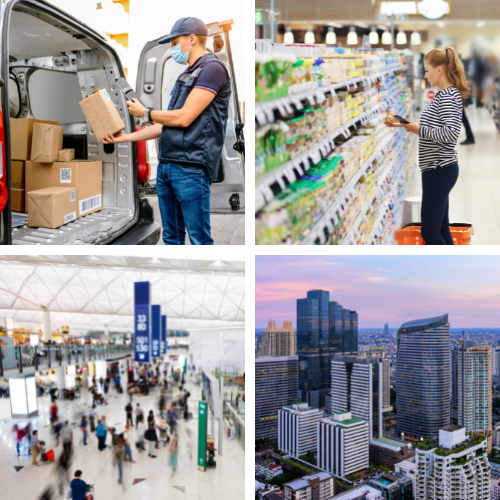 Aaryans App
September 2021 - December 2021 - 4 Months
Technologies
Role & Responsibility
This is an app based on ecommerce of dairy products,daily subscriptions for milk,vegetable products,online payment and wallet system
Roles and Responsibilities:-For this product Am, Technical Lead daily conducting Meetings discussing about tasks. Gathering requirements from Project Manager and explaining users about tasks. If they do not completed assigned tasks then Am handled such tasks and completing.Deploying App to playstore,App store,Payment APi inetegration,Map directions of google implementation.




...see less
Soft Skills
Industry Expertise
Education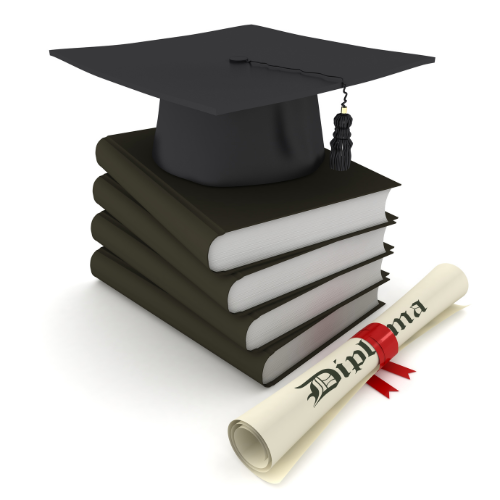 in B.Tech/B.E
Shivaji University