 Rachana.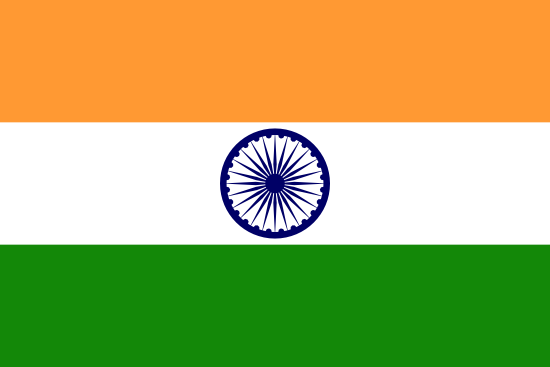 Java Developer
Talent's Information
Location

Rate

$13.0 per Hour

Experience

3 Year

Languages Known

English,Hindi
Available for
Background Verification
40 Hr/Week
About Rachana
I have 3 years of experience in the IT industry. A web developer with great holds on Java / spring and hibernate technologies with specialization on React and Angular. People-oriented with outstanding communication skills. Skilled in requirements analysis, design and project documentation. Able to communicate effectively with both technical and non-technical project stakeholders. Expertise in current and emerging trends and techniques. Proficient in design , develop and maintain applications with high volume. Proficient in benchmarking, tuning and improvement in application performance.
Work Experience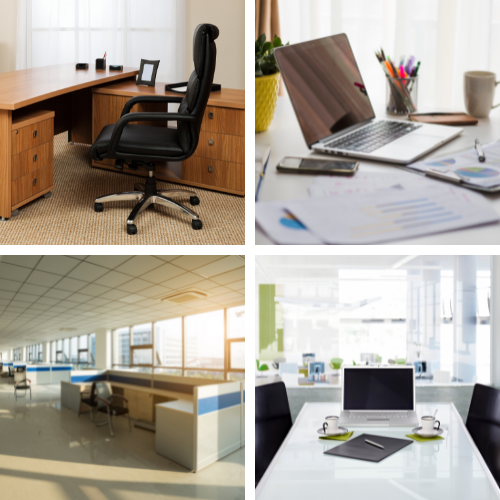 Full Stack Developer
January 2020 - November 2022 - 2 Year

India
Projects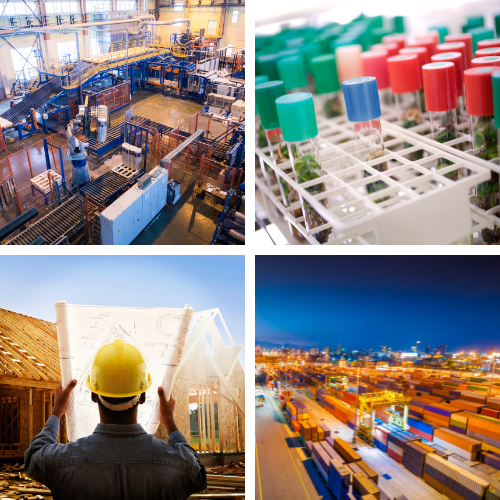 FP : A SAAS Product
October 2020 - October 2022 - 25 Months

India
Technologies
Role & Responsibility
This product allows you to forecast, budget and collaborate with your team. Enjoy better visibility, greater transparency and more effective benchmarking. Works with Excel & Google Sheets. It integrates with your existing Microsoft Excel or Google Sheets financial model — making it very easy to set up and start using straight away. It is more about financial analytics which helps to speed up the reports and present the data in the form of graphs and dashboards.
Responsibilities :

Responsible for the overall designing part of the entire application.
Responsible for react component design for each module.
Implemented responsible web design principles to ensure that our company website renders well across multiple devices
Responsible for API integration with frontend.
Optimized web pages for maximum speed and scalability.
...see less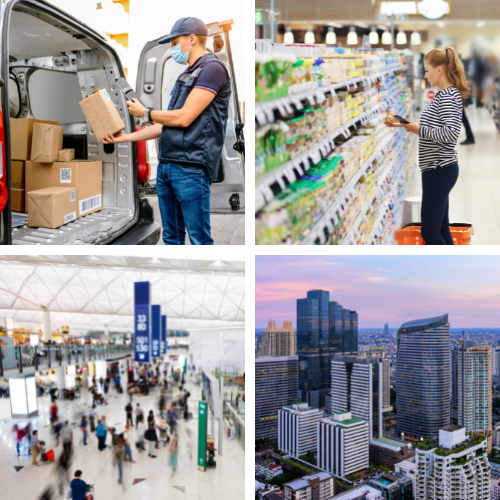 Sky Billing
October 2019 - September 2020 - 12 Months

India
Technologies
Role & Responsibility
SBill is an end-to-end revenue management system for communications and media service providers. When you build your business around SBill, you can more effectively manage the revenue life cycle. SBill customer management tools enable you to continue generating revenue from existing customers by maintaining a positive and proactive relationship. The SBill system is integrated with network authentication, authorization, and accounting. Its revenue collection enables you to invoice and bill customers, collect payments, manage accounts receivable (A/R), and collect general ledger (G/L) data. It also enables you to audit processes for revenue leakage, generate business intelligence reports.
Responsibilities :

Responsible for creating microservices architecture and developed authorization and authentication service.
Responsible for requirement gathering and analysis.
Database Design.
Implemented the backend with all the business logic of the application.
Hands on development on all the modules.
...see less
Soft Skills
Industry Expertise