 MOHAN.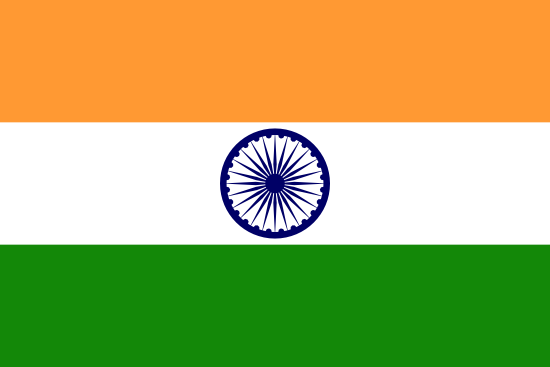 Java Developer
Talent's Information
Location

Rate

$12.0 per Hour

Experience

4 Year

Languages Known

English,Hindi
Available for
Background Verification
40 Hr/Week
About MOHAN
4+Years of total experience and have 3years experience as java developer and 1+ year of experience in application support and selenium.
Experienced in web application development and support.
Worked on maven project development, testing and release activities.
Having basic knowledge in HTML, CSS, Prime faces.
Performed Unit Testing and prepared test cases.
Having good implementation knowledge of OOPs concepts.
Worked on existing projects to implement new update demand as per for the customer requirements.
Experience in debugging code. Identified bugs in existing code by analyzing the data flow and project structure.
Supported software code review and approval.
Supported to team to resolve issues and bugs.
Performed activities relating to server migration, version update during developmentt and deployment

Work Experience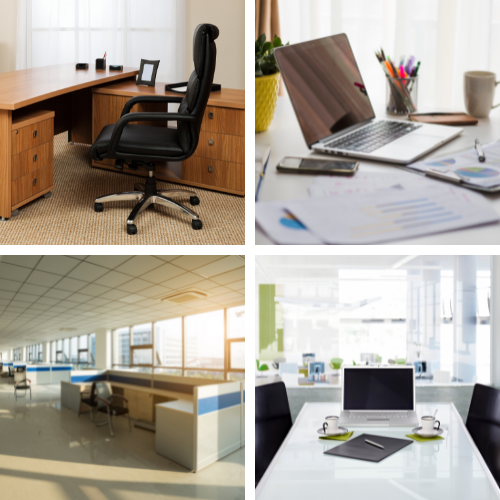 Backend Developer
January 2019 - January 2023 - 4 Year

India
Projects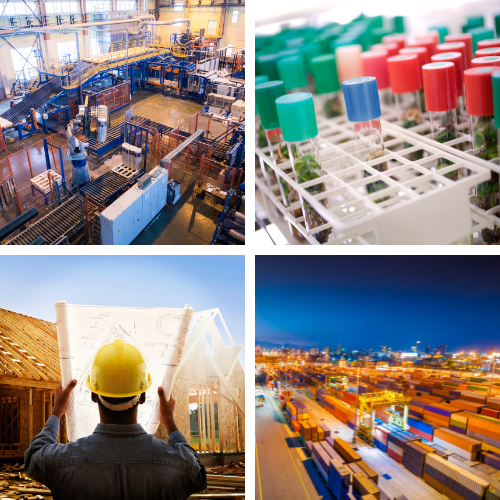 Nitro
May 2022 - January 2023 - 9 Months
Technologies
Role & Responsibility
Design, implement and maintain java application.
Collaborated with clients to define solution requirements.
Analyzing requirements and implementing the code to achieve the requirements.
Worked with software development and testing team members to design and develop robust solutions
to meet client requirements for functionality, scalability and performance.
Recommend changes to improve established java application processes.
Design and develop solutions to fix identified bugs or problems.


...see less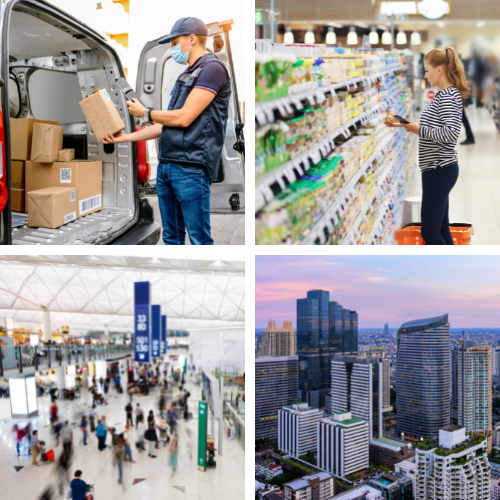 CDT,IRT.
July 2019 - April 2022 - 34 Months
Technologies
Role & Responsibility
Developed clear specifications for project plans using customer requirements.
Collaborated with clients to define solution requirements.
Analyzing requirements and implementing the code to achieve the requirements.
Design and develop solutions to fix identified bugs or problems

...see less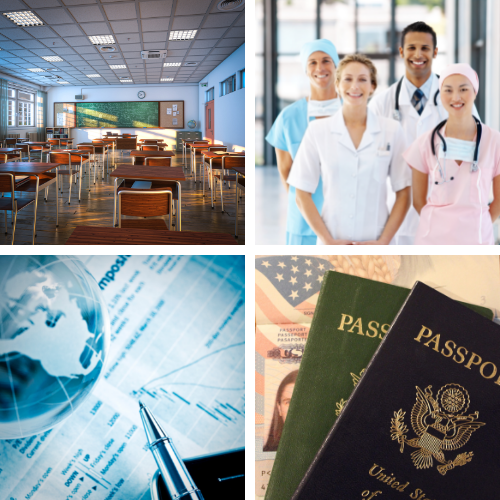 RTP
April 2018 - June 2019 - 15 Months
Technologies
Role & Responsibility
Design and develop solutions to fix identified bugs or problems.
Working on new update demands from the clients in the existing application.
Writing selenium testcases for application.
Testing web applications and preparing test case documents.
Deploying new war file into deployment path.
Involved on the release activities


...see less
Soft Skills
Industry Expertise
Education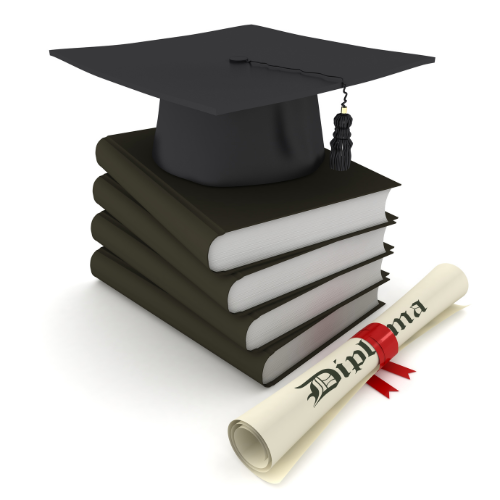 in BE
Karnatak University