 Janvi K.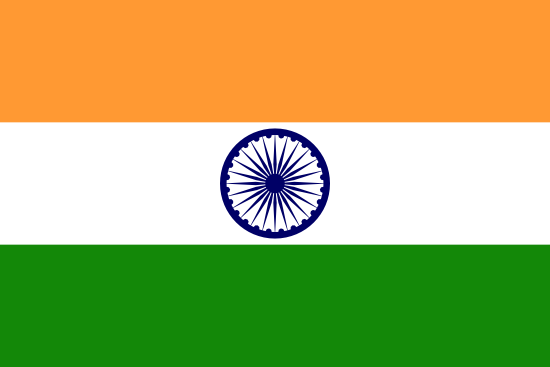 Project Manager
Talent's Information
Location

Rate

$14.0 per Hour

Experience

9 Year

Languages Known

English,Hindi
Available for
Background Verification
40 Hr/Week
About Janvi K
Experienced Information Technology Consultant with a demonstrated history of working in the airlines/aviation industry. Skilled in Operations Management, Microsoft Word, Customer Relationship Management (CRM), Databases, and IT Service Management. Strong information technology professional with a bachelor's in information technology & Master's Degree focused in Accounting and Finance from Australia.
Work Experience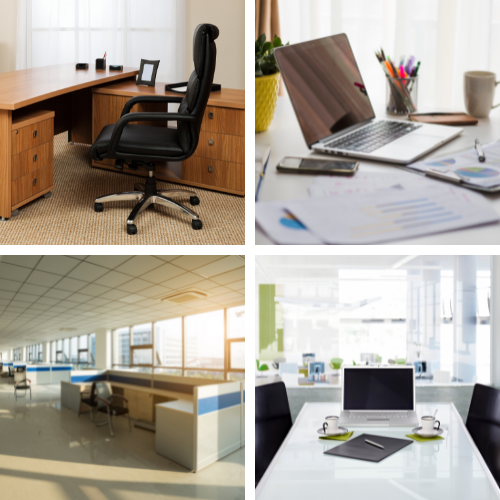 Project Manager
January 2017 - April 2023 - 6 Year

India
Projects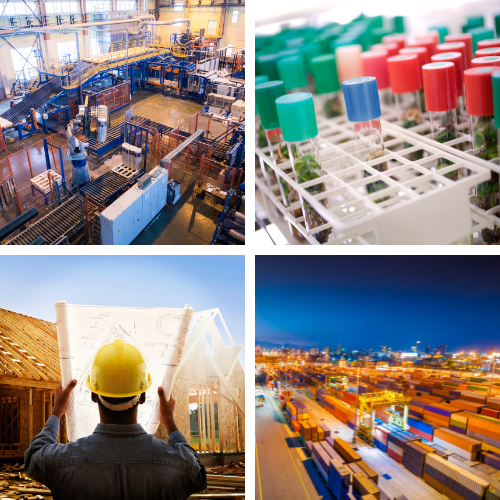 TRANSFORMING NOFILTR
December 2022 - March 2023 - 4 Months
Technologies
Role & Responsibility
Implementing LMS using customization thereby scaling the brick-and-mortar culture to DIGITALISATION. Ensuring consistency is adhered with respect to following all ITIL standards from the time of development to release management

Responsibilities:

Implementation of LMS (Learning Management System) in ZOHO by customizing modules for their influencer marketing and brand onboarding by using Sprints, Scrum Methodology and acting as a liaison between the developers and business stakeholders
Scaling the brick-and-mortar company to digitalisation, leading to cost savings of 30% using Robotics Process Automation and moving to a Digital Studio Booking Platform eliminating the agent commission and increasing revenues by 17%
Oversee all the ongoing account operations internally and ensuring consistency is adhered to our service delivery standards thus propelling teamwork and by focusing on delivering excelling client experience thereby refining and upskilling ongoing engagement
Implementing ITIL Foundation Framework right from Catalogue Backlog Management to Incident Management, establishing SLAs, conducting daily scrums and aiding in designing creative solutions for the agency
...see less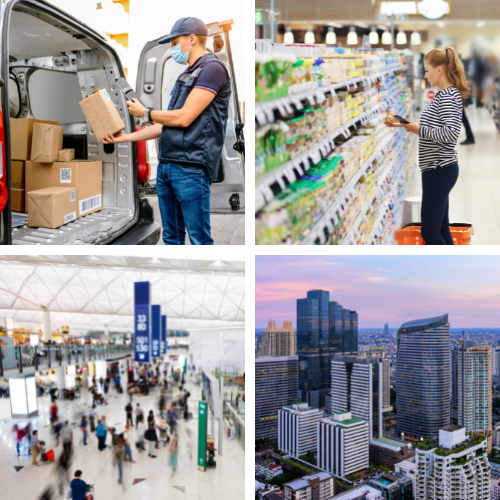 BEHOLD EDUCATION
June 2021 - November 2022 - 18 Months
Role & Responsibility
Optimization of current systems from Digital Ocean to AWS using Automated Code deployment. Own the 'Product Owner' role for a VMS and SDS by ensuring VPN token integration development, API calls, etc to release management. Ensure smooth migration of share point offline to online company wide

Responsibilities:
Engineered and optimised the migration of infrastructure from Digital Ocean to server-less architecture of AWS that led to a cost saving of 42% for the client leading to higher agility and operational efficiency
Defined Product Road map by scaling up the USP's and refining functionalities for a profitable offering on their Visitor Management System and Security Distribution System amounting to a revenue of $250,000 annually in nationwide Australian airports
Integrated VPN Tokens and redesigned the UI for Lucid Navigation for their ID services with regular enhancements and safety checks such as Essential 8 for Vulnerability assessment and auto complete Address API
Migrate the SharePoint On-premises version of 2013 to Cloud end to end making it origination agnostic and easily accessible
Leading a multi-cultural team for Microsoft SQL Server along with Integrating Analysis and Reporting Services, conduct fortnightly prioritization forums and Monthly CABs with business

...see less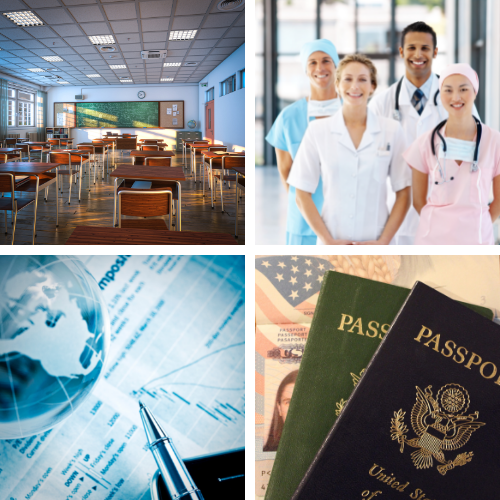 STAND DOWN LETTER FACTORY
June 2019 - November 2022 - 42 Months
Technologies
Role & Responsibility
Stand down letter factory and distribution of job keeper letters in adobe e-sign using blue prism automation.
Leading sum-total EBA changes from code deployment to managing release in UAT.

Responsibilities:
Devised an end-to-end successful implementation of Adobe E-sign for 'Stand Down Letters' using Blue Prism Automation for more than 20,000 employees during Covid-19, aiding the business by compensating for the loss of manual workers and saving costs by more than 65%
Proposed and conducted the end-to-end development of Job Keeper Forms using Adobe E-Sign, a subsidy from Australian Government and integrated it with Workday (Qantas's HR System) for 30,000 employees thereby eliminating the entire manual effort of the marginalized workforce
Lead SumTotal Functional Analyst on 'Enterprise Bargaining Agreement' which was changing all the rates and leaves as per the new agreement for 20,000 pilots in a legacy system and conducting a rigorous testing to make it robust to comply with the new Superannuation and Taxation rules.
Daily facilitation of weekly strategic meetings between 10+ key stakeholders to refine the user acceptance and implement validation processes for the same that affected more than ¾ workforce i.e., 12,000 employees of Qantas Airways Limited
Awarded as the 'Most Learned Individual of 2020' with a 36% hike, being highest in the company

...see less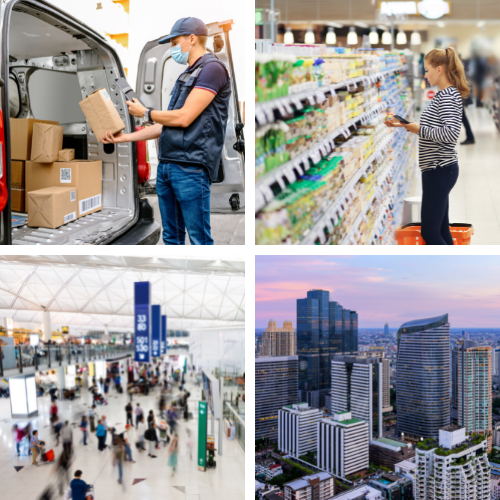 SALES FORCE MIGRATION
April 2019 - November 2022 - 44 Months
Technologies
Role & Responsibility
Migration of Salesforce on premise to Cloud, developing SalesForce for mobile using Aura
Deployment of SalesForce LWC for a seamless experience

Responsibilities:

Being the point of contact for end-to-end Salesforce Migration to Salesforce Cloud as the Qantas Frequent Flyer increases to 50% in a year thereby using Salesforce Aura to develop a mobile application for the same
Reducing the deployment time down to 47% by conducting automated deployments in Salesforce Cloud to reduce downtime and handle customer load
Collaborate with the Business, being a central point of contact for conducting end to end testing, research requirements to develop 50+ user stories tracking on platforms such as JIRA and SNOW thereby formulating the ongoing refinement of the Product Backlog by creating sprints and projects using KanBan methodology
Use Salesforce LWC to create a seamless experience for the Business for Qantas Frequent Flyer points and create user stories to test every component of the page wrt unit and regression testing leading to hyper care as we developed custom components for user experience
End to end successful implementation of Sales force Cloud with a backend of apex for more than 20,000 users during COVID-19

...see less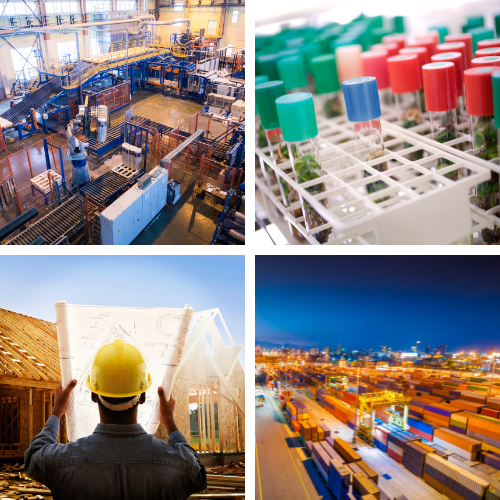 VISITOR MANAGEMENT SYSTEM
October 2019 - October 2021 - 25 Months
Technologies
Role & Responsibility
Exploratory analysis for migration to Cloud. Automation of Accounts Receivables and Payables
Find alternatives for smoother closing of EFTPOS and act as a sales force lead

Responsibilities:

Conducting an analysis and proposing the migration of payroll system from IBM Infrastructure to AWS Cloud, reducing the current cost by 39%
Conducted an exploratory analysis for a 3-year end that would lead to a cost saving of $140,000.00 per annum with increased agility and performance gains on AWS Cloud.
Onboarded the automation of accounts receivables within a year using Blue Prism Automation, thereby 32% cost savings to the client by saving on hiring more manual labour
Speeding the efficiency on EFTPOS Closing Operations for all the Queensland Airports by migrating them to Share Point Online thereby reducing the closing time by 20 minutes and saving overtime wages of $34,000 per month across 200+ stores
Acting as a Lead for their Sales Force migration for Visitor Management System thereby improving the functionalities, keeping daily check-ins with business using Scrum and JIRA Agile methodology

...see less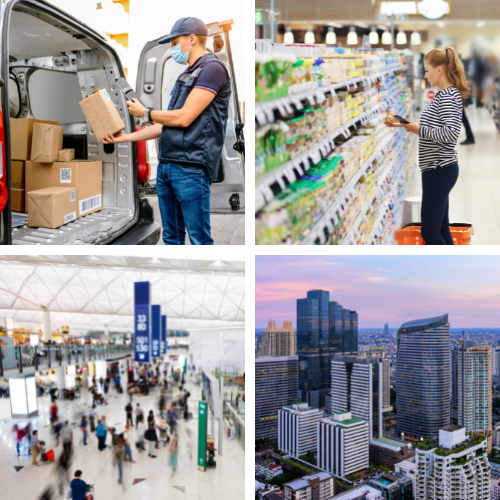 INSURANCE TRANSFORMATION
August 2017 - August 2019 - 25 Months
Technologies
Role & Responsibility
Migration of all their day-to-day insurance claims and operations from manual to automation. Lead all the functionalities of the operations and act as Product Owner for add on functionalities

Responsibilities:

Using Robotics Process Automation tool of Blue Prism, managed an end-to-end implementation of a project that increased the revenue of the client by 30% in a year
Onboarded the automation from 1 to 7 projects within a year, thereby increasing the revenue for the company by 170% and providing 62% cost savings to the client by reducing manual interventions and enabling digitalisation
Their entire system now is completely dependent on automation with more than 10 Blue Prism bots thereby saving $175,000 annually

...see less
Soft Skills
Industry Expertise