 Rahul T.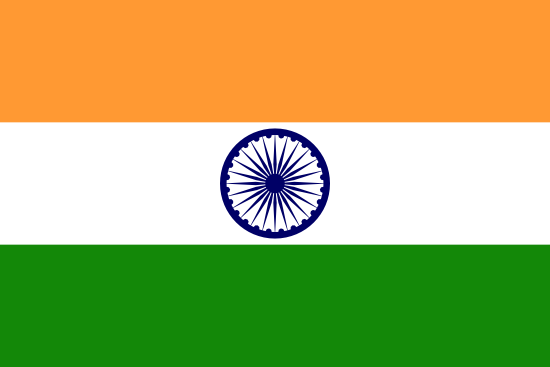 Java Developer
Talent's Information
Location

Rate

$14.0 per Hour

Experience

5 Year

Languages Known

English
Available for
Background Verification
40 Hr/Week
About Rahul T
Java / J2EE-5 years ,Spring MVC-5 years ,Oracle-3 years ,Linux-2 years ,Jenkins-4 years ,CI/CD-4 years
Work Experience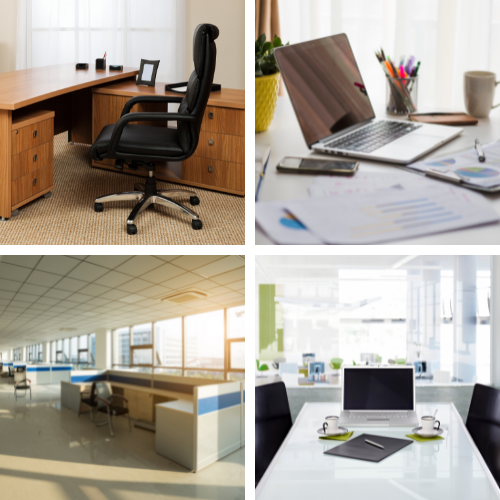 Backend Devloper
February 2017 - October 2022 - 5 Year
Projects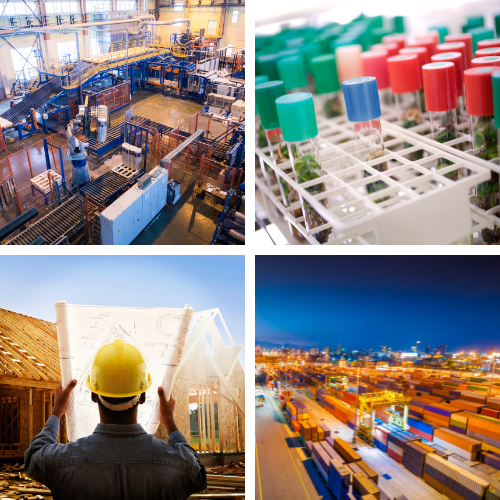 Stocks Trading
October 2018 - February 2020 - 17 Months
Role & Responsibility
• Designed a new DBS stocks trading platform where users can trade stocks, view stock prices.

• Designed spring cloud api gateway using microservices and implemented circuit and fault tolerance for distributed systems.

• Developed rest services using DDD approach , deployed, scaled , configured , wrote manifest file for various microservices in pcf.

• Testing application using different approaches like integration testing, load testing, stress testing to make sure code is robust and meet all production standerds.
...see less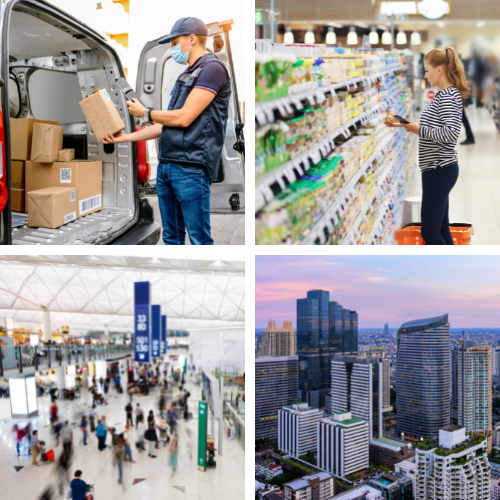 MS - EPP Redesign
February 2020 - March 2021 - 14 Months
Role & Responsibility
Introduced a new system to define and manage preferred pricing authorization for EPP Programs and Mass Promotions.

• Designed New Portal to define and manage marketing preferences related to authorization of different benefit programs for Administrators and support activities for Customer Care Agents.

• Exposing external APIs to enable external systems to interact with the preferred pricing programs and authorization tokens.
...see less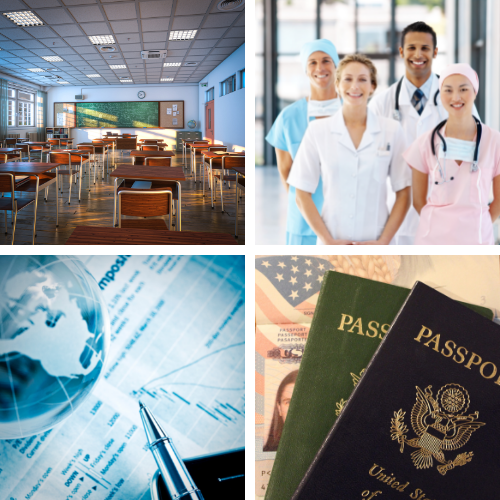 Grower Console Design
March 2021 - October 2022 - 20 Months
Role & Responsibility
Designed Portal for the different growers across the world for storing the information of farmers data and providing them support of communications between growers using different channels.
...see less