 CHARU.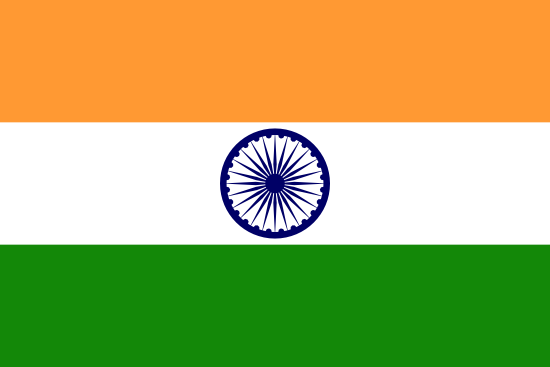 Salesforce Developer
Talent's Information
Location

Rate

$13.0 per Hour

Experience

8 Year

Languages Known

English,Hindi
Available for
Background Verification
40 Hr/Week
About CHARU
8+ years of overall working experience with 3.6 years working as Salesforce Administrator/ Business
Analyst
Experience in Administration, Configuration, Customization, and support of Salesforce CRM and
Salesforce applications.
Experience in all phases of Software Development Life Cycle (SDLC), which involves requirement gathering, requirement analysis, Agile, functional design, implementation, and enhancements of projects in Salesforce.com
Knowledge in Business Logic Services Using Visual Force pages, Controllers, APEX Classes, and APEX Triggers.
Experience in creating Applications, Custom Objects, Custom tabs, Fields,
Relationships, Page Layouts, Search layouts, Record Types, Validation Rules, Email Templates, Report Types,
Workflow Rules, and Approval Process, SOQL, SOSL.
Experience in configuring Users roles, Profiles, Permission Sets, Field level Security and Sharing settings at different hierarchical level of organization.
Experience in generating custom Reports, Dashboards for management and various business unit personnel to provide detail information on key performance indicators
Experience in developing and administrating projects on Sales Cloud, Service Cloud & Marketing Cloud
Strong knowledge of Salesforce App Exchange products and 3rd party tools
Sound Understanding of Data migration using Import wizards, and Data Loader.
Worked closely with Business users, End users and proven ability in understanding the requirements from end client.
Experience in Salesforce Testing and Administration spanning all facets of package software and SaaS application implementation.
Strong knowledge & experience working in teams implementing Agile methodologies
Salesforce.com workflows, assignment rules, and configuring Salesforce.com to meet business
needs.
Excellent communication, analytical, interpersonal, time managerial and problem-solving skills
Self-motivated with the ability to work independently or as an integral part of a team and committed to the highest level of professional and personal excellence.
Being detail-oriented and capable of delivering a high level of accuracy.
Knowledge of organizational structure, business processes and culture to help build relationships with key groups.
Work Experience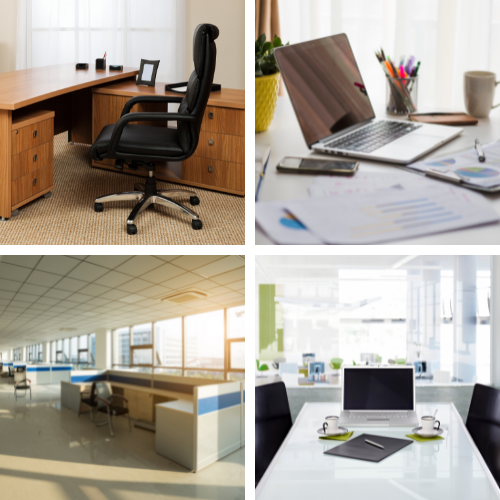 Salesforce Administrator
January 2015 - November 2022 - 7 Year

India
Projects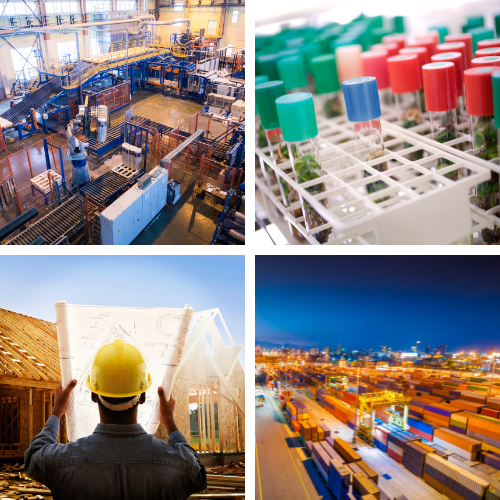 Kraft Dental Marketing
April 2014 - January 2021 - 82 Months
Technologies
Role & Responsibility
Kraft Dental Marketing is an India based company providing quality dental supplies since last 10 years. Worked on Salesforce CRM for last two years of job.

Responsibilities:

Established brand strategy and marketing campaigns to drive market share in new and emerging segments.
Prompted product improvements based on regularly conducted customer interviews.
Established a highly efficient relationship between the acquisition and marketing teams and departments.
Participated in numerous customer visits and extensive round table discussions to gain complete understanding of customer requirements for new product specifications and/or existing product changes
Helped in inventory management
Worked on pricing of products comparing with other brands
Worked on Reports and Dashboards
Worked on Sales cloud , Lead, Opportunities, Accounts,Contacts, B2B, B2C
Worked on creating surveys and questionnaire
...see less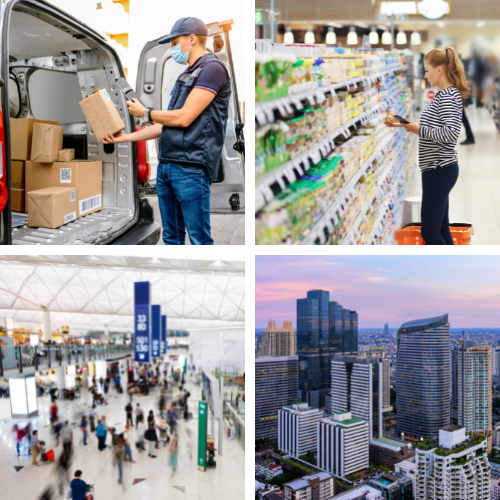 Porter
January 2021 - November 2022 - 23 Months
Technologies
Role & Responsibility
Porter is an on-demand logistics marketplace offering its customers trucks and tempos for their intra-city pick-up and delivery needs in India.

Roles and Responsibilities:

Participated in identification, understanding, and documentation of business requirements, keeping in mind the need for the application based on the project scope and SDLC methodology
Facilitated and led group discussions with business team members to gather the requirements using JAD sessions and documented the requirements
Created custom objects, fields, record types, page layouts, custom tabs, picklists, lookups, master detail relationships and formula fields
Designed and deployed Workflow rules, Approval process, Flows, Validation rules, Assignment rules, email alerts and templates for the application
Conducted UAT testing with Business users and provided the feedback to the development team
Created user stories, involved in sprint planning
Configured custom Reports and Dashboards for different users' profiles.
Created Test scripts, Test cases, executed Test cases and logged the defects.
Part of a functional project team responsible for owning and executing delivery of custom solutions that are uniquely tailored to our client's business needs.
Maintained project plans, tasks, change requests, defects and issues list, lead meetings to discuss all aspects of the project's execution, developed test scripts and participated actively in QA process.
Developed End-User Training materials and system documentation.
Performed GAP analysis to check the compatibility of the existing system functionalities with new business design using "As is" and "To Be" methodology.
Presented in Customer Functional Walkthrough and Testing Overview Meetings.

...see less
Soft Skills
Industry Expertise