 ATUL C.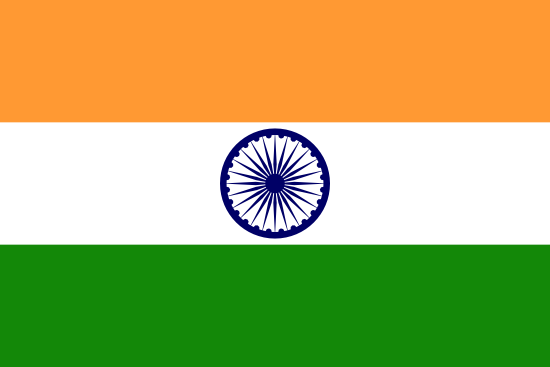 Network/Cloud Engineer
Talent's Information
Location

Rate

$14.0 per Hour

Experience

9 Year

Languages Known

English,Hindi
Available for
Background Verification
40 Hr/Week
About ATUL C
9+ years of progressive IT experienced DevOps engineer who is able to respond to a wide range of challenges with a focused and creative approach. Highly effective at problem solving and decision making.

Tech Stack Expertise
AWS

AWS S3,AWS EC2,AWS Lambda,CloudFront,AWS SNS,AWS WAF,AWS SQS,AWS Redis,AWS Open Search,AWS Config

14 Years

Azure

Azure Devops

1 Years

Terraform

Terraform

1 Years
Work Experience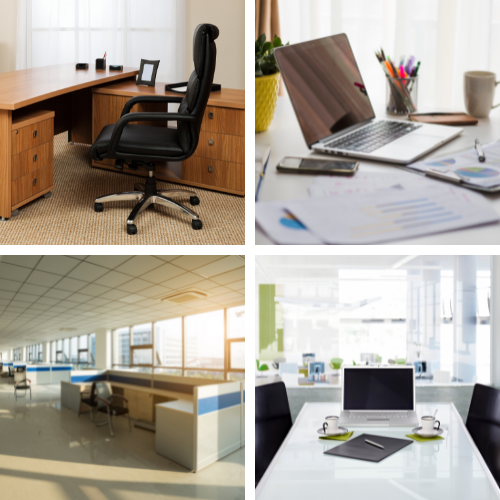 AWS Cloud Engineer
January 2013 - February 2023 - 10 Year

India
Projects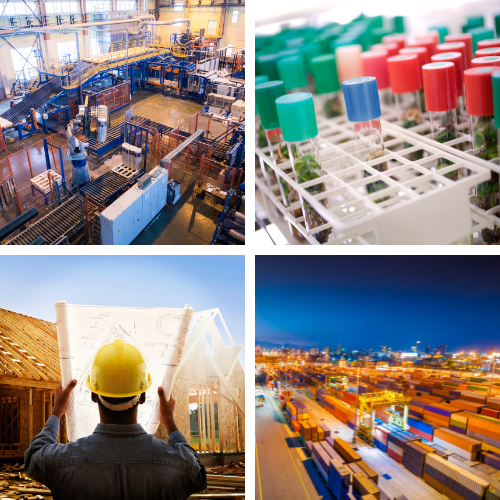 IHS
March 2018 - January 2019 - 11 Months
Technologies
Role & Responsibility
Manage AWS subscription, create infra, monitoring, implement security policies for api access.
Implement security services like AWS WAF, Security HUB, AWS Config etc on AWS environment.
AWS SSO implementation with RBAC policies for user control and apps control like Kibana.
Automation for Infra as a Code using terraform on AWS services.
...see less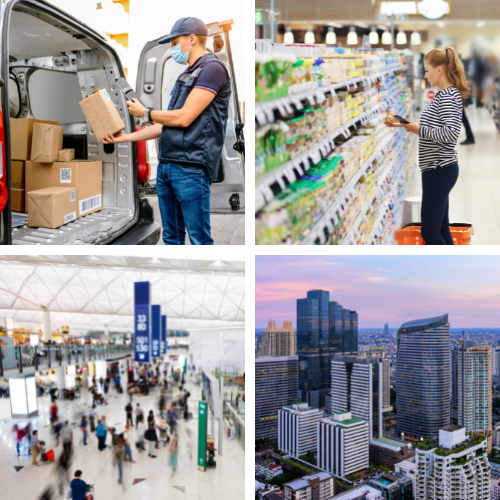 NIF
January 2016 - January 2017 - 13 Months
Technologies
Role & Responsibility
Automated whole infrastructure creation using Terraform.
Setup CI/CD for continuous deployment in Azure Devops.
Handled different environments like dev, qa, prod releases.
Set up highly available and scalable infra based on project needs.
Handled setting up and hosting react js application in AWS s3 as a static website.
Configured a domain in Route 53.
Responsible for writing scripts in node js for automating processes.
Responsible for automating whole new environment creation and documentation for the same.
Handled existing resources with terraform using terraform import.

...see less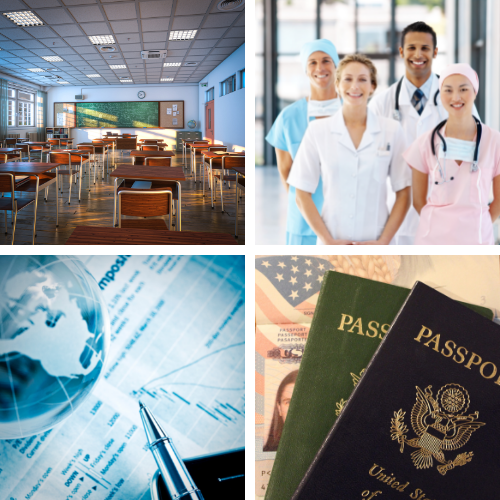 PaperSave
July 2016 - March 2019 - 33 Months
Technologies
Role & Responsibility
Led server infrastructure development, quality assurance, staging and production systems.
Planned and implemented upgrades to system hardware and software.
Provided second-level support for all server class systems.
Designed and implemented new server standards for core business services.
VMware VCenter (create new VM, Manage hardware resources, Monitoring, Veeam Backup, VM and File level restoration, Automated task scheduler)
Active Directory (Users and Groups management, GPO management, DHCP, DNS)
ADFS (New SAML RPT creation and management, Token signing certificate management, Claim rules management.
Exchange 2013 (Create and remove mailbox, migration of mailbox and archive, Distribution group management, security policies, connector management, backup)
System Center Configuration Manager SCCM (application deployment, SCCM imaging, task sequence deployment, reporting, ADR, software patching/windows update deployment)
Office 365 (Manage exchange gateway security policies, license assigning, Cloud MFA.)
Multi Factor Authentication MFA (Add users and configure MFA, Manage MFA servers and policies, MFA portal configuration and management)
Terminal Server (Create new Farm and add or remove servers, monitoring and resource allocation, TS maintenance)

...see less
Soft Skills
Industry Expertise
Education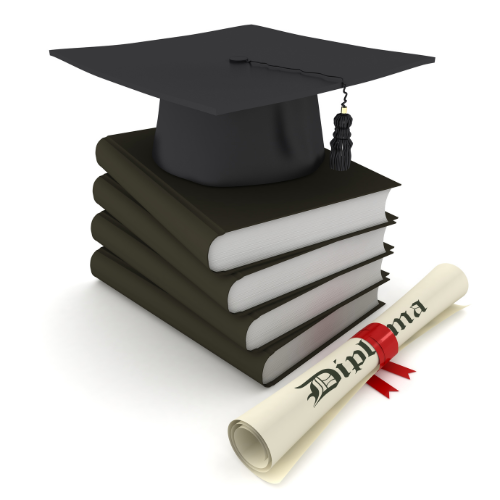 in Bachelor of Commerce, Accounting
Gujarat University