 Abhishek .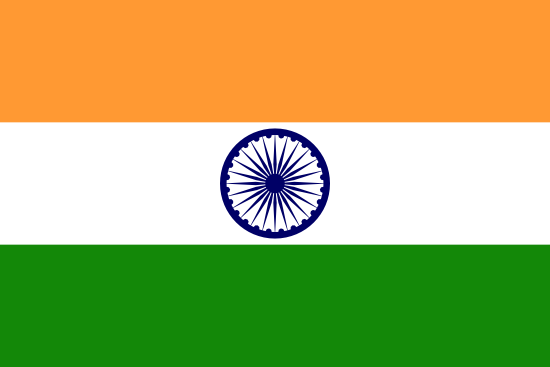 Java Developer
Talent's Information
Location

Rate

$12.0 per Hour

Experience

5 Year

Languages Known

English
Available for
Background Verification
40 Hr/Week
About Abhishek
A performance driven ambitious software developer with an extraordinary blend of and technical knowledge. Ability to communicate and motivate team members to enhance strategic goals and bottom line objectives. Creative problem solving and troubleshooting skills complemented by meticulous attention to details that will result in the success of an organization by developing new applications or improving existing ones.
Work Experience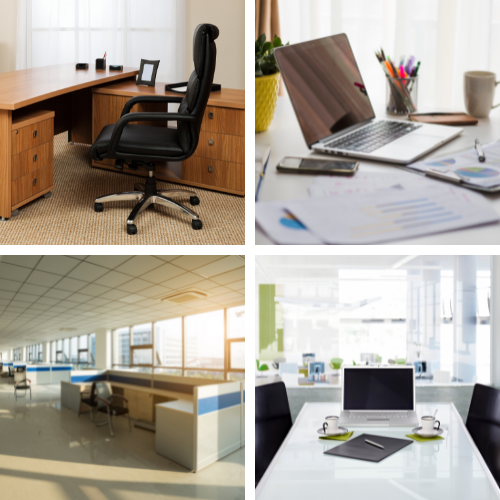 Full Stack Developer
May 2017 - October 2022 - 5 Year
Projects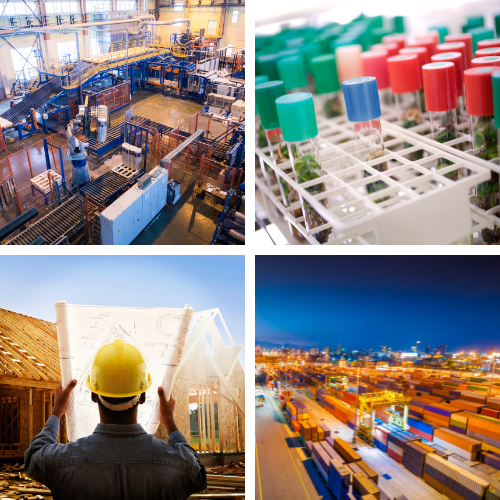 Network Forensics Tools
March 2018 - March 2020 - 25 Months
Technologies
Role & Responsibility
Network Forensics Tools which is used for investigation product named as kreep, darkhound, which is generally on python, spring boot where i have designed api's for their data manipulation, manage their databases, host some static websites and email handling for otp send.
...see less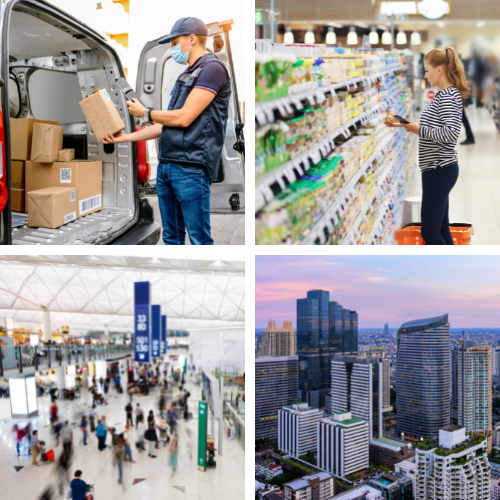 Salam Distribution System
March 2019 - May 2020 - 15 Months
Technologies
Role & Responsibility
Full Stack Java / J2EE engineer (Worked on both FrontEnd(JS- Created new pages/forms, Backing Beans) and Backend (SOAP/REST API using spring boot,JPA Repositories, batches using Spring Batch)
...see less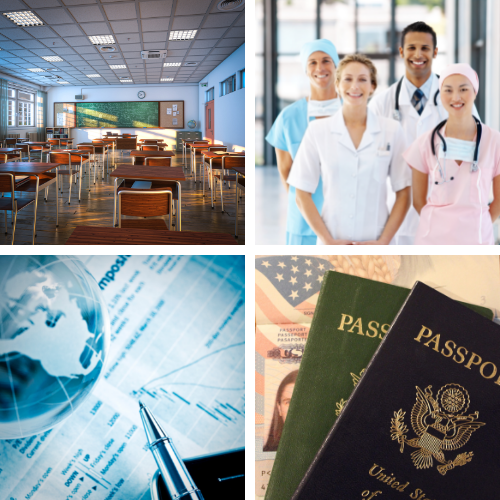 KOJ Order Management System
April 2018 - April 2020 - 25 Months
Technologies
Role & Responsibility
An order management system (OMS) is a digital way to manage the lifecycle of an order. It tracks all the information and processes, including order entry, inventory management, fulfillment and after- sales service. An OMS offers visibility to both thebusiness and the buyer.
...see less