 Manjunath.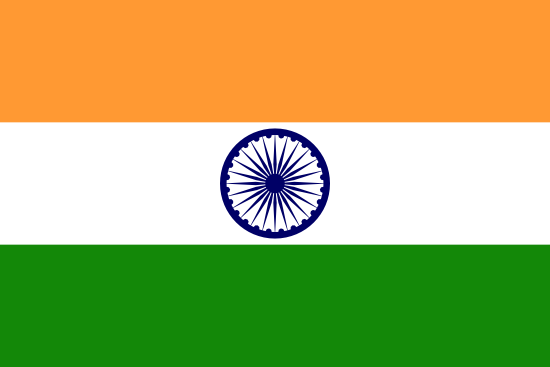 ETL Developer
Talent's Information
Location

Rate

$5.0 per Hour

Experience

3.5 Year

Languages Known

English,Hindi
Available for
Background Verification
40 Hr/Week
About Manjunath
3+ Years of experience in Development Data warehouse Using Informatica Tool.
Design, Develop and Test ETL Mappings, Mapplets, Workflows, Worklets using Informatica PowerCenter 10.2.0
Good Understanding of Dimensional Modeling like Star Schema, Snowflake Schemas.
Translated business requirements into Informatica mappings/workflows.
Have extensively worked in developing ETL program for supporting Data Extraction, transformations and loading using Informatica Power Center.
Proficient in writing SQL Queries.
Worked at the Data Staging layer ,where in the data landing zone the imported files from the source are integrated, cleaned and validated to make the data suitable to carryout the mappings and transformations.
Created UNIX shell scripts to run the Informatica workflows and controlling the
ETL flow.
Worked on design and implementation of ETL processes using Informatica.
Basic understanding of Performance Tuning.
Ability to build effective relationships with colleagues, regional tech teams.



Tech Stack Expertise
Oracle

Oracle 11G

1 Years
Work Experience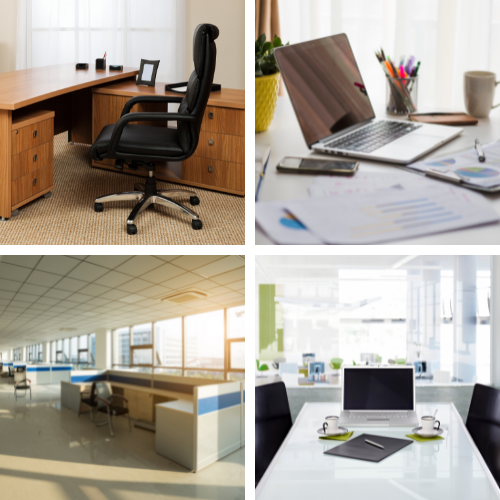 ETL Developer
January 2019 - January 2023 - 4 Year

India
Projects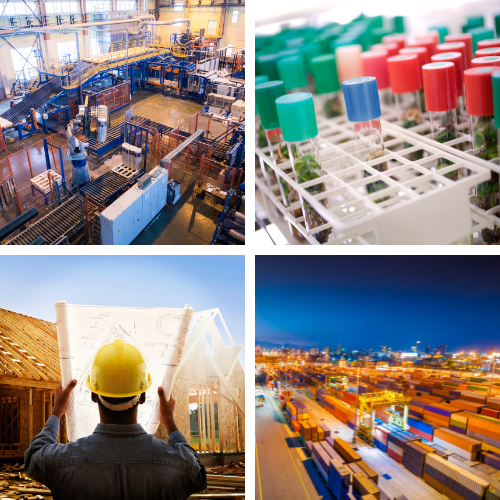 Zurich
August 2020 - January 2023 - 30 Months
Technologies
Role & Responsibility
Zurich is a leading multi-line insurer that serves its customers in global and local markets. Life insurance products and services in more than 210 countries and territories. Zurich's customers include individuals, small businesses, and mid-sized and large companies, as well as multinational corporations. Extracted Transformed Loaded data into data warehouse using Informatica PowerCenter and generated various reports on a daily, weekly monthly and yearly basis. These reports give details of the various products of All state Insurance products that are sold. The reports are used for identifying agents for various rewards and awards and performance, risk analysis reports for Businessdevelopment Managers.

Responsibilities:
Create new mapping designs using various tools in Informatica Designer like Source Analyzer, Target Designer, Mapplet Designer and Mapping Designer.
Develop the mappings using needed Transformations in Informatica tool according to technical specifications.
Created complex mappings that involved implementation of Business Logic to load data in to staging area.
Performed data manipulations using various Informatica Transformations like Filter, Expression, Lookup (Connected and Un-Connected), Aggregate, Update Strategy, Normalizer, Joiner, Router, Sorter and Union.
Implemented slowly changing dimension methodology for accessing the full history of accounts.
Used Informatica Workflow Manager to create, schedule, monitor sessions and send pre and post session emails to communicate success or failure of session execution.
...see less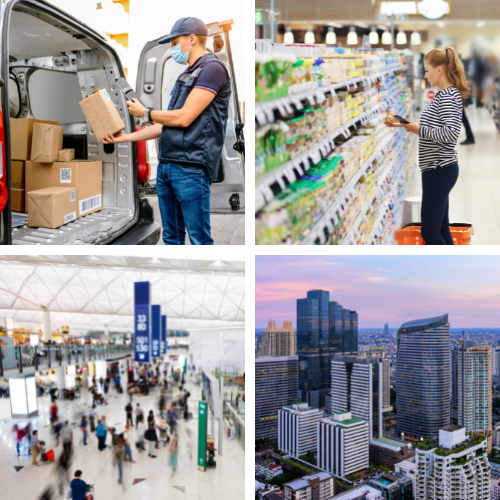 Biznet Network
May 2019 - August 2020 - 16 Months
Technologies
Role & Responsibility

Biznet Networks is the leading fiber optic operator in Indonesia, providing telecommunication & multimedia services such as Internet, Data Center, Cloud Computing, and Cable TV. Biznet Networks has been operating thousands of KM state of the art Fiber Optic Network.
The project involves building a Data Warehouse solution to meet the various requirements of operations.
Informatica used to load the data to warehouse dimension and fact tables.


Responsibilities:
Updating the mapping technical specifications on basis of new changes done for enhancement.
Daily load monitoring.
Resolving issues in daily/weekly load cycle.
Preparation of test plans and unit testing.
Used Informatica client tools - Workflow Manager, Mapping Designer, and Transformation Developer.
Worked on enhancement projects


...see less
Soft Skills
Industry Expertise
Education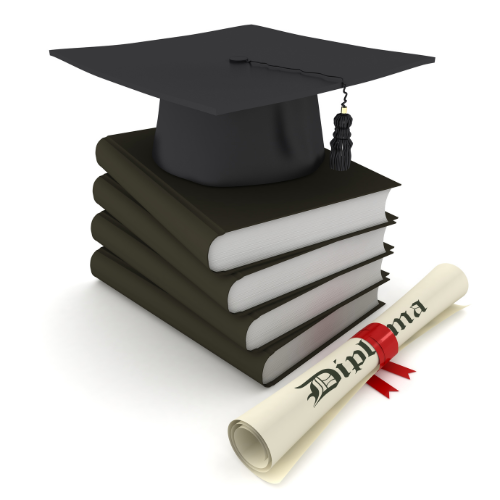 in Machine Design
Pune University