 Neel P.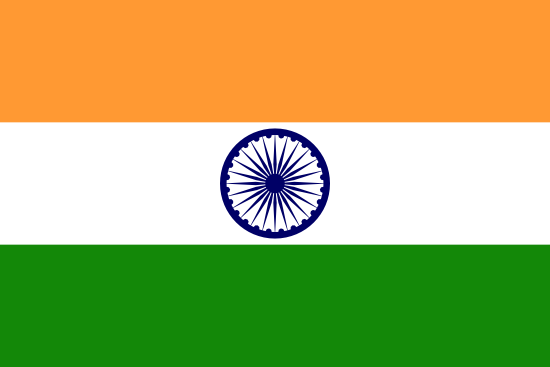 .Net Developer
Talent's Information
Location

Rate

$19.0 per Hour

Experience

10 Year

Marital Status

Single
Available for
Background Verification
40 Hr/Week
About Neel P
Seasoned Engineer offering 5+ years of experience in demanding environments focused on producing cutting-edge systems for industry. Adept at leading cross-functional teams, remarkable relationship building, decision making, and communication skills. Proud team player focused on achieving project objectives with speed and accuracy.
Tech Stack Expertise
Microsoft .Net

ASP.NET Core,Asp .Net,ASP .Net MVC 5,ASP. Net,ASP NET MVC 5,.Net Core Web API

8 Years

AWS

AWS,AWS EC2

1 Years

C#

ASP .Net WEB API

2 Years

Microsoft SQL Server

Microsoft SQL Server 2014

2 Years

Scripting Language

jQuery,JavaScript

2 Years

MySQL

MySQL

1 Years

HTML

HTML5

1 Years

CSS

CSS

1 Years

Firebase

Firebase

1 Years

Node JS

Node JS

1 Years
Projects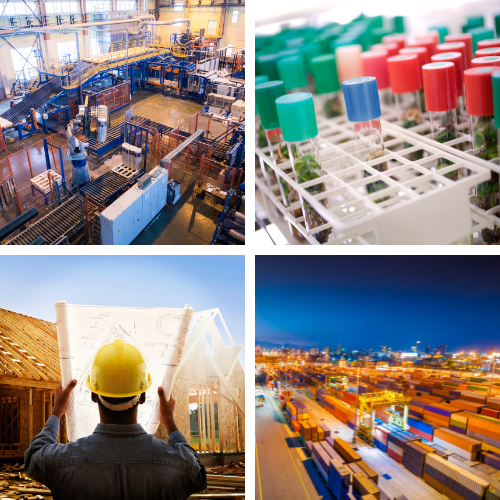 Transport Management System - Portal
September 2020 - April 2021 - 8 Months

Ahmedabad,

India
Technologies
Role & Responsibility
Supply chains are only going to get more complex, yet you are expected to consistently deliver while managing costs. With transportation, you can leverage every available asset, drive profitability and sharpen your competitive edge. Our solutions enable you to transform your transportation operations by managing both inbound and outbound, integrating supplier and carrier collaboration tools, and tackling whatever challenges tomorrow brings.
...see less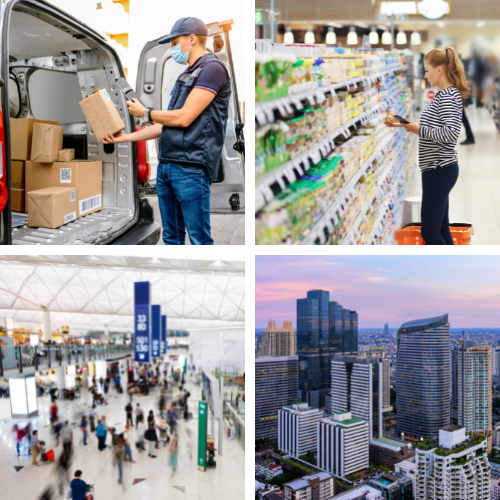 Institute Management System - Web Portal (US)
March 2021 - September 2022 - 19 Months

Ahmedabad,

India
Technologies
Role & Responsibility
IMS is known for its structure, design, understanding, and resourceful competence. Shiksha365cloud, a Cloud-based Academic Institute Management Software, specifically crafted and developed to amplify the process of educational institutions. Perfectly blended with technology & understanding to meets all administrative requirements of schools & universities. The many tools enable proper workflow in different departments leaving no room for errors to encourage and make a positive difference in students. The use of AI & ML in creating a paperless ecosystem by Shiksha365cloud provides the facility to perform all the activities of the institutes, making them easy, fast, smooth, efficient, and accurate. We at Citta understand the importance of a centralized database management system and have designed and developed Shiksha365cloud after a thorough analysis, to ease the work of the institute stakeholders.
...see less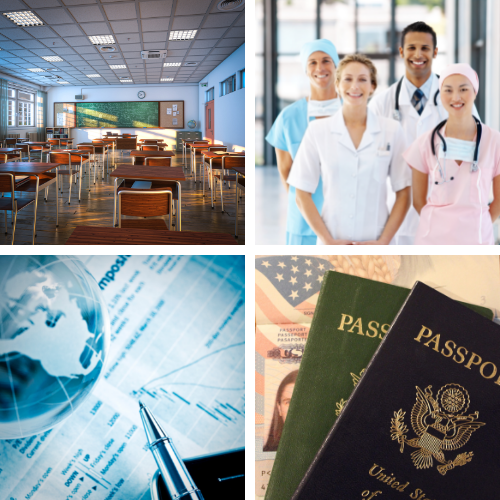 FightSong
April 2020 - February 2022 - 23 Months

India
Technologies
Role & Responsibility
Fightsong! Empowers students to become advocates for the mental health and physical safety of themselves and others.
Fightsong! Is a social-emotional reporting platform that promotes self-advocacy and student empowerment. Fightsong! Engages students in a confidential conversation with their school counselors about anything from bullying to mental health. Providing in-depth analytics for administrators to further improve the social climate and school safety.
...see less
Soft Skills
Industry Expertise