 Haider A.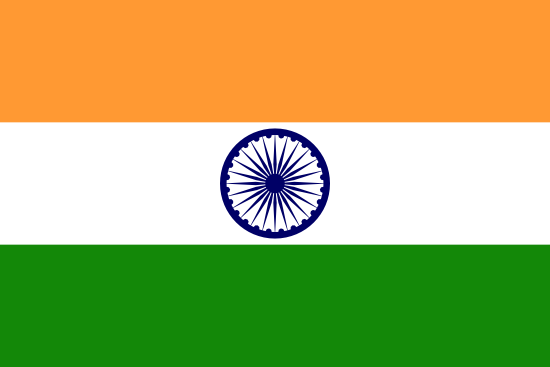 Azure Data Engineer
Talent's Information
Location

Rate

$8.0 per Hour

Experience

4 Year

Languages Known

English,Hindi
Available for
Background Verification
40 Hr/Week
About Haider A
Experience in implementing end to end data pipelines using Azure data factory, Azure data Lake storage, Azure SQL, Azure
data bricks, Azure Cosmos DB, HD insights, ML service.
Experience with data ingestion and transformation, ETL
Experience of using Terraform for deployment of data pipelines, and for infrastructure creation
Good understanding of MLOps, Azure infrastructure & Azure Devops Solid understanding of secure application development methodologies
Experienced in developing microservices using spring framework is a plus

Work Experience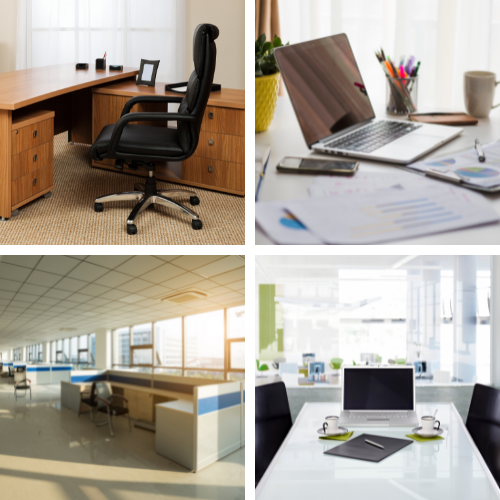 Software Developer
January 2019 - November 2022 - 3 Year

India
Projects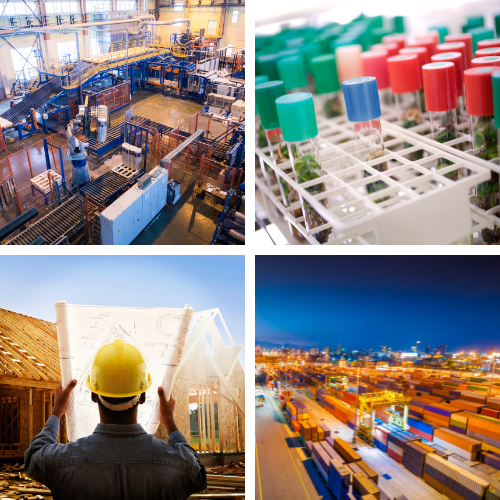 Product Recommendation Engine
January 2019 - June 2019 - 6 Months
Role & Responsibility
Simultaneous Streaming of data on spark streaming window & on consumer window using
kafka and Spark .
...see less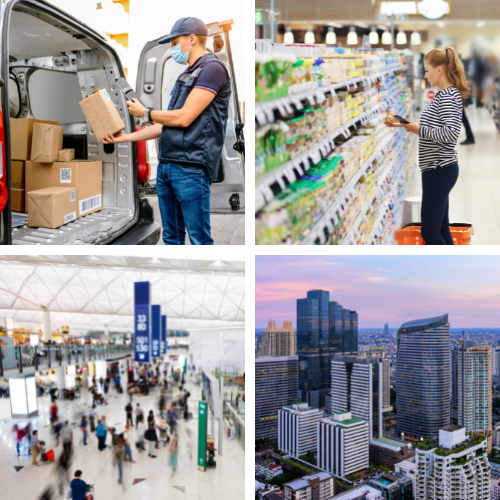 IoT Sensor Data Pipeline
August 2019 - January 2020 - 6 Months
Role & Responsibility
Created pipeline to Analyze nationwide temperature from IoT sensors in real-time, Simulated by
feeding 10,000 JSON data by using Kafka-console-producer.
...see less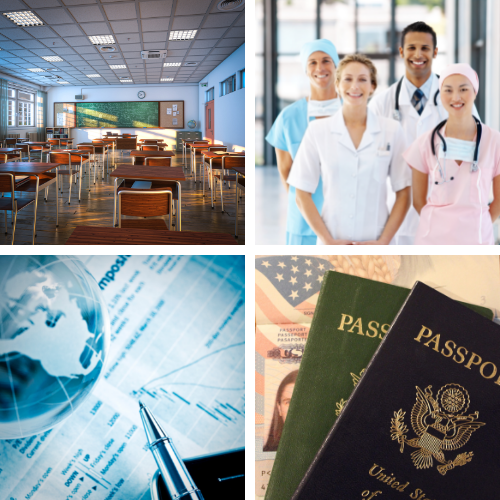 Sales Insights Using Tableau
February 2020 - August 2020 - 7 Months
Role & Responsibility
Created dashboard to build reports and publish them for different regions and according to top
customers and top product to analyze KPI using Tableau Desktop.
...see less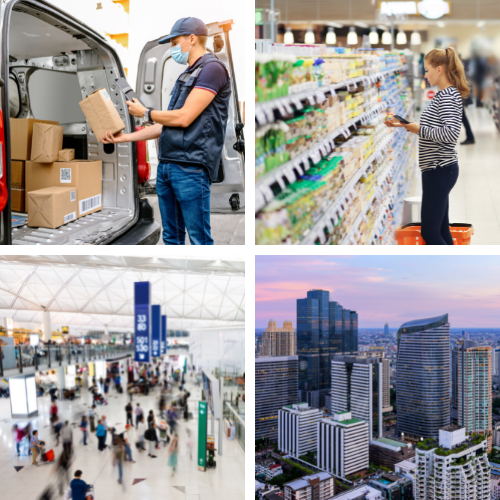 Business Insights 360 Using Power BI
May 2020 - January 2021 - 9 Months
Role & Responsibility
Built a Dashboard for Data Driven Decision making and transparency in the business
across all functions and departments such as Finance, Sales, Marketing and Supply Chain with interactive & dynamic visuals
with complete reports, views using Power BI.
...see less
Soft Skills
Industry Expertise